10 Unlikely Celebrity Friendships After Kanye West And Elon Musk Were Seen Hanging Out
Celebrity friendships seem odd, don't they? The other day I saw a picture of Billie Piper, Dominic Cooper and Lily James having a drink in the park and I could help but wonder how any of them met.
I guess that sort of makes a bit of sense since they're all actors, but every now and then you get two chums who have absolutely no business being mates and you can't help but wonder.
Only recently it transpired that Kanye West and Elon Musk are mates and that seemed pretty strange – I suppose they are both rich oddballs – and it got everyone thinking 'who else out there likes someone they shouldn't?'
Well, these lot…
1. Snoop Dogg and Martha Stewart
Dogg first appeared on Stewart's show back in 2008 and since then, they're been pretty friendly with each other. So friendly in fact, that they decided to make a show together, called Martha and Snoop's Potluck Dinner Party, which has had three delicious seasons.
2. Meryl Streep and 50 Cent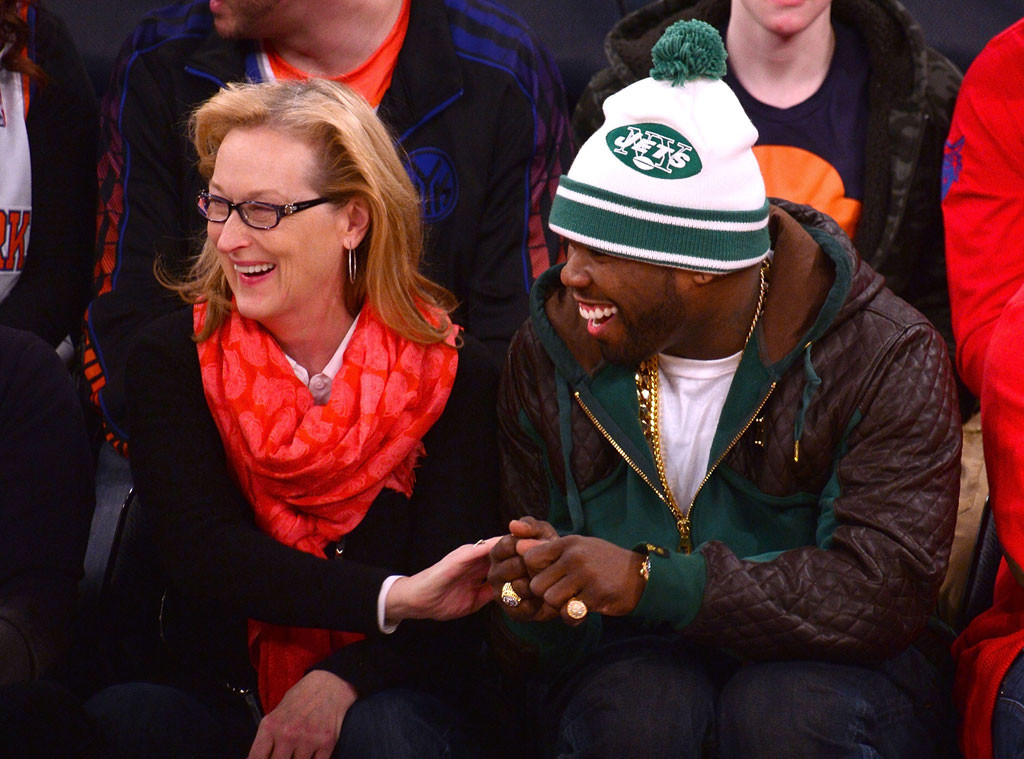 Somehow weirder, this one. As the Los Angeles Lakers played New York Knicks, the two were sat together, laughing and joking and even holding hands. Later on during an interview with Jimmy Kimmel, 50 Cent said of Streep:
"She has such a strong aura".
3. Jennifer Aniston and Selena Gomez
The two bonded over pizza and are now great friends, with Gomez saying:
"She has a pizza oven. Like, we've made pizzas at her house. She's very cool and very sweet. She kind of gives me a lot of, like, maternal advice".
4. Matthew McConaughey and Guy Fieri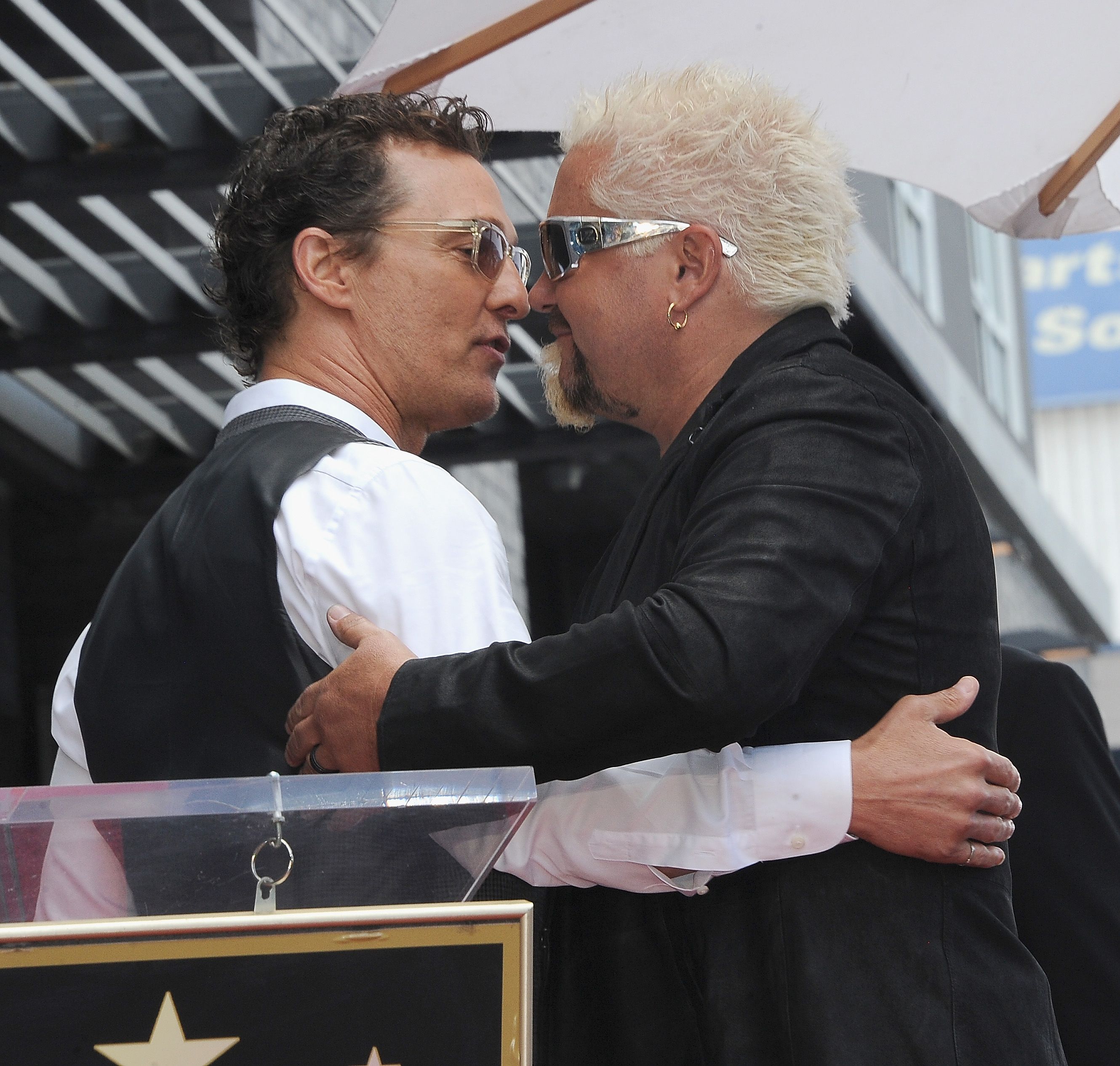 They've been friends for over 15 years apparently. That's pretty incredible given McConaughey's calibre, but it's easy to forget that he was a Nick Cage-esque actor a few years back.
5. Kris Jenner and Jennifer Lawrence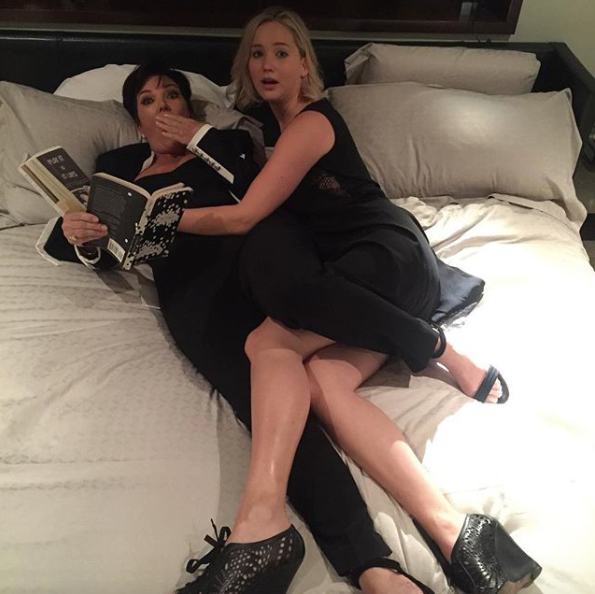 This one apparently started when Kris showed up to Jennifer's birthday party and presented her with her cake. They then became best friends…
6. Pitbull and John Travolta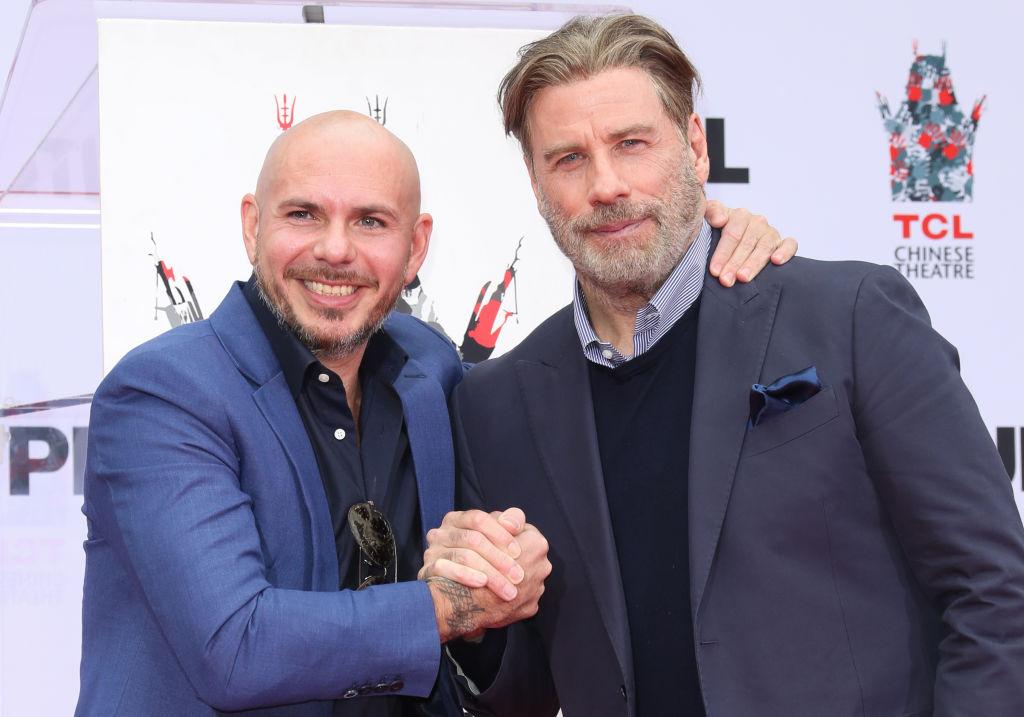 The two bonded as Pitbull would send Travolta pictures of what he would look like bald and in a twist, Travolta then shaved his hair off.
Thanks, Mr Worldwide!
7. Ed Sheeran and Courteney Cox
The Friends star let Sheeran live in her beach house while he was writing music. That's how close the two are.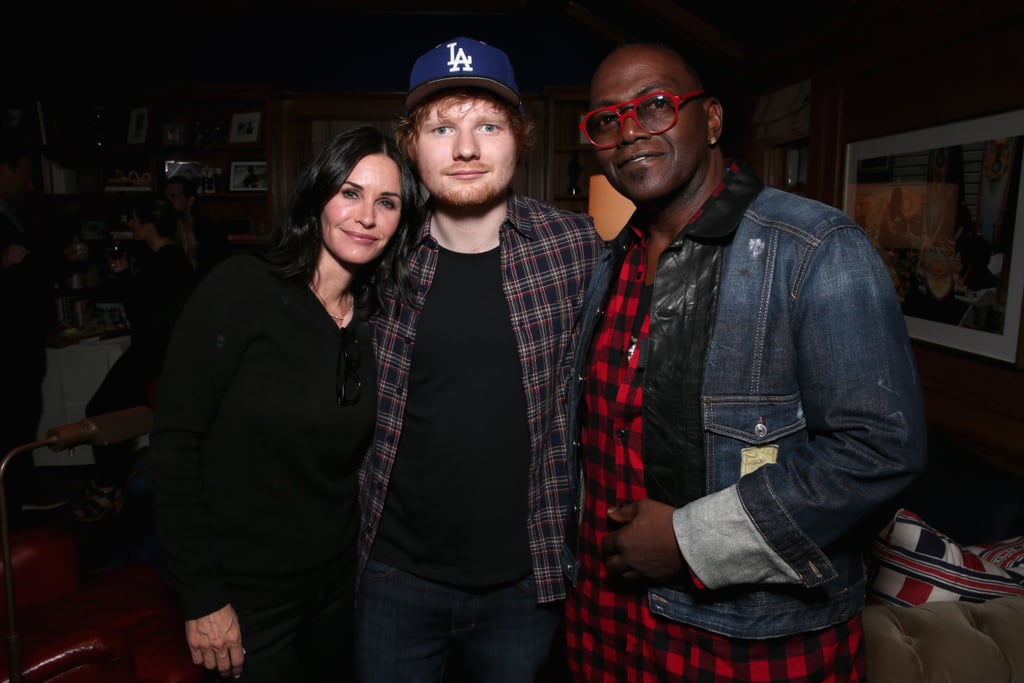 8. Russell Brand and Helen Mirren
They worked together on the bad remake film that no-one watched – Arthur – and Brand went on to say that the two have an "unconsummated love affair".
Nice.
9. Zach Braff and Harry Styles
This one's hard to pinpoint, but by the looks of things, it began on Twitter and worked its way into the real world, leading to Styles going to the Sundance Film Festival to show his support for Braff's release.
10. Kim Kardashian and Serena Williams
Bizarrely , Kim used to work for Serena, but now they're just great old chums. How lovely.
What a weird world we live in, where Snoop Dogg hangs out with Martha Stewart.
Alfie Powell joined as an apprentice and was probably hired because he was likely the only person who applied. He's been blagging his way through writing articles for four years now and he's definitely showing signs of slowing down. When not writing for The Hook, Alfie finds time to indulge in his favourite hobbies, such as drinking and sitting down.