An Airbnb castle is up for grabs and if that isn't dangerously tempting, that's because you weren't listening.
In what world would you not want to stay in a castle (unless you're Harry and Meghan)? It's something everyone has dreamed of at least once.
[ad-a]
With that, if you had the chance to live in an Airbnb castle – albeit for a short amount of time – you'd be champing at the bit to fulfil said dream.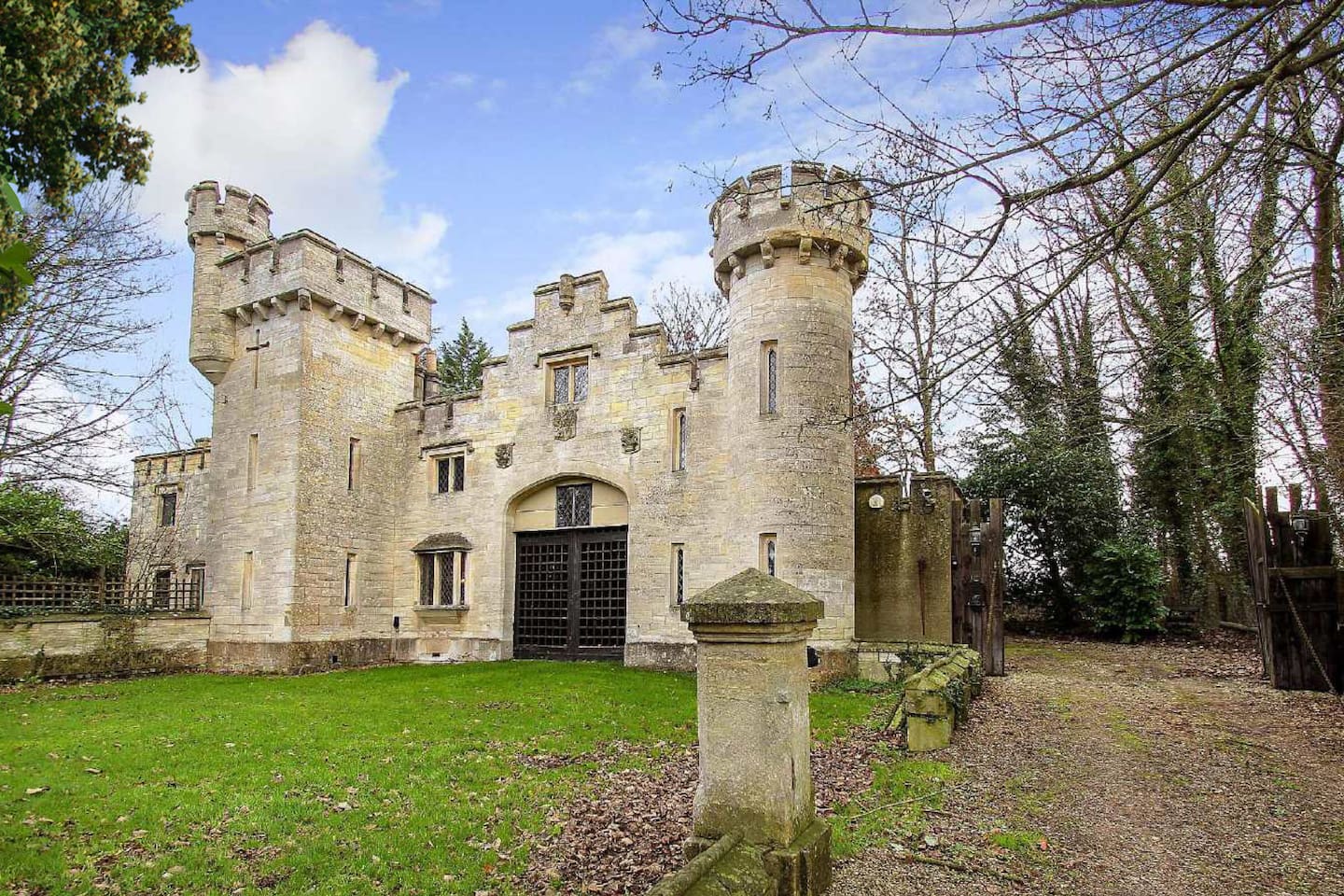 That's possible now with the help of Airbnb, who are offering you the chance to rent out an eight-bed castle in England for a pretty reasonable price.
[ad-b]
With its eight beds, the castle can sleep 16 people comfortably and resides in West Ashton, Wiltshire.
West Ashton itself is in the middle of nowhere, with its closest city being Bath, but even better than that, you'd have to go two miles until you found a neighbour to the castle. Absolutely the perfect place for a murder mystery.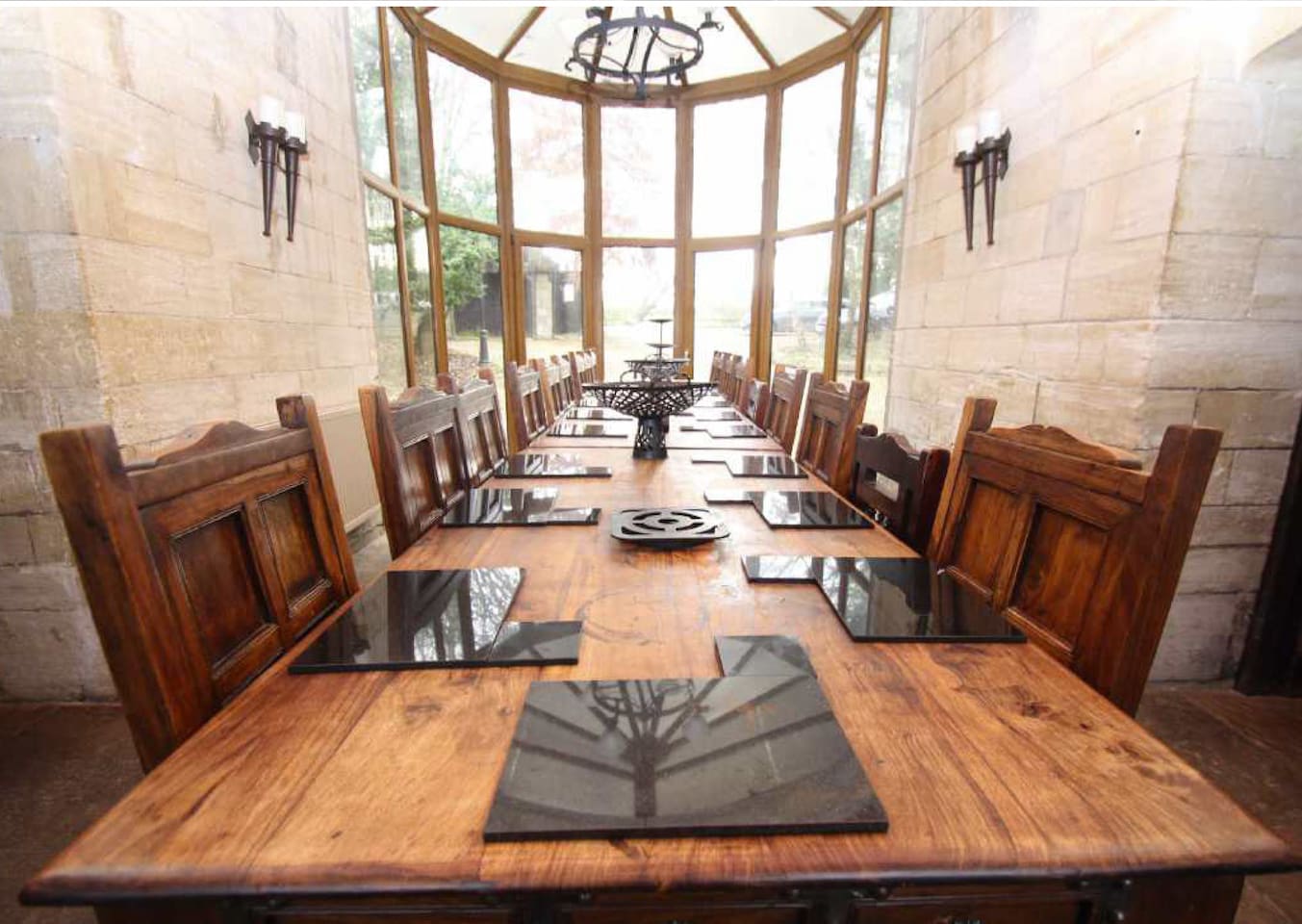 Obviously there's cheaper places to go, but if you're up for a getaway next month, there are two nights in March available for £134-a-night. Not too bad at all.
[ad-c]
Sadly, as you might expect for a reasonably-priced castle, available slots to use it seldom last long, though November and December have some clear dates, while next January is completely free.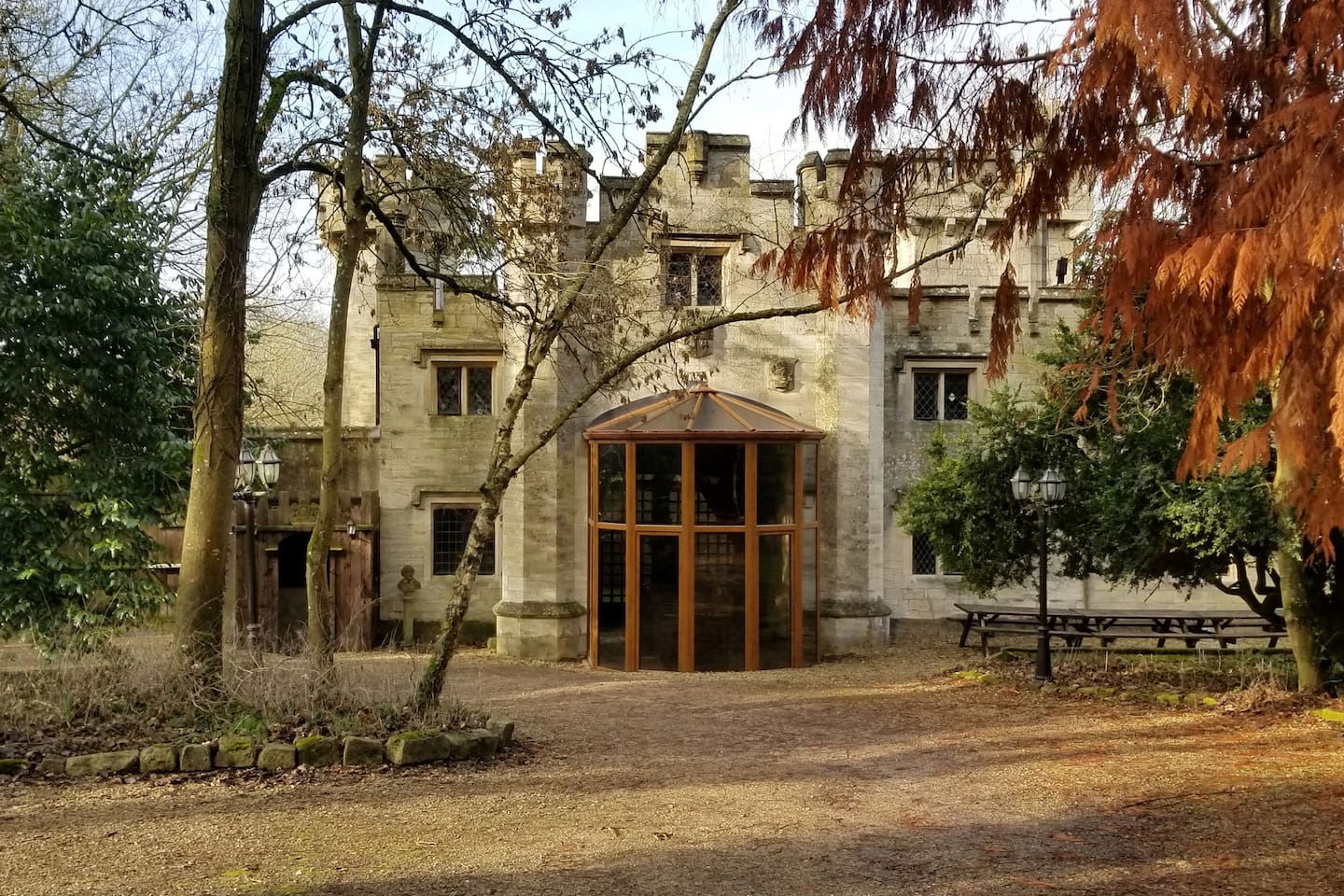 The description for the castle reads:
"Sleeps 12 in main castle and an extra 4 in two double beds in the Clock House 50 feet away which is a completely self contained property ideal for an entire family. You have the whole Castle, Clockhouse and grounds in the deal. There are no neighbours for miles!
[ad-d]
"Bedding / towels laundered by a hotel supply company so crisp white sheets / quilt covers and nice big white towels like a hotel.

"The Castle boasts five communal rooms; Lounge / Conservatory, Study, Drawing Room, Library, Great Hall. Dining Hall features long dining table which will accommodate up to twenty guests together. Ideal for a medieval themed feast, banquet, murder mystery weekend venue.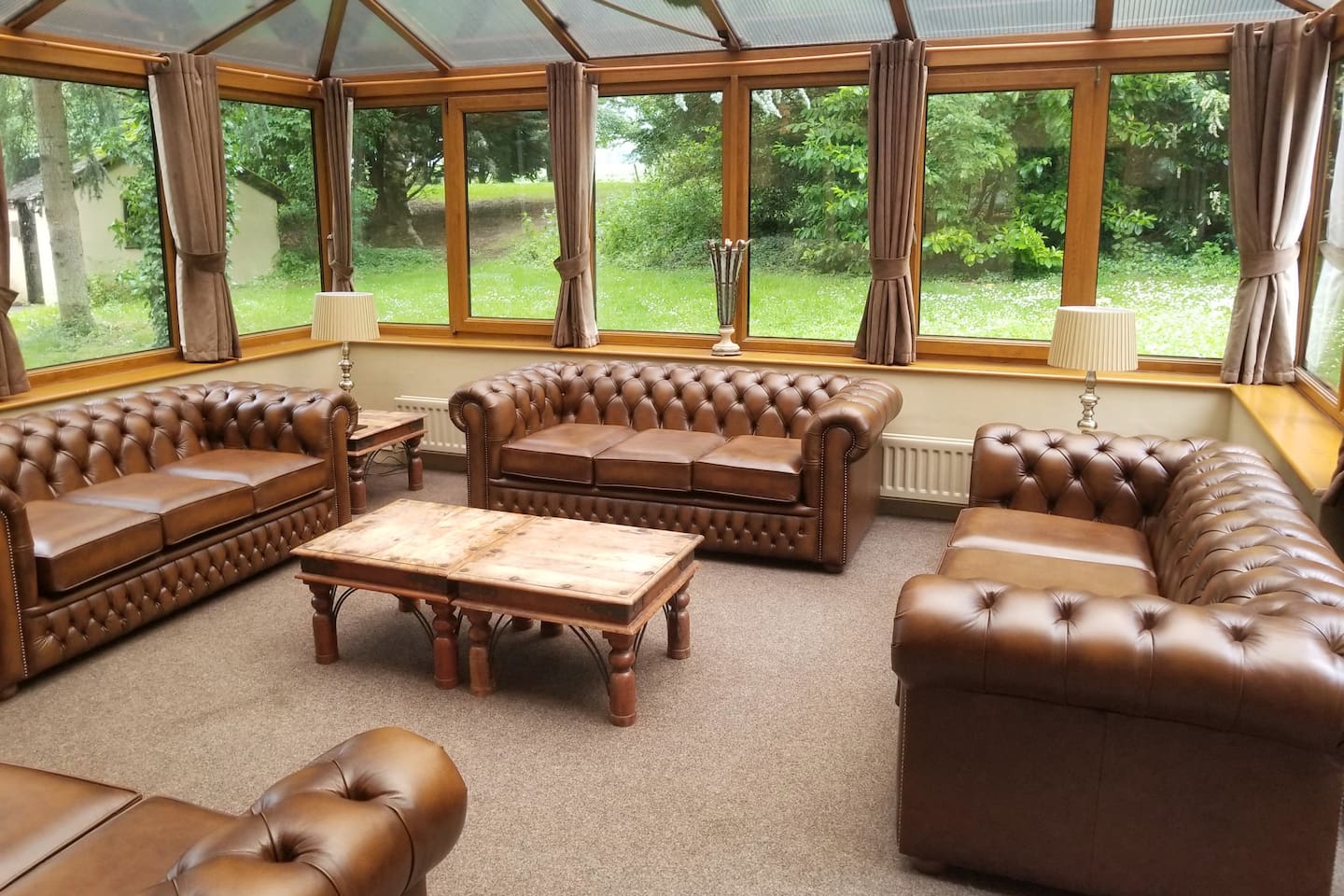 "Lounge: Four leather sofa's in a sociable engaging U-shape. Kitchen: Latest mod cons including dishwasher, washing machine etc Features: Rapunzel's tower. Central turret with Observatory for stargazing. Beautiful tapestry panelled hallways lead to the east and west wings.
[ad-e]
"Don't like stairs? Ground floor en-suite bedroom, W/C not in bedroom but next door. Grounds: 2 acres of landscaped and natural gardens teeming with wildlife. Out buildings to discover: Game Keeper's Cottage (now a Games Barn). Summer House overlooking Duck Pond. Victorian Potting Shed. Orchard, equipped children's play area."
It does sound pretty great…
Images via Airbnb