7-Year-Old Throws Party For Babysitter Whose Prom Was Cancelled
A 7-year-old boy threw a prom for his babysitter after he found out that she wouldn't be able to go to her senior prom and it's probably the cutest thing to ever his the internet.
The lockdown is taking its toll on everyone's life. I've decided I want to make a drinks cooler and I had to queue up outside two separate hardware shops today for 20 minutes. I'm not happy about that.
For other people though, they actually had things to look forward to, such as Rachel Chapman who was planning on going to her senior prom.
I'm looking forward to having this cooler ready, don't get me wrong, but what am I going to do with it? Carry on drinking alone, but this time outside without having to go indoors to get a beer.
Back to Rachel Chapman though as she's the nanny of 7-year-old Curtis Rogers, who is probably the best person in the world.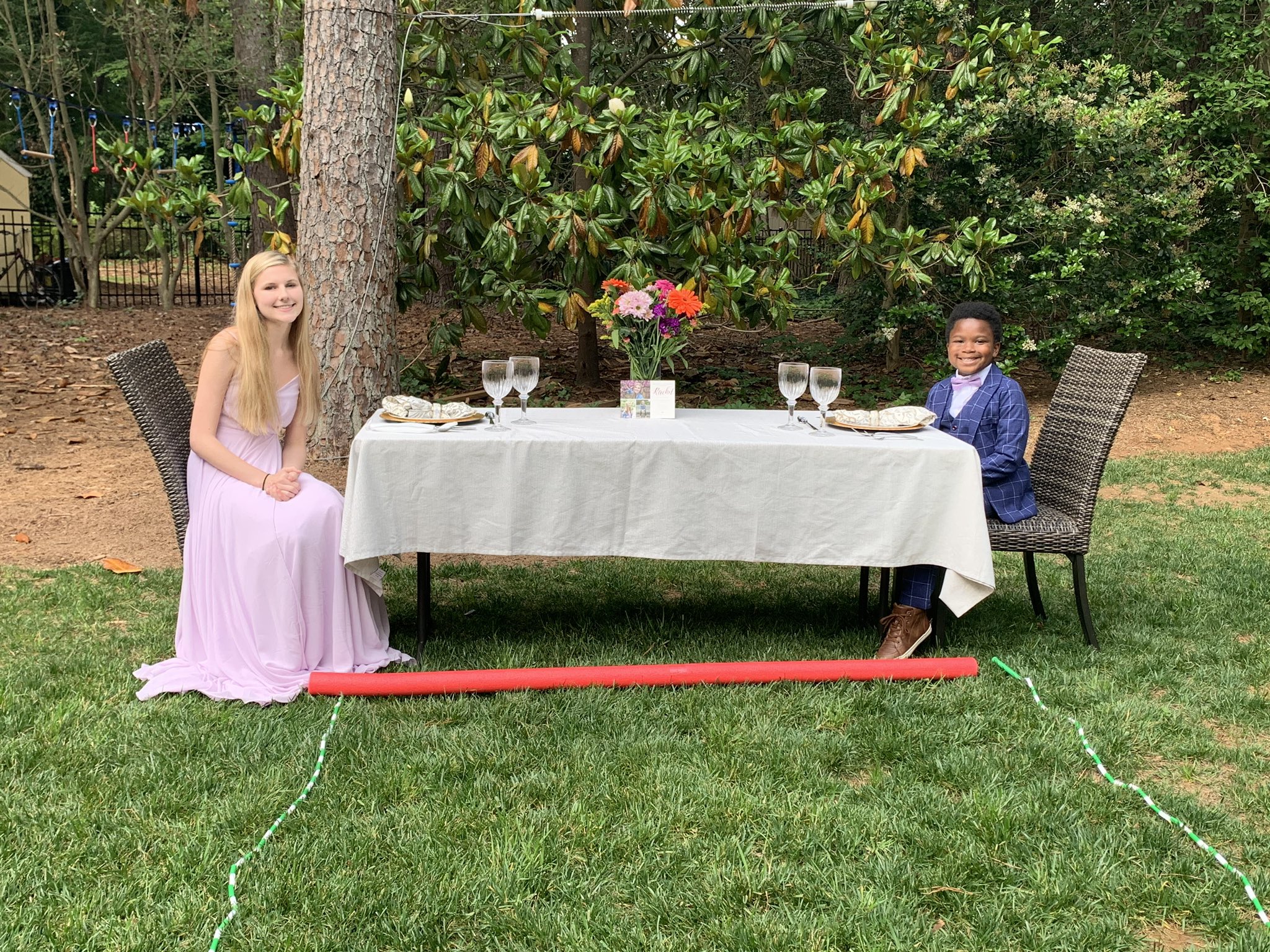 Upon finding out that his nanny wouldn't be able to go to her prom due to the global health crisis, he took matters into his own hands and threw her a socially distanced party to cheer her up.
Curtis said of his idea:
"I planned it out because Rachel probably wanted to see me a lot. She also is one of the best people I've known".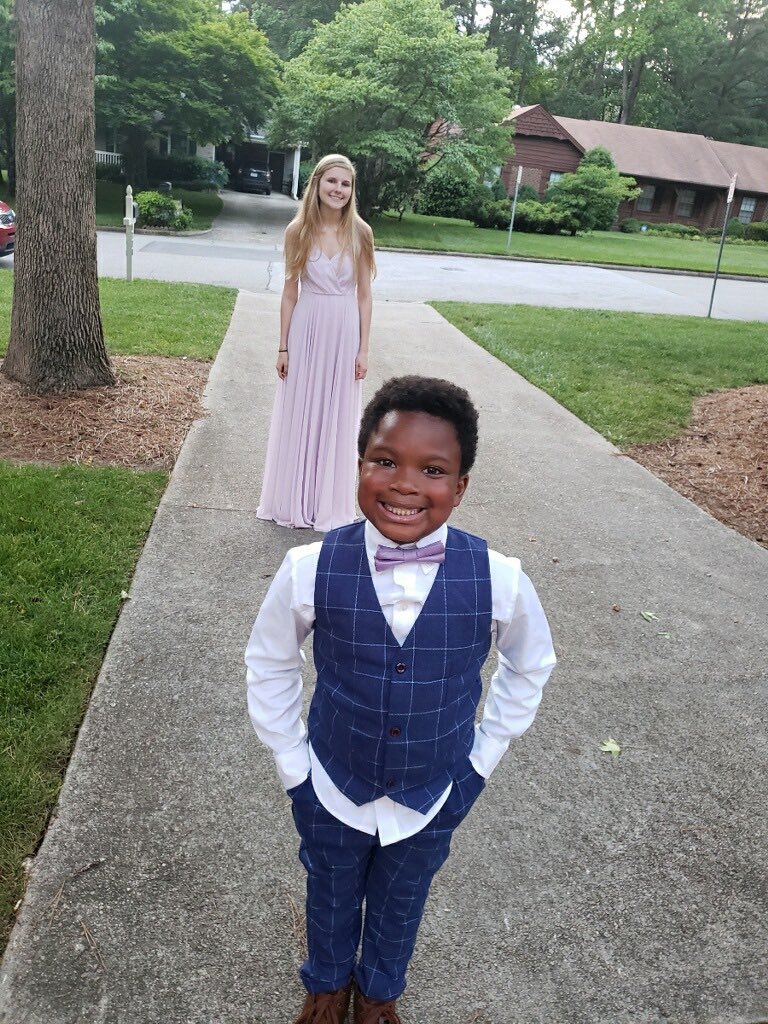 Meanwhile Chapman herself added:
"I was kind of like bummed putting my dress on because I was sad; I don't get to wear it to my senior prom.

"After leaving it and having that time with him because it was the first time I had seen him in two months, it was like, really fun, and I'm really glad that he did that".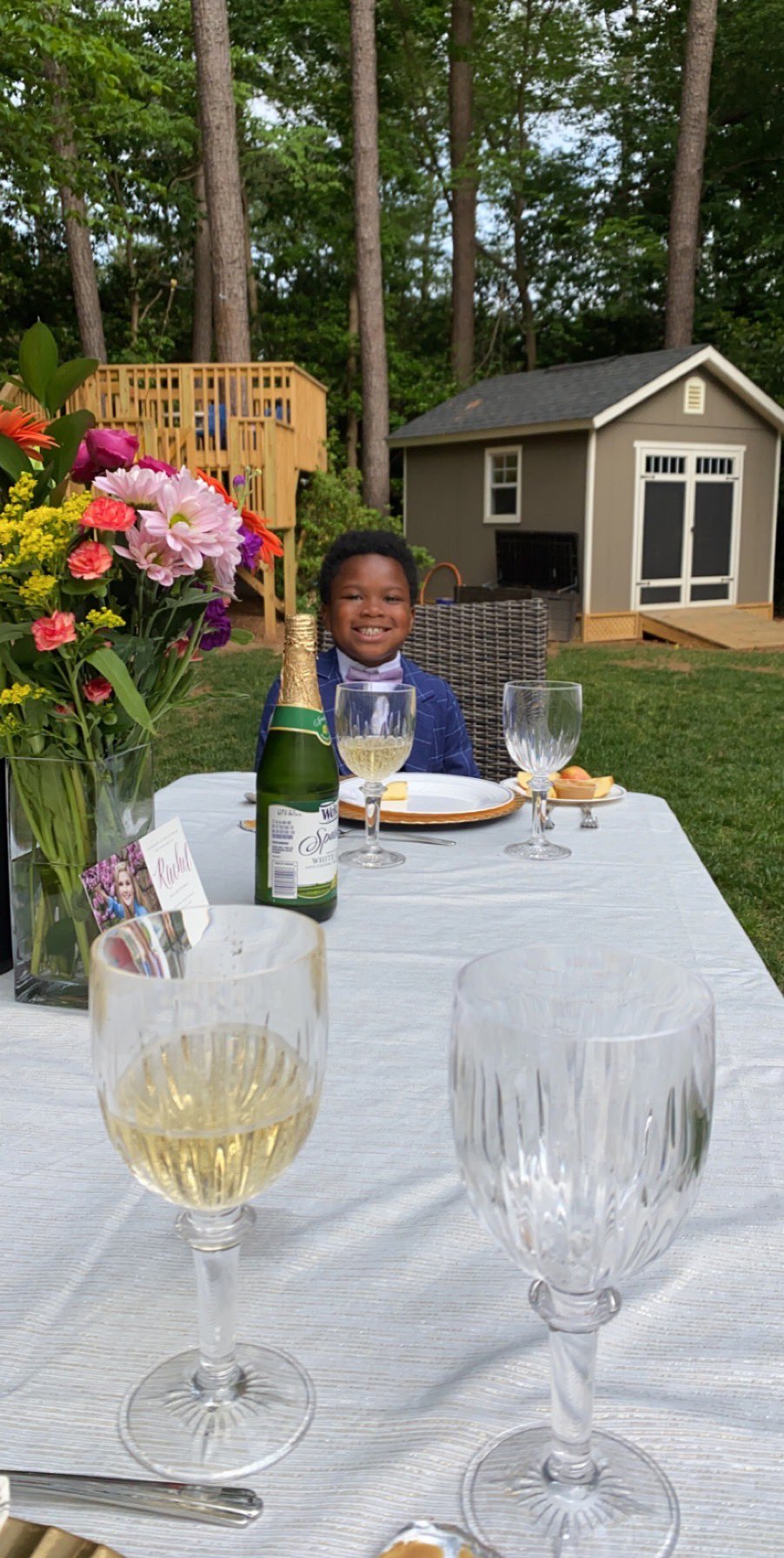 Sharing the event online, Rachel's mother took to Twitter to explain what happened, writing:
"My daughter has been a nanny for this amazing kid for over a year. When he realised she wouldn't have a senior prom, he wanted to throw her one. He planned a socially distant prom, complete with dancing & her favourite foods".
Dangerously lovely.
Curtis has some serious game.
Images via Twitter
Alfie Powell joined as an apprentice and was probably hired because he was likely the only person who applied. He's been blagging his way through writing articles for four years now and he's definitely showing signs of slowing down. When not writing for The Hook, Alfie finds time to indulge in his favourite hobbies, such as drinking and sitting down.