Aldi are selling a little robot vacuum cleaner that wonders around your house, hoovering up dust and it's very cheap compared to competitors.
It's everyone's dream to have a little guy roaming around and cleaning the floor so you don't have to, and while that used to be reserved for the rich, we can all get a slice of that action now.
Why? Well, Aldi are selling robot vacuum cleaners that happily wonder around your house and suck up the dust like nobody's business. And what might you pay for this service? Just £130.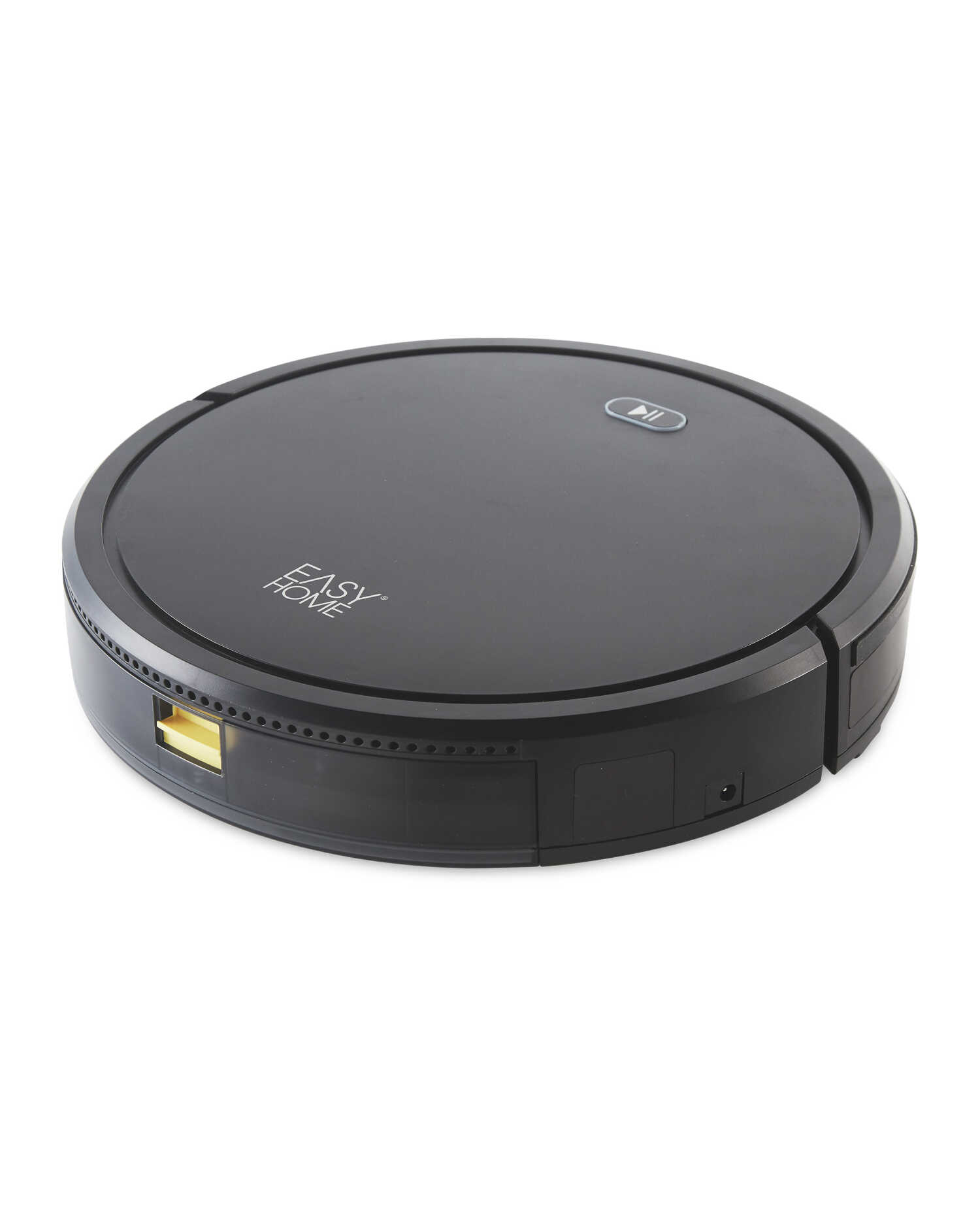 £130 may sound like a lot of money for what is essentially a remote control car with a hand vacuum cleaner taped to it, but you can spend up to ten-times more than that on one of the more expensive models.
Aldi's Easy Home Robotic Vacuum Cleaner is described on the website (where you can preorder it now):
"Step into the future of easy fuss-free cleaning with this brilliant Easy Home Robotic Vacuum Cleaner. This clever machine will take care of the dirt on your floors so you don't have to worry about making time to vacuum.

"This slim, programmable machine can work automatically or by remote control, cleaning up to corners and underneath hard-to-reach furniture. It also comes equipped with anti-collision sensors and anti-fall sensors so you don't have to worry about it cleaning at the top of the stairs with any nasty falls.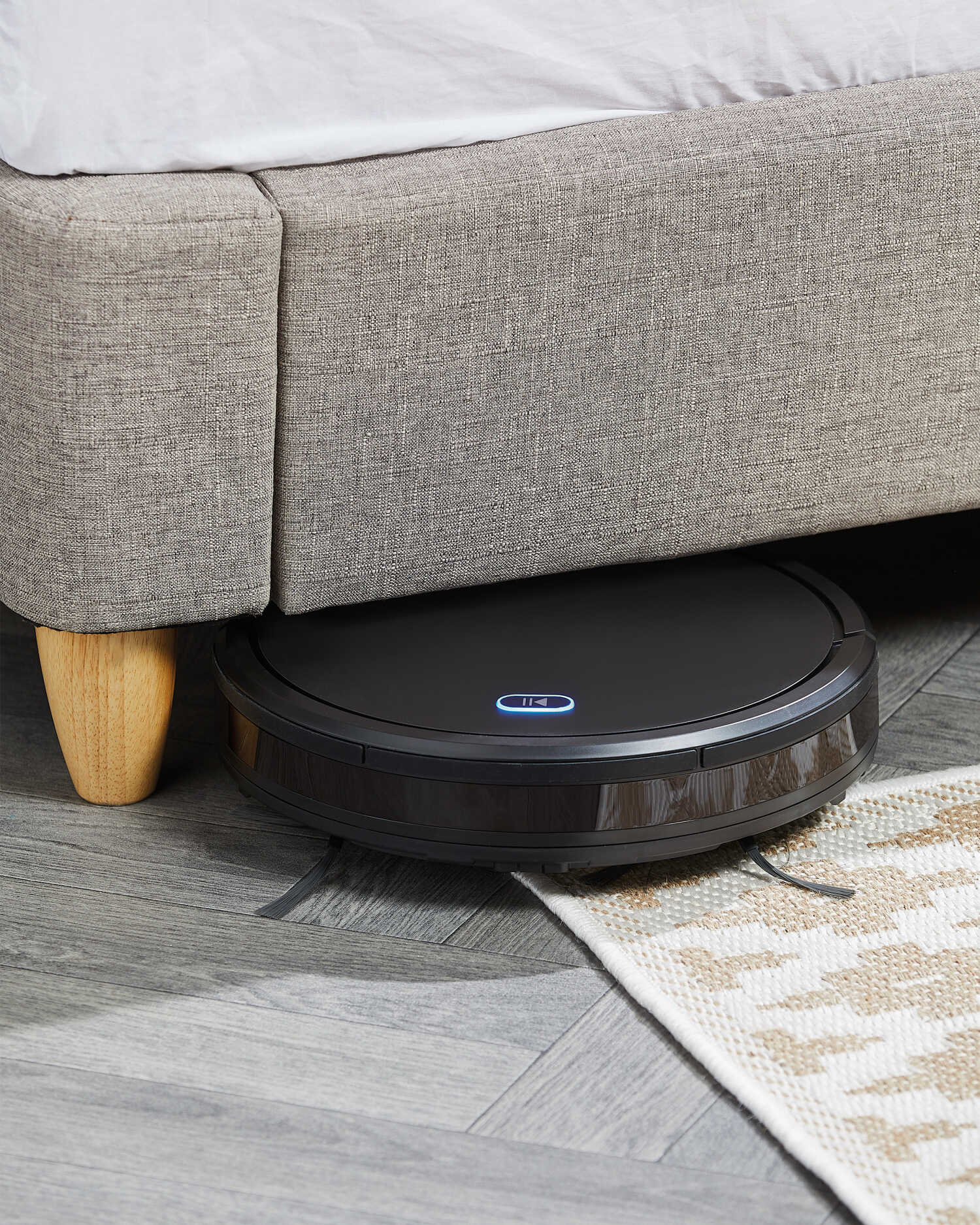 "With 4 cleaning modes, a HEPA filter and a run time of approx. 90 minutes, this self charging, handy little robotic vacuum cleaner can easily keep on top of any dust and dirt, so you can enjoy more time doing the things you love".
While more expensive models can be controlled by an app on your phone and have a 3D model of your house in their memory, this one is simply controlled by a remote control and sensors on the unit itself.
£130 though… Probably worth a punt.