Bald Men Could Be At A Higher Risk Of More Severe Coronavirus Symptoms
During the global health crisis which is somehow the second most important news story in the world, it turns out that bald men are more likely to suffer from COVID-19.
It's tough news to take for the likes of Vin Diesel and, I don't know, Squidward, but it seems like it's true. Shame, innit?
According to new research, bald fellas are more likely to suffer from serious COVID-19 symptoms, as the lead author said:
"We really think that baldness is a perfect predictor of severity".
Professor Carlos Wambier of Brown University led two studies in Spain and found that an unusually high amount of men who had been taken to hospital for COVID-19 were also bald, which apparently isn't a coincidence.
The study found that  71% of 41 patients that were examined had Covid-19 and were bald and the second study – courtesy of the Journal of the American Academy of Dermatology – found that 79% of the 122 male patients in Madrid hospitals were also bald.
Pretty resounding stuff.
The scientists behind the studies believe that the male sex hormones called androgens may play a part in hair loss and give coronavirus more of an easy pathway to take over one's body.
With that, they came up with a hypothesis that hormone suppressant drugs may be able to abate the affects of Coronavirus, as they would lower the number of androgens in a man.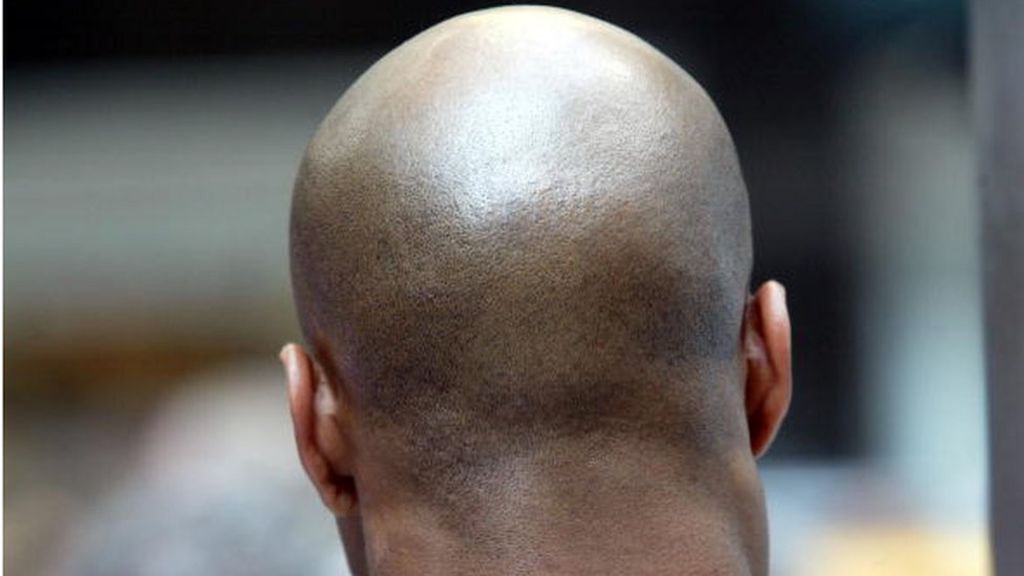 Speaking to the Telegraph, Professor Wambier added:
"We think androgens or male hormones are definitely the gateway for the virus to enter our cells".
The potential cure or treatment is still very much in the experimental phase and the public have been assured that the results are not conclusive.
Echoing this, Prostate Cancer UK's head of policy Karen Stalbow told The Telegraph that "much more evidence is needed" before drugs can be given to patients who are currently suffering from COVID-19.
Alfie Powell joined as an apprentice and was probably hired because he was likely the only person who applied. He's been blagging his way through writing articles for four years now and he's definitely showing signs of slowing down. When not writing for The Hook, Alfie finds time to indulge in his favourite hobbies, such as drinking and sitting down.