Billie Eilish. Grammy award-winning artist, real meme mood mogul.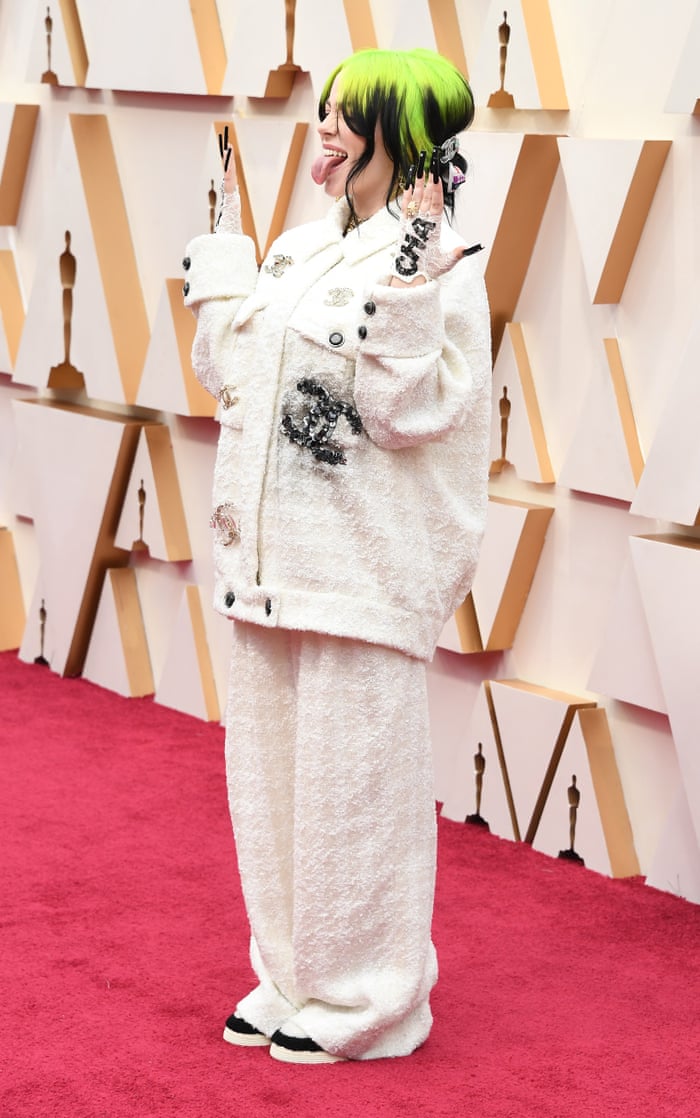 [ad-a]
Billie Eilish came through dripping in head-to-toe Chanel as she bossed the Oscars red carpet – despite undoubtedly having problems opening the doors with the longest acrylic nails known to humankind.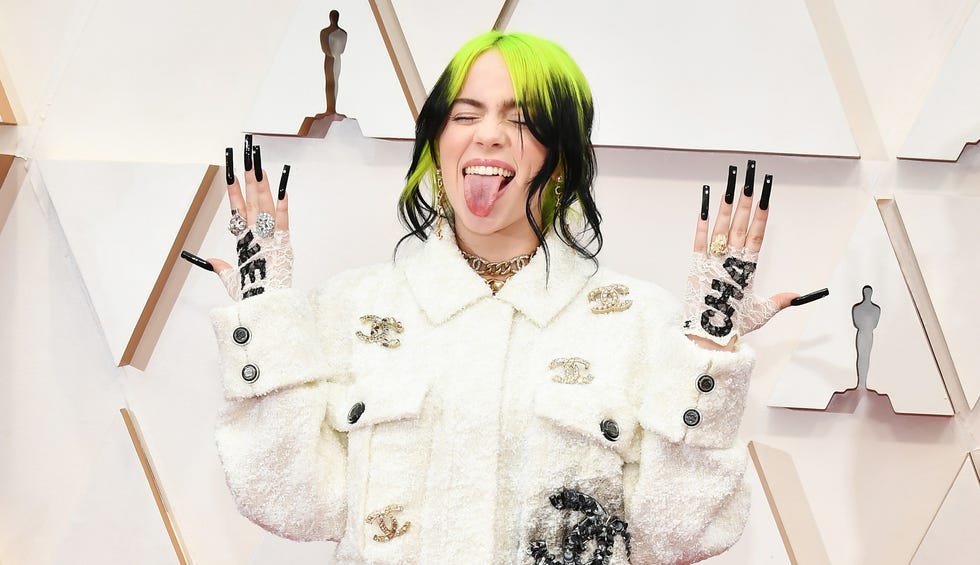 [ad-b]
And this wasn't even her most notable facial expression of the evening.
The 18-year old starlet seems to be bagging herself all the titles as she leaves 2020 Oscars viewers in stitches for her reaction to a comedy segment at last night's 92nd Academy Awards.
Perhaps she's just 'too hip' to get the gist of the comedy duo's sketch, but as "comedic geniuses", Kristen Wiig and Maya Rudolph took centre stage to present the awards for Best Production Design and Best Costume Design – Billie appeared somewhat 'confused as hell'.
[ad-c]
And viewers couldn't get enough of her priceless reaction at the comedians rather impromptu musical medley.
[ad-d]
With one tweeting: "In other news, Billie Eilish's reaction face is already my most-relatable moment of 2020".
With another branding it the "ok boomer face".
She was clearly pretty perplexed by the pair – whether it was because she simply had no idea who they were (hello?! Bridesmaids) or she just couldn't relate to their humour.
We'll never really know but her face has certainly become a real meme mood in the Twittersphere.
[ad-e]
[ad-f]
[ad-g]
We just don't think she was too impressed.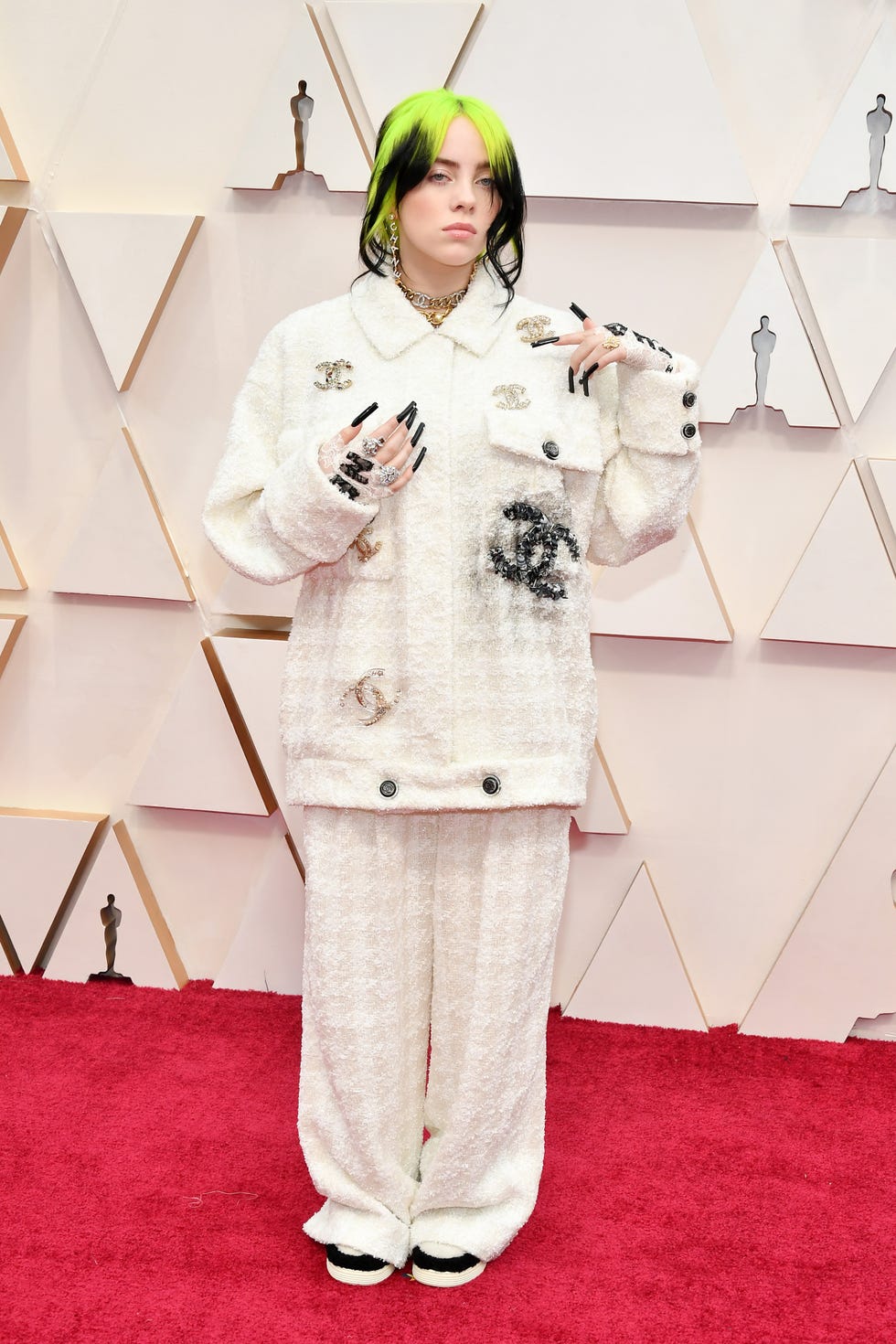 Since when has any alternative cool kid been won over by conventional humour anyway?!
Images via Getty, Twitter