2020 has been a bizarre year and yet it looks set to get weirder with multiple reports suggesting boxing legend, Floyd Mayweather is to go head to head with YouTuber Logan Paul.
Tongues were set wagging after fellow YouTube sensation Keemstar took to Twitter yesterday afternoon alleging that a 'boxing insider' had revealed amateur Paul will be taking on Floyd 'The Money' Mayweather Jr. in an exhibition boxing match later this year.
Twitter has since erupted with prayers for Paul, but it seems, rather blindly, Paul fancies his chances. Paul issued the challenge to Mayweather late last year following his 33/1 beatdown with KSI.
It now appears that Mayweather has accepted the challenge, reportedly agreeing to come out of retirement in a 'signed' deal.
Confirming the news, YouTube channel "The Fighting News" said that the fight is set to take place later this year, which had been 'confirmed' by a 'reputable source'.
Correspondent, Feinberg said: "Floyd Mayweather Jr. is coming out of retirement and has just signed a contract to fight an exhibition match against Youtube sensation Logan Paul. I don't understand the fight…Paul tried his hand at professional boxing, couldn't even beat the other nobody no one's ever heard of before. He's now going to be fighting one of the best in Floyd Mayweather. It's going to be a joke of a fight, but it's signed and is official".
The exciting crossover has been breaking the internet and, naturally, the odds are stacked in Mayweather's favour.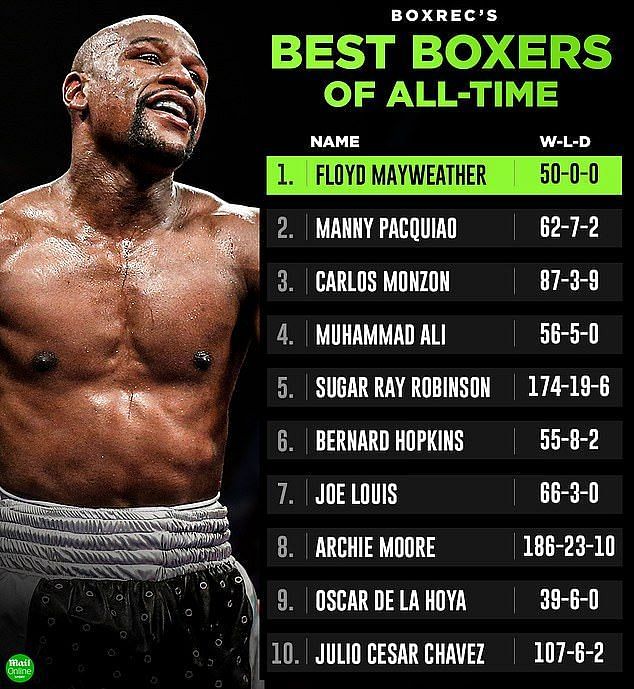 Check out some of Twitter's trending reactions:
Feinberg revealed that there was reportedly big bucks involved in the match and it would most likely be streamed on YouTube where Paul's 22.4 million followers could tune in (for all of 5 seconds).
Mayweather, undefeated in 50 bouts with 27 KO victories, should find the match a walk in the park after all Paul, who has only ever fought (and lost) once doesn't pose much of a threat, but even so, who could miss it?
Neither side has confirmed the news but we'll keep you updated.
Images via Alamy