Can You Guess The 'Friends' Season Based On Rachel's Hair?
Jennifer Aniston's locks are iconic in their own right aside from Rachel's starring role in Friends.
She's had many signature styles over the decades and we all have our personal favourite – perhaps, the most popular being Rachel's layered, longer locks which replaced her shorter, choppier style.
"The Rachel" haircut was then born with stylists around the globe seeing surges in demand for the coveted cut.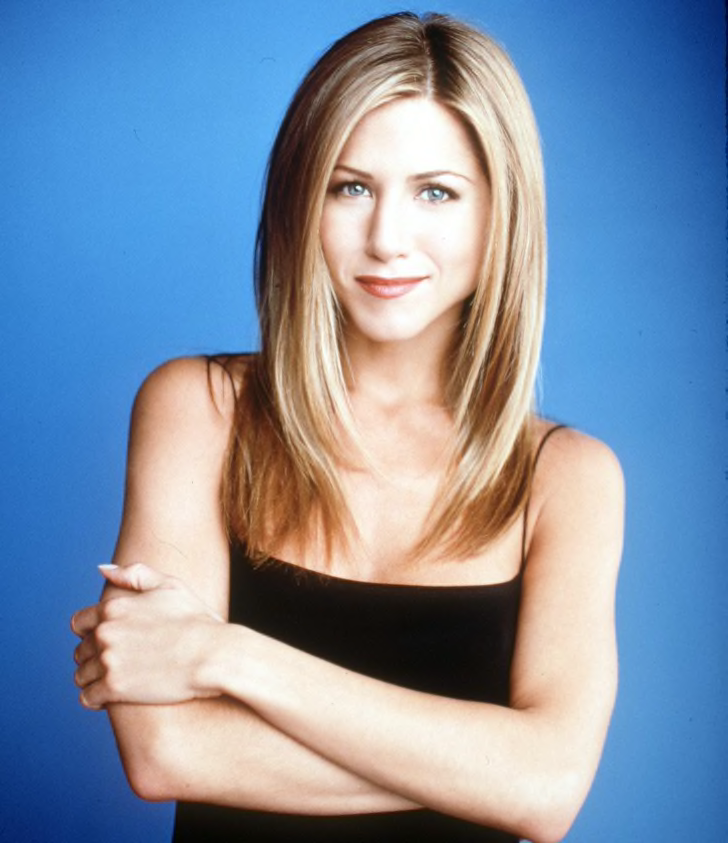 Jennifer is most synonymous with the 'shag cut', which was first worn by Aniston's character in the episode 'The One with the Evil Orthodontist' (we won't say what year this was as this may well give you an answer later on).
The style was highlighted and dubbed as 'TV perfection' and created by show stylist, Chris McMillan.
Soon reports emerged of salons being inundated with requests for Aniston's haircut from Los Angeles to New York City – many women were seen clutching their copy of TV Guide for picture reference, some would even record episodes from the show and play it at the salon to ensure accuracy.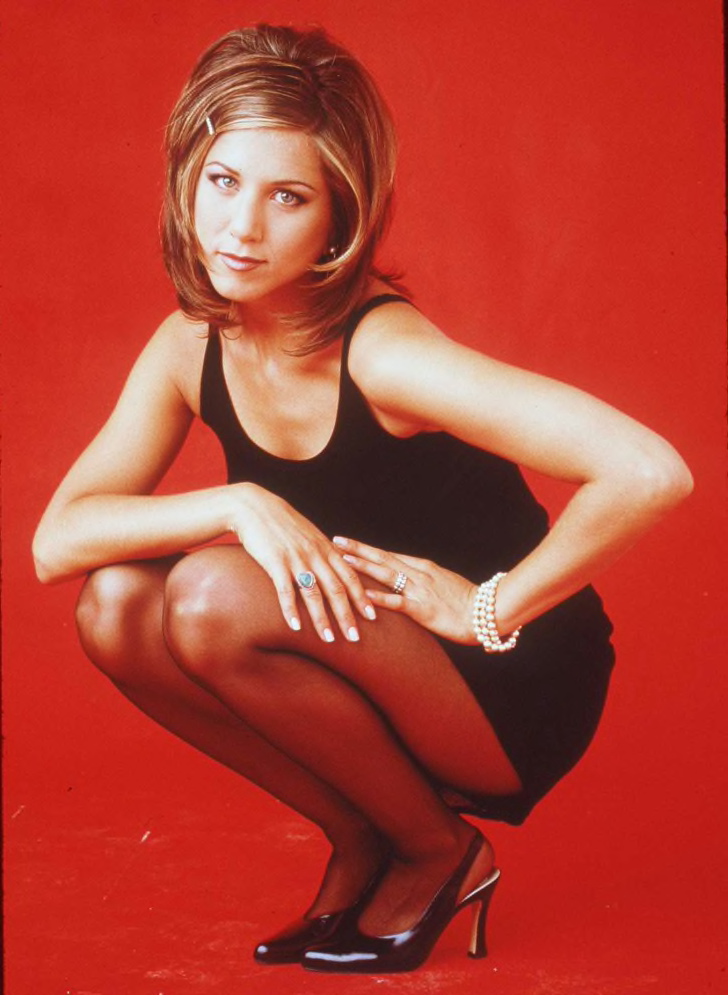 But, of course, Rachel's style transformed over the years and each season often saw Aniston's character sporting a different style.
With that being said, do you think you could guess the Friends season just from Rachel's hair?
Give this quiz a shot to find out.
How did you do?