Everyone wants to make money and nowadays you can make it in some pretty zany ventures.
What we're getting at is there's a lot of companies out there who want to pay you decent sums of money to test certain things, one of which is superhero films.
Superhero films are ten a penny at the moment, but there's a huge disparity in the amount with male protagonists compared to those that follow super women. Film studios still make a huge fuss when they do create superhero films that focus on a woman though, which more than anything speaks to how few there are.
That's why AT&T are looking to shine a light on the female-led superhero genre by paying one lucky winner $1,000 to watch six films in six days. As AT&T put it themselves:
"Superhero movies also typically revolve around an average Joe-turned superhuman hero. Case in point: we've all heard of the all American, tight-sporting superheroes – Superman and Batman – and their movies. Even non-Justice League favourites like the Black Panther and, dare we say, Deadpool, get their share of the limelight too.

"But what about the ladies? (And no, we don't mean the damsels in distress.) What about the superheroines that defeat evil with their hair down?"
Basically, you'd have to watch Wonder Woman, Captain Marvel, Dark Phoenix, Catwoman, Elektra and Birds of Prey and review all six of them separately with videos that can 'be as brief or elaborate as you please…'but we want you to have fun with the video reviews and share your honest opinions.'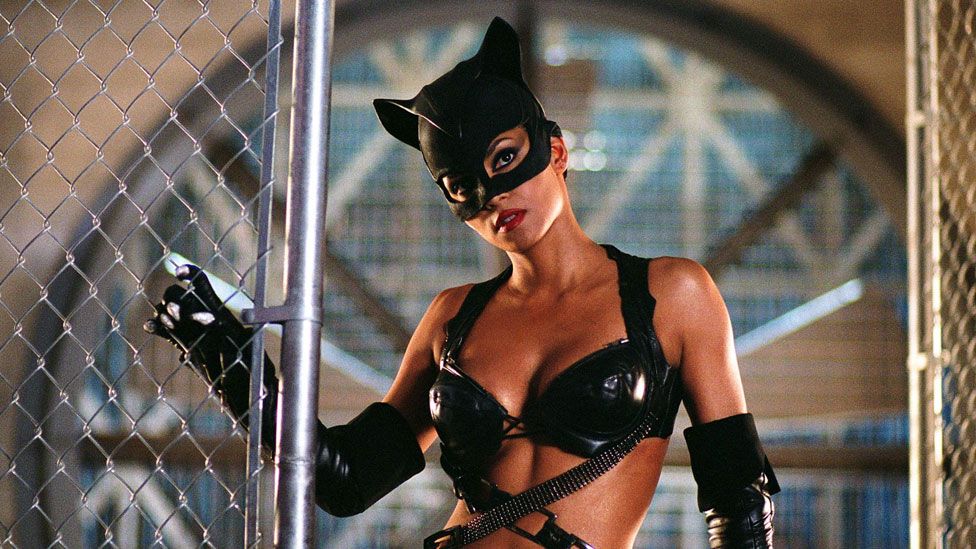 If this sounds like a bit of you, then you can apply here and make sure you get it done before the 8th September.