2020 has been a pretty eventful year, to put it lightly. Lots has gone wrong and when you break it down into the months we've had so far, it's even worse.
The good news is that when we get through this awful 365 days, in a decade's time, we can all tell our kids that we made it through 2020 and they'll think that we're really cool and strong.
Anyway, let's have a look at this horrible year…
January
While a new and scary disease was brewing over in China and we all skimmed the headlines and thought,"wow that sounds bad, glad it's not here though," some pretty bad things were happening.
Here in the UK, we finally left the EU after an exhausting three years of the government pretending they had a hand on the wheel. That was all rather terrible, and over on the other side of the world, Australia was literally on fire.
February
A horror helicopter crash killed one of the most beloved and talented sportsmen of all time, Kobe Bryant, as well as his daughter Gianna. Seven other people in the aircraft lost their lives too.
President Trump was acquitted of his crimes that lead to him being impeached, while this mysterious disease from China got a name that sounded like a beer and seemed to be sticking around.
March
Coronavirus was here and it looked like it was going to stay for a while. The disease was named a pandemic as thousands died and everyone on the internet blamed bat soup.
April
Lockdown.
Confined to their homes and constantly terrified of catching this horror disease, people all over the world started losing their minds. We also learned what social distancing was and reminisced about the old days when we didn't have to queue up outside a Tesco in the pouring rain so we could buy some cheap bread to use as loo roll because all that had sold out.
People began flouting the rules and protesting for their freedom, not realising that all of this was in their best interest.
May
Protests erupted all over the world due to the shooting of black innocent parties Ahmaud Arbery and Breonna Taylor by police officers. Tensions were already high, but the murder of George Floyd was really the final straw, as the idea of defunding the police became more and more prevalent and people all over the world showed their support for the Black Lives Matter movement.
The good news was that the movement was getting much more support than it had ever seen before, but the bad news was what it took to get to that point, and what many of the protests – lots of which turned into riots – resulted in.
Many, many more people died due to the pandemic, which people started calling by it's more sciencey name (COVID-19) and yet many countries started reopening.
June
Black Lives Matter protests persisted all over the world as people started to attack statues and monuments to objectively bad people, such as slave traders and known racists.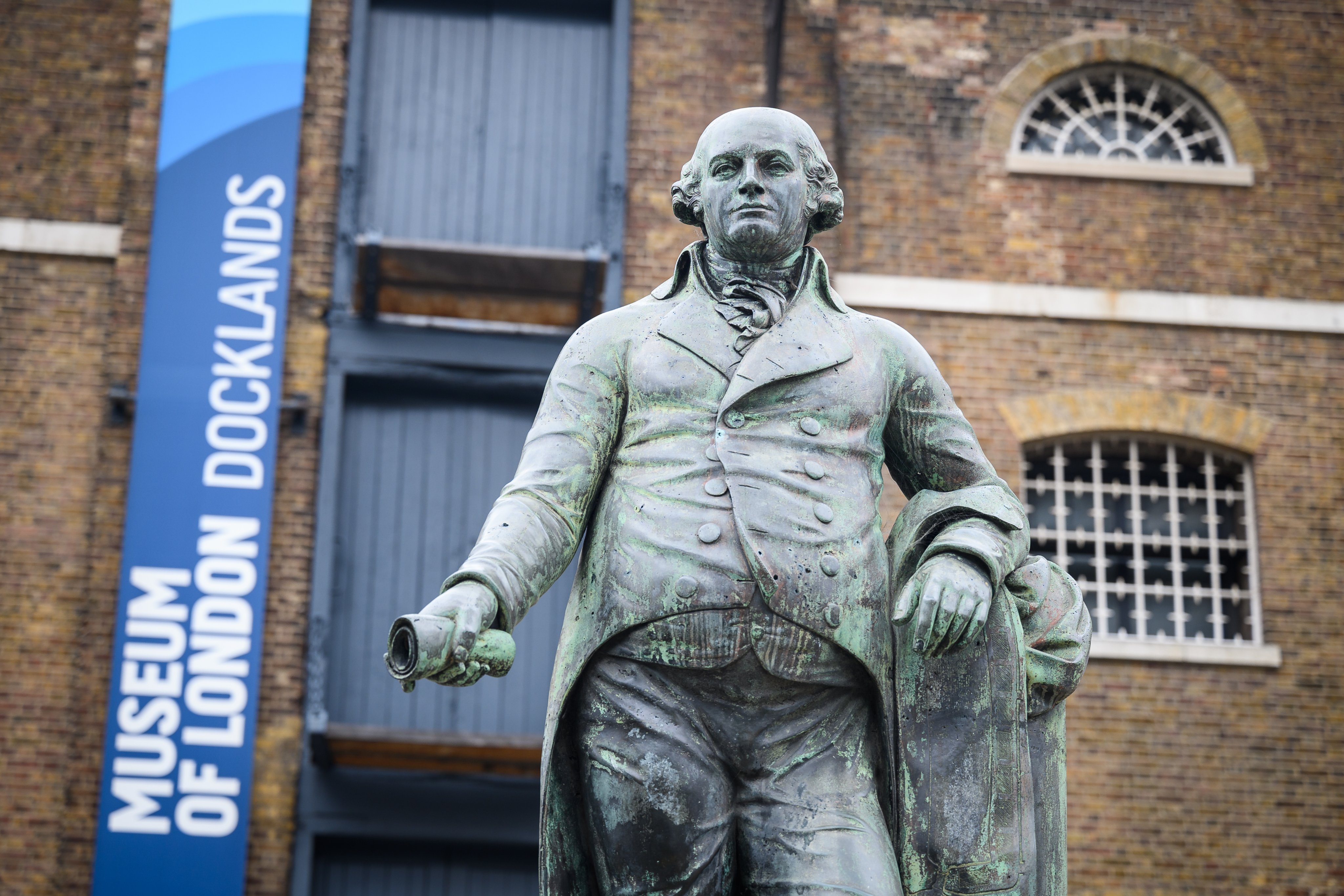 Puerto Rico was hit by a number of earthquakes and the Middle-East had an inexplicable swarm of locusts to contend with.
While they were allowed back out and masks weren't legally required yet, the fools who refused to wear them did so proudly, with a smugness about them that would make you think they were French Resistance Fighters sabotaging the Nazi invasion during World War 2.
July
While it transpired that Russia had seemingly paid to have British and American troops killed, that was somehow put on the back-burner as Kanye West attended his first Presidential Rally, where he said a lot of stuff…
He admitted that he wanted to kill his own daughter by having Kim Kardashian get an abortion, that he didn't care for one of the most important people in the black civil rights movement ever and then he had a go at Shia LaBeouf on Twitter.
August
An ammonium nitrate explosion in Beirut killed more than 140 people and injured 5000 more (though those numbers are set to rise) in some of the scariest footage ever seen on the internet. Many countries are sending support, though President Trump seems pretty convinced that foul-play was at hand.
All the while the global health crisis looms over us, with the threat of a second wave over the horizon.
Wow, what a year.
Images via Alamy