Daniel Radcliffe Reads First Chapter Of The Philosopher's Stone To Entertain Potter Fans In Lockdown
Daniel Radcliffe has stolen the hearts of the world after he filmed himself reading the first chapter of Harry Potter and The Philosopher's Stone.
Don't you mean Harry Potter and the Sorcer-NO. I don't mean that.
With lockdown continuing its horrible, horrible stranglehold on society, people are finding all sorts of ways to keep themselves busy and entertained, and every now and then celebrities – like Daniel Radcliffe – chime in with their own ways to cheer us up.
Sometimes this results in terribly misjudged, dangerously cringey videos of people earnestly singing at their phones, but other times we get nice content, such as Daniel Radcliffe reading Harry Potter to us.
As part of JK Rowling's Harry Potter at Home project, the 30-year-old actor was called in the read the story of the boy who lived – who he famously played in the film adaptations – in a video that he posted online.
This all comes courtesy of WizardingWorld.com, who boast "all the latest magical treats to keep you occupied – including special contributions from Bloomsbury and Scholastic, nifty magical craft videos, fun articles, quizzes, puzzles and plenty more for first-time readers, as well as those already familiar with the wizarding world".
As part of the Harry Potter at Home initiative, different celebrities are at the helm of different chapters, and the cast of narrators is pretty great, including Stephen Fry (who already read the audiobooks), David Beckham (6th October 2001), Dakota Fanning (Squeaky Fromme in Once Upon a Time in Hollywood), Claudia Kim (Nagini), Noma Dumezweni (Hermione in the stage adaptation) and Eddie Redmayne (Newt Scamander).
Along with those people, there will me more surprise guests to come.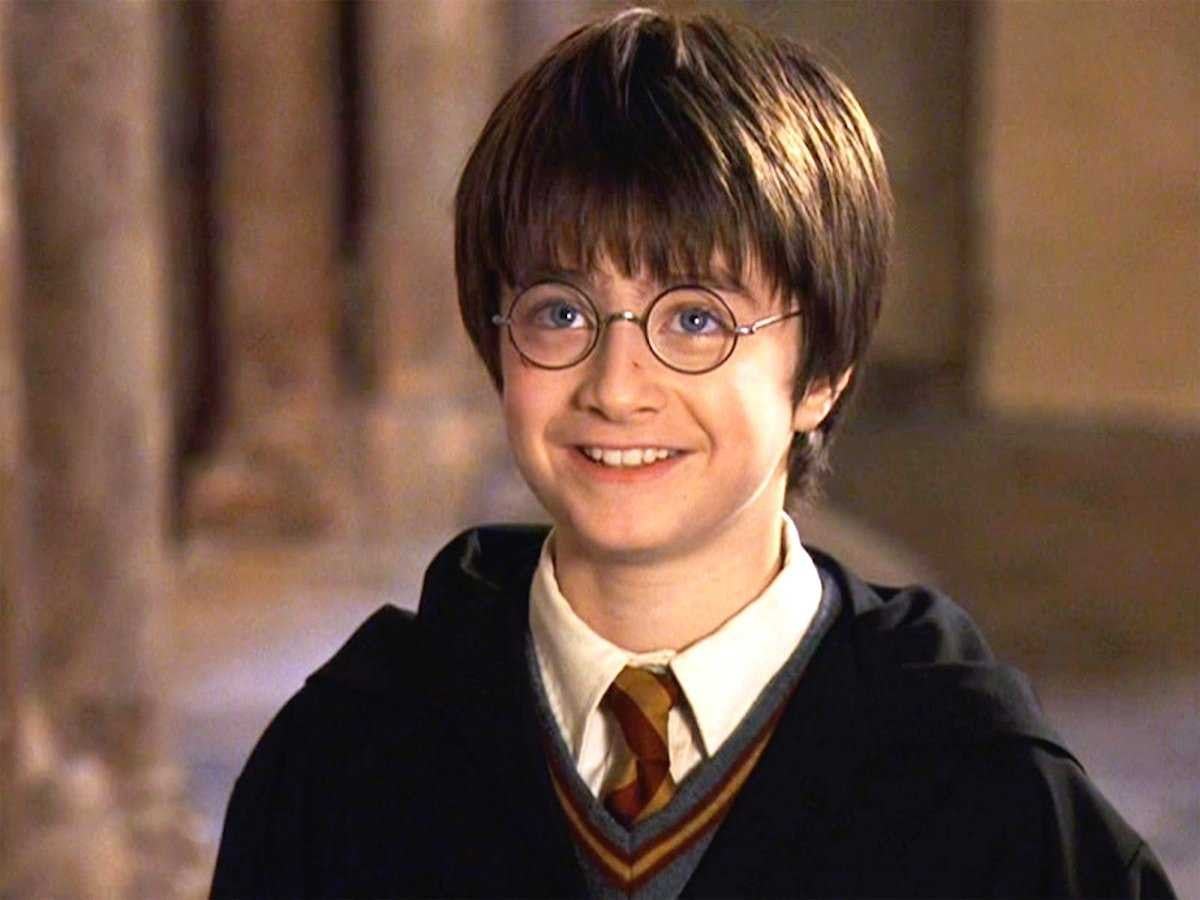 A different celebrity will read a different chapter every week until the middle of summer, and you will be able to watch them all on the Wizarding World website, as well as being able to listen to them on Spotify.
Is this a sign though? Will Daniel Radcliffe be returning to the role that made him famous? Basically, no.
Speaking to Variety, he said:
"I don't like say no to things, but it's not something that I'm rushing to do. I feel like those films have moved on and they're doing just fine without us. I'm happy to keep it that way.

"I like what my life is now. I'm not saying that I'll never go back into any franchise, but I like the flexibility that I have with my career now. And I don't want to get into a situation where I'm signed up for one series for years in advance".
That's probably a no to Wolverine as well then.
Images via Wizarding World, Warner Bros.
Alfie Powell joined as an apprentice and was probably hired because he was likely the only person who applied. He's been blagging his way through writing articles for four years now and he's definitely showing signs of slowing down. When not writing for The Hook, Alfie finds time to indulge in his favourite hobbies, such as drinking and sitting down.