Disney Delays Release Dates For Mulan, Star Wars, Avatar 2 And More
Among many other studios and films, Disney have had to delay Mulan, Avatar 2 and more indefinitely, as the global health crisis continues its stranglehold on society.
While Christopher Nolan's TENET was supposed to be the first mainstream film back in cinemas and one that was going to provide some sort of gauge for the rest of the film studios considering theatrical releases.
Sadly the film was delayed further and the rest of the studios more or less followed suit, with Disney delaying the likes of Mulan and Avatar 2 even further.
I'll be honest with you, none of this is particularly bad news for me since there are only two films yet-to-be released that I actually want to see, and they're No Time to Die (I'm a huge Bond fanatic and have been waiting for this for years) and The Green Knight. I'm utterly desperate to see The Green Knight.
It just looks like a masterpiece. Dev Patel is a genuinely fantastic actor and A24 rarely make bad films. I'm so excited for it. Unfortunately for me though, The Green Knight is yet another film to be delayed indefinitely.
Back to the more mainstream entries though, and it's become clear that Mulan – having already been pushed back twice and due to be released in late August – has yet again had its theatrical release suspended.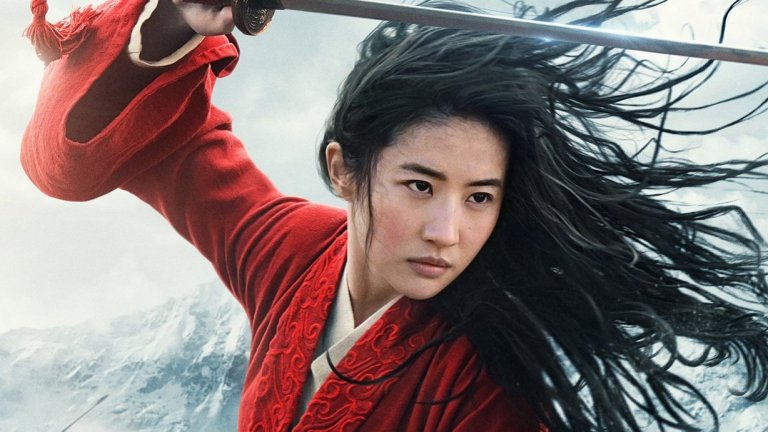 A Walt Disney Studios spokesperson said in a statement:
"Over the last few months, it's become clear that nothing can be set in stone when it comes to how we release films during this global health crisis, and today that means pausing our release plans for Mulan as we assess how we can most effectively bring this film to audiences around the world".
Meanwhile, all of James Cameron's dangerously unwelcome four sequels to Avatar all all being pushed back a year. They're now due for December 2022, 2024, 2026, and 2028 releases, respectively. Similarly, the next three Star Wars films have also been pushed back a year each.
I had no idea there were three more being made, to be honest, but you can see these now in December 2023, 2025, and 2027.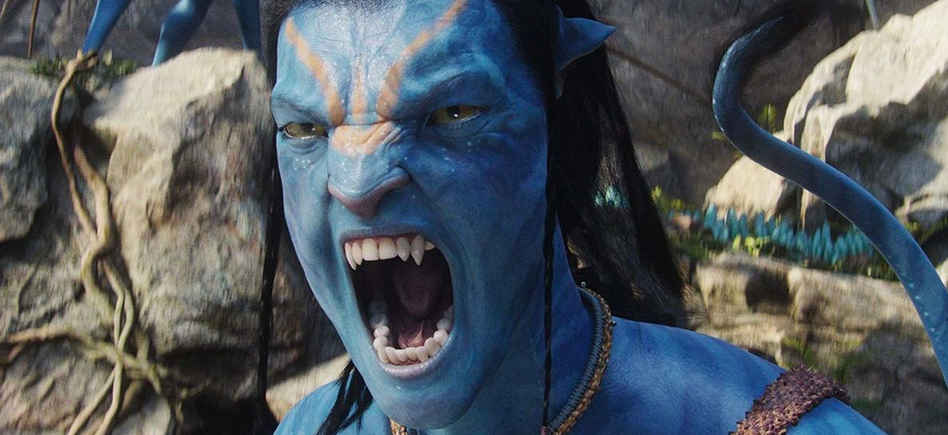 Speaking of the delay, Cameron himself wrote:
"There is no one more disappointed about this delay than me.

"But I am buoyed by the incredible performance of our cast and the extraordinary work that Weta Digital is doing bringing the world of Pandora and the characters of the film to life".
On the other hand, I'm f*cking delighted… unless we get some sort of brand deal for the new Avatar films, in which case DAMN YOU GOD!
Papa needs his space smurfs.
Alfie Powell joined as an apprentice and was probably hired because he was likely the only person who applied. He's been blagging his way through writing articles for four years now and he's definitely showing signs of slowing down. When not writing for The Hook, Alfie finds time to indulge in his favourite hobbies, such as drinking and sitting down.