Final '13 Reasons Why' Season Will Air Next Month
13 Reasons Why is ending and the final season will be airing on Netflix next month in June.
Since its inception, the show has been seen as pretty controversial, with some people even claiming that it glorifies the concept – and act – of suicide.
The upcoming season of 13 Reasons Why will be the fourth and final one, which many will be happy to hear, but more likely if you're reading this, it's bad news for you… sorry to hear it.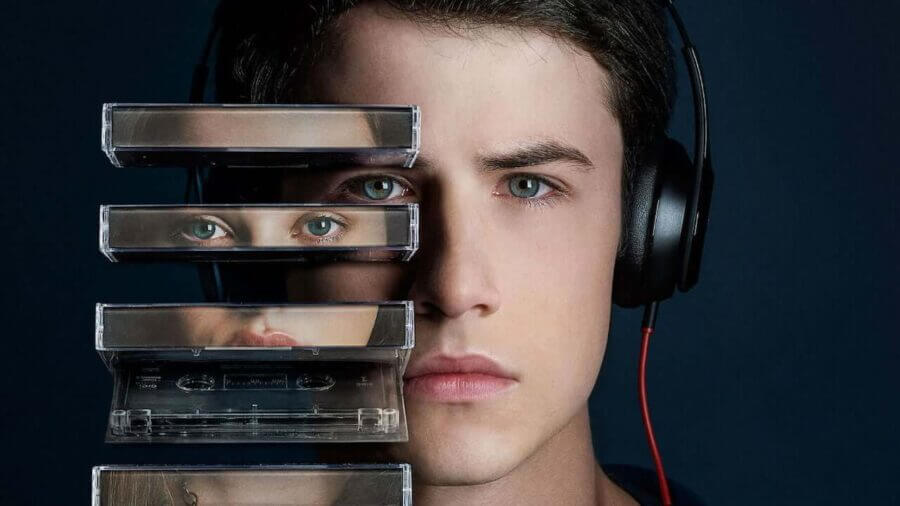 The official synopsis reads:
"Based on the best-selling book by Jay Asher, 13 Reasons Why follows teenager Clay Jensen as he returns home from school to find a mysterious box with his name on it lying on his porch. Inside he discovers cassette tapes recorded by Hannah Baker—his classmate and crush—who tragically committed suicide two weeks earlier".
I've already mentioned why some people find the series offensive, but it also offends more as its take on sexual assault is somewhat ham-fisted and generally wrong.
That's not to say that 13 Reasons Why doesn't have its advocates who will be sad to see it go, commending the show for shining a light on taboo and serious subjects, but that's not stopping the ultimate end.
The aforementioned suicide of Hannah Baker has its consequences and ends up affecting everyone in her life in unique ways. While everyone's obviously sad about her death, many people feel responsible – and often because she's blamed them – with eventually leads to the disappearance of Bryce Walker, who was accused of raping Hannah.
Yeah it's not a comedy…
No-one really knows what to expect for season four, but Kate Walsh – who plays Hannah's mum – spoke about how important finishing the show well was, telling Pop Culture:
"I think it's really important creatively when a show has finished to end it. For shows like 13 Reasons Why, or like Fleabag is a great example. It's like, 'No, we're done. This is it. This is what she had in mind at the end.' But I think it's a really cool time to be able to do that creatively, to really stick to the artist's vision and yeah, that's exciting".
5th June on Netflix. Be there.
Images via Netflix
Alfie Powell joined as an apprentice and was probably hired because he was likely the only person who applied. He's been blagging his way through writing articles for four years now and he's definitely showing signs of slowing down. When not writing for The Hook, Alfie finds time to indulge in his favourite hobbies, such as drinking and sitting down. You can contact Alfie at contact@thehooksite.com