'Guardians Of The Galaxy' Will Appear In 'Thor 4'
The Guardians of the Galaxy are set to appear in Thor 4: Love and Thunder, which is some pretty cool news.
Superhero team-ups were something we could seldom imagine would ever happen in live-action cinema back in the day.
Now they're ten a penny and they show absolutely no sign of slowing down, especially with this Guardians of the Galaxy news.
Well maybe they have a bit, but that won't last.
People are still winding down from the madness that was Avengers: Endgame almost a year ago and it was there that we saw the Guardians of the Galaxy team up with Thor.
At the end of that particular film, we were all pretty excited to see Thor wander off with the Guardians in what was dubbed "The Asguardians of the Galaxy," and now it looks like more light will be shed on that.
Now, it was announced some time ago that Natalie Portman's Jane Foster would become Thor – so it's actually unclear whether Chris Hemsworth will be in that film (presumably becoming Son of Odin as he does in the comics) – but as Vin Diesel has it, the Guardians will be in the fourth Thor film.
Diesel, who has the immensely difficult job of voicing Groot, said while talking to Comicbook.com about his upcoming Bloodshot (and then talking about his Marvel films):
"I am waiting and excited for my friend James Gunn [director of the Guardians movies] to knock this next one out of the park.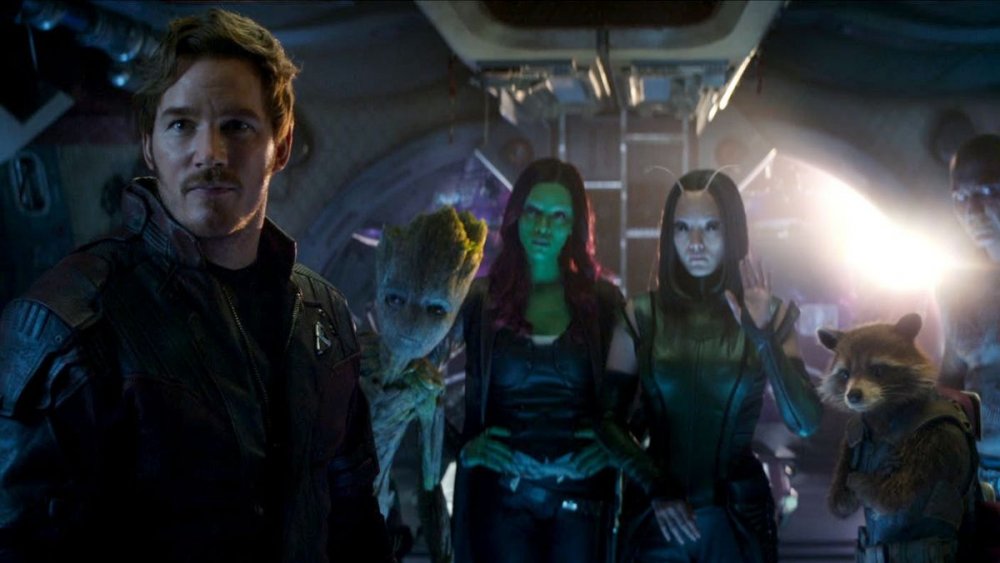 "He took The Suicide Squad so he's about to embark on it.
"Thor will also, the director talked to me about Thor will incorporate some of the Guardians of the Galaxy."

"That'll be very interesting, nobody knows, maybe I shouldn't have said anything."
I mean I would have said that all of this is pretty obvious.
Thor ran off with the Guardians at the end of Endgame, and presumably will have something to say about his ex gaining his title and Mjölnir, and if he's there, then presumably his new team will be.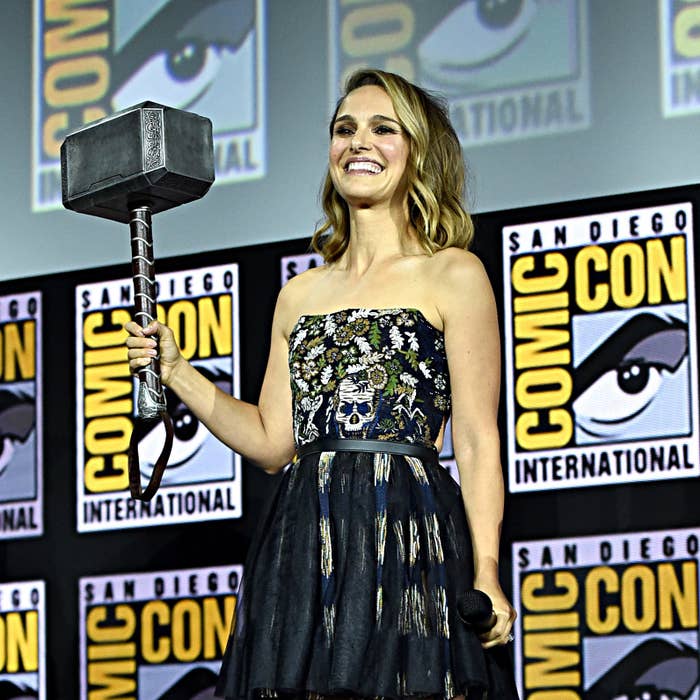 It's exciting stuff though.
I like characters having their own adventures, but I also like Marvel acknowledging their larger universe within the films. When Doctor Strange popped up in the last Thor film, that was a lot of fun, and when there were Captain America educational tapes in Spider-Man: Homecoming, that was funny.
They're the sort of things that would happen if this universe was real, and they're beginning to embrace that.
Also, what an interesting move from Vin to not spend his interview coming onto the person asking him questions. Very unlike him. Maybe he remembered that he had a wife and kids.
Images via Disney, Getty
Alfie Powell joined as an apprentice and was probably hired because he was likely the only person who applied. He's been blagging his way through writing articles for four years now and he's definitely showing signs of slowing down. When not writing for The Hook, Alfie finds time to indulge in his favourite hobbies, such as drinking and sitting down. You can contact Alfie at [email protected]