We're all about experiences as the ultimate first date.
Whether it be checking out a trendy cocktail bar, sipping vino and sharing a cheese board at a fancy restaurant or even something more adventurous.
Us Brits like for our blind-dates to surprise us but is a casual armed robbery a little too much as far as first dates go?!
[ad-a]
Meeting on a dating app, you never really know much about the other person other than a somewhat contrived bio giving away short and sweet details on an individual's personality, likes and dislikes, how many pets they have etc…
And we're pretty sure you wouldn't disclose any tendency towards criminal activity.
As far as worst dates go, this story has to rank pretty high in the list.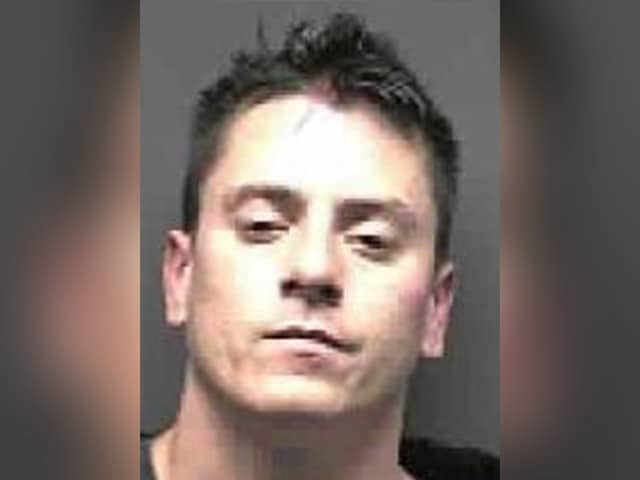 [ad-b]
An unnamed woman from Massachusetts had unwittingly bagged herself a bank robber after arranging to meet for a first date online.
She didn't suspect a thing when she picked up Christopher Castillo from his parents' home in Rhode Island.
She drove 30 minutes east towards North Attleboro, whilst he necked back wine in the passenger seat of her Nissan Maxima (which as it happens is also illegal, but he wasn't charged for that one).
[ad-c]
As they approached Bristol County Savings bank, Castillo told her to pull over.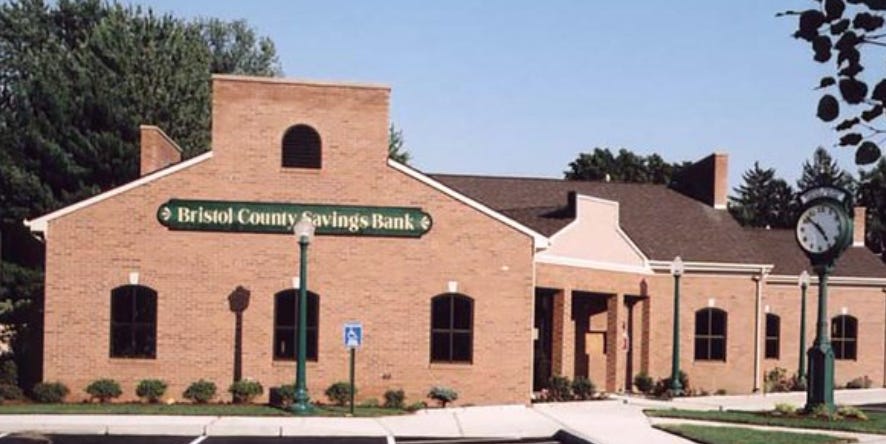 [ad-d]
She thought nothing of it – perhaps, he was just drawing out some cash for their lavish date.
Castillo then left her in the car and walked into the branch showing the bank teller a gun.
He demanded $1,000 and said he needed it badly – he was "really hurting" he told the teller.
Ah, no cash for the date – rob a bank instead.
[ad-e]
This kid's keen.
The woman who remained in the car alone then noticed him running back, sweating with sunglasses, a hat and a gun brandishing $1,000 cash in his hand.
"F***ing go", he told her.
The woman told police she "panicked" and did as she was told.
That was until she spotted flashing sirens from North Attleboro Police cruisers on her tail.
[ad-f]
She immediately pulled over and walked away from the car.
Castillo stayed inside and ducked from police.
He proceeded to "violently" struggle with officers as he was pulled from the car and said his gun was not loaded.
Subdued and handcuffed, police searched the woman's vehicle and found a 44 caliber handgun – an antique belonging to Castillo's stepfather and the hat and sunglasses he had used as a disguise.
[ad-g]
Castillo ended up being served a prison sentence of five years.
All for a sniff of $1,000.
His date got off without charge with a newly-found scepticism toward online dating.
Images