HBO Begins Casting For Game Of Thrones Prequel
The prequel to Game of Thrones, House of the Dragon, has begun casting as HBO look for the next crop of talent to turn into global stars before our very eyes.
It's exciting news for any Game of Thrones fan who was let down by the last season and just couldn't get into The Witcher, as they will finally get another chance of sinking their teeth into Middle Earth's very own Hogwarts.
Can't go wrong with that joke can you? The old bait-and-switch. Game of Thrones isn't in Middle Earth! It's in Westeros or something. An absolute belter from me there.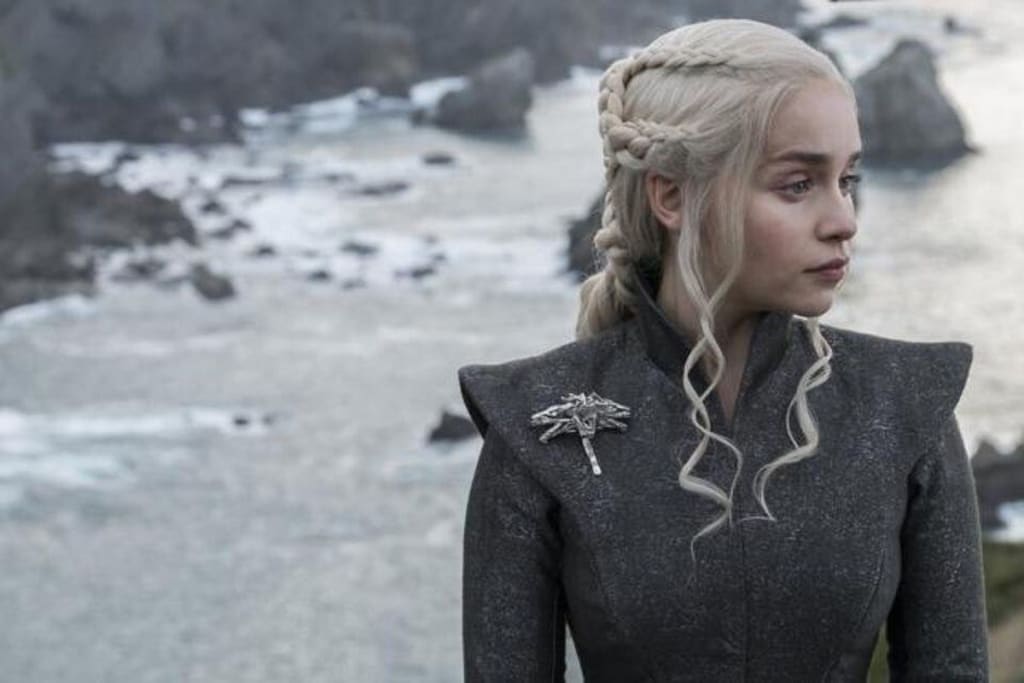 Based on George R.R. Martin's Fire & Blood, House of the Dragon will be set around 300 years before the series we all know and love from HBO and as you might expect, it will focus mainly on House Targaryen… what with all their dragons and shit.
The US-based channel have ordered ten episodes of the upcoming Westeros show, all of which will be directed by Miguel Sapochnik, who was responsible for the likes of The Battle of the Bastards and The Long Night.
Sapochnik will also do the bulk of the writing for House of the Dragon, alongside veteran Game of Thrones co-writer Ryan Condal.
Before all of the horrible global health-crisis drama, House of the Dragon was due to be released sometime in 2022, but it is currently unclear whether that is still the case or not.
George R.R. Martin himself has said that he won't play a huge part in any Game of Thrones-related series until he has managed to finish his sixth novel in the Song of Ice and Fire series. In a blog last year, he wrote:
"I expect to be involved in all of this to some extent… and, who knows, if things work out, I may even be able to script a few episodes, as I did for the first four seasons of GAME OF THRONES.

"But… let me make this perfectly clear… I am not taking on any scripts until I have finished and delivered WINDS OF WINTER. Winter is still coming, and WINDS remains my priority, as much as I'd love to write an episodes of HOUSE".
Only time will tell.
Alfie Powell joined as an apprentice and was probably hired because he was likely the only person who applied. He's been blagging his way through writing articles for four years now and he's definitely showing signs of slowing down. When not writing for The Hook, Alfie finds time to indulge in his favourite hobbies, such as drinking and sitting down.