Only days ago, Friends fans across the globe finally had their prayers answered as HBO announced the entire cast of the hit sitcom would return to our screens for a one-off unscripted special after more than 15-years since the show ended.
Personally, I don't know of anyone who doesn't at least know of Friends with many of them having binge-watched each and every episode countless times since it drew to a close in '04 after ten side-achingly funny series.
[ad-a]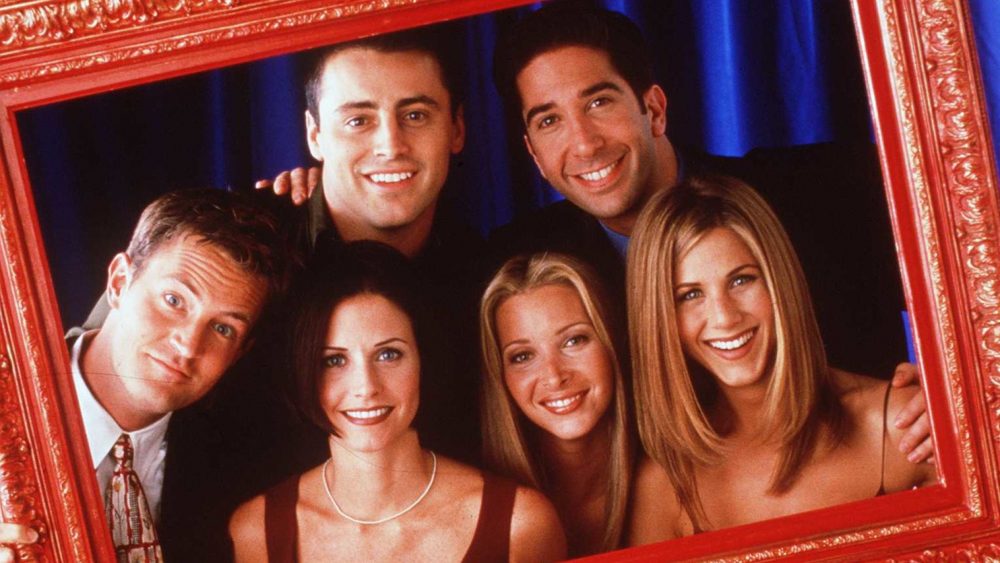 Launching in May, the reunion special will feature Jennifer Aniston, Lisa Kudrow, Courteney Cox, Matt LeBlanc, Matthew Perry and David Schwimmer – the gang, gang reunited once more, we literally cannot wait.
It's been time.
[ad-b]
HBO Max's chief content officer, Kevin Reilly says:
"We are reuniting with David, Jennifer, Courteney, Matt, Lisa and Matthew for an HBO Max special that will be programmed alongside the entire Friends library".
[ad-c]
"I became aware of Friends when it was in the very early stages of development and then had the opportunity to work on the series many years later and have delighted in seeing it catch on with viewers generation after generation".
"It taps into an era when friends – and audiences – gathered together in real time and we think this reunion special will capture that spirit, uniting original and new fans".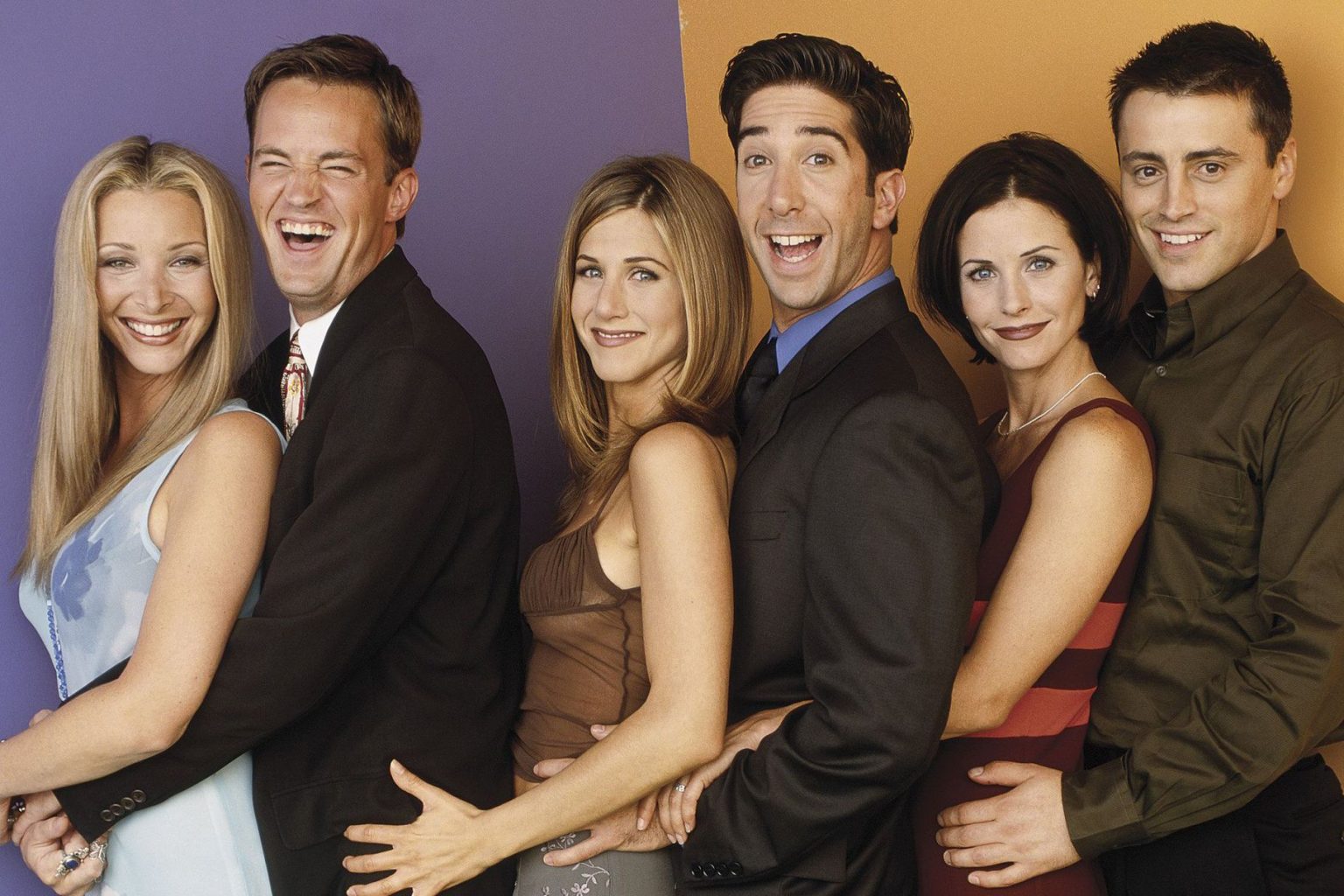 [ad-d]
Those not wanting to be left with FOMO will have to sign up to HBO Max which is a subscription service in order to stream the special – this will set you back around £11.60 a month here in the UK.
Up until the dawn of 2020, Friends fans could watch all episodes of the show on Netflix costing no more than a tenner a month for their most popular streaming package.
Netflix's announcement that Friends would no longer be available on the service left many fans furious.
[ad-e]
For those that continued with their Netflix subscriptions nonetheless they will no doubt be a little irked at having to fork out for an additional subscription service just to gain access to the Friends library once more and the upcoming reunion special.
Especially when the reunion special won't even see our buddies on a new adventure.
Instead it will be an unscripted panel-style discussion between the cast and crew who will ultimately just be reminiscing on their intrepid adventures back in the day.
I may be wrong, but it could even be argued HBO Max are utilising Friends phenomenal popularity and Netflix's loss to boost subscribers to their streaming service.
[ad-f]
I mean, Netflix paid a whopping $100 million in order to stream the series for a single year – that astronomical cost had to be offset somehow and HBO Max owners WarnerMedia must recognise this.
Besides its Friends content, HBO Max will also be the only streaming service to host The Big Bang Theory and South Park – which reportedly cost WarnerMedia more than $1.5 billion cumulatively.
It'll take some paying subscribers to claw back those costs.
Despite this, we're actually more than happy to pay the price as I'm sure many Friends fans will be.
At the end of the day we'll take anything we can get to satisfy our Friends fix.
Images via NBC, HBO