Henry Cavill Set To Return As Superman In New DC Movie
Henry Cavill is currently in advanced talks to return as Superman in the DC and Warner Bros. film series, if reports are to be believed.
I must admit, I'm a bit of a Batfleck apologist; I think he was a great bit of casting and, at least in his first film, he did a really great job of inhabiting an older and more world-weary Bruce Wayne. Most of the other DC superhero castings haven't been so great though…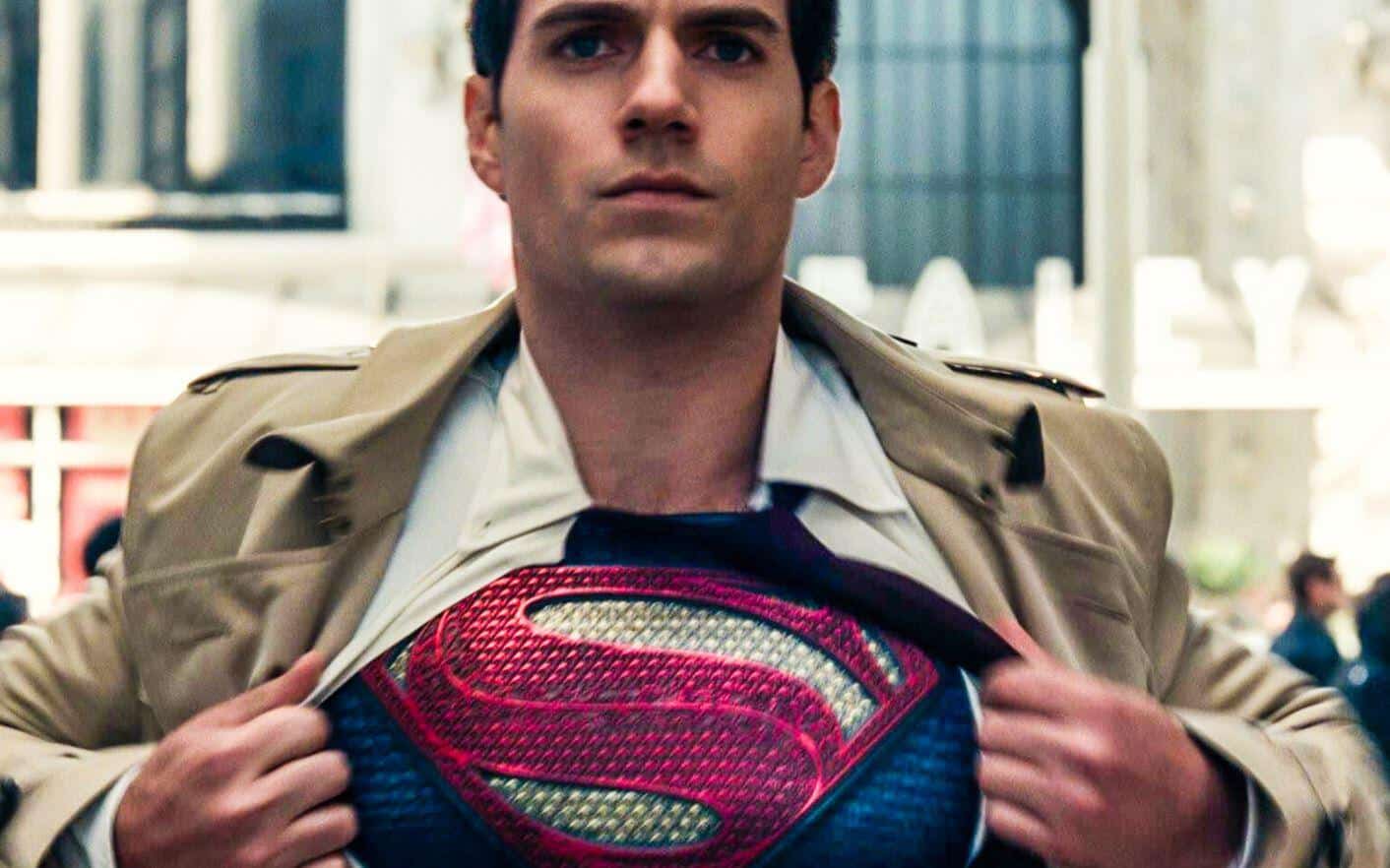 I've never liked Ezra Miller – even before he attacked that girl – so that's probably my problem, I like Jason Momoa and he clearly likes his role, but he's not playing Aquaman, he's playing some surfer dude who happens to have fish powers. Gal Gadot is fine, but she yells too much whenever she lunges into a fight (and earnestly sings into a camera with the rest of her friends), but above all of them is Henry Cavill – and he's perfect in everything.
He's the eighth wonder of the world, isn't he? Just a standup guy who's offensively dashing, a pretty good actor and is rivalled only by Granit Xhaka for people who look like Superman.
That's why I'm pretty excited to hear that Henry Cavill is in talks to return as Superman in upcoming DC films. For now, this doesn't mean that there will be a Man of Steel 2 or anything like that, but the idea is that he will show up in the likes of Shazam 2 and Aquaman 2 and if they go well, then Warner Bros. will start thinking about his own standalone sequel.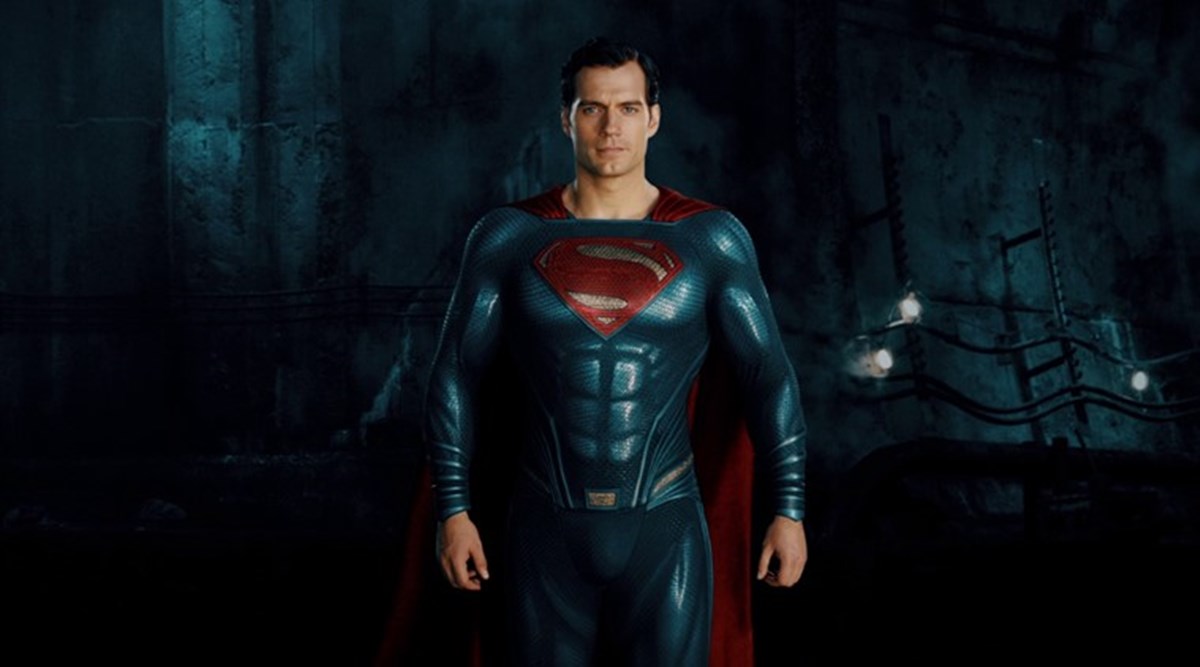 The report comes from Deadline, who also assure us that these cameos will not be in the likes of Wonder Woman 1984, The Suicide Squad, or The Batman.
This does make sense when you think about it, since Cavill's character did show up at the end of Shazam, albeit played by a different person and only from the neck-down.
With Netflix's The Witcher going down a storm absolutely everywhere, it will be difficult for Warner Bros. to find some time in Cavill's busy schedule, but once they do and they have him in a non-Zack Snyder film, then he may just capture our hearts again.
We'll keep you updated.
Images via Warner Bros.
Alfie Powell joined as an apprentice and was probably hired because he was likely the only person who applied. He's been blagging his way through writing articles for four years now and he's definitely showing signs of slowing down. When not writing for The Hook, Alfie finds time to indulge in his favourite hobbies, such as drinking and sitting down.