Even to this day, Friends remains one of the funniest and most rewatchable sitcoms ever broadcast.
When we're feeling down in the dumps, bored or fed up with our monotonous lives we often find ourselves binge-watching back to back seasons of the show to see Ross, Rachel, Joey, Chandler, Monica and Phoebe living their fantastical lives in New York.
It's definitely a comfort thing.
There really is nothing better accompanied by a cheese feast pizza and some Ben & Jerry's.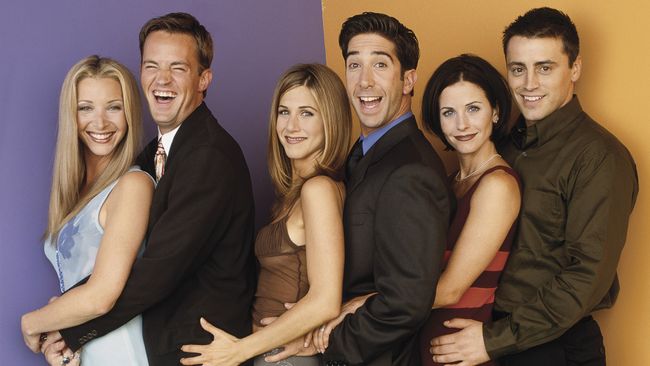 We all have our favourite season for all types of different reasons.
What's your go to for a good laugh?
Which episode makes you cry?
Which one of the 236 episodes sees you get together with your pals and share a vino?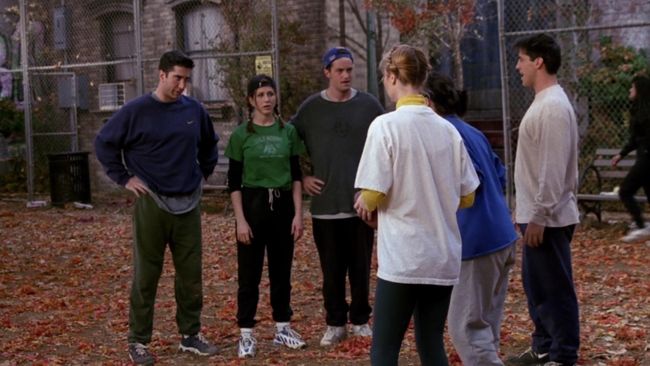 Whichever it may be, we know that our 'Friends' will always be there.
In Season 2, there are many highlightable episodes that could be dubbed as an all-time fav, I mean who remembers Marcel the monkey and his adorable relationship with Ross?
The series also saw a couple of star-studded double episodes and we love nothing more than some high-profile cameo appearances to shake things up a little.
One of my favourite lines was from Susie Moss to Chandler.
Susie: "My skirt, you lifted, kids laughing. I was Susie Underpants 'till I was 18".
Chandler: "That was in fourth grade. How could you still be upset about that?".
Susie: "Well, um, why don't you call me in 20 years and tell me if you're still upset about this…".
Susie was so sexually aggressive and vengeful – and I have to say I know of a few women like this.
Nothing like a woman scorned.
So, there's one of my highlights – which may well be shared by many of you as this episode drew in a staggering 52.9 million viewers at the time.
Of course, many of us joined the Friends fanatics club much later on as most of us were just nippers when it originally aired but, that doesn't mean to say we aren't on top of our Friends trivia just the same.
Let's find out how much you really know about Friends Season 2?
Thinking caps on.