Hugh Jackman is up for remaking Face/Off with Ryan Reynolds, which sounds pretty incredible.
You may remember the 1997 John Woo action film as one that starred two Hollywood stars who were actually taken seriously back then, in the shape of Nicolas Cage and John Travolta.
In the film, we see the two star as an arch-criminal and an FBI agent respectively, who end up swapping faces and face-off against each other in a battle to the death. It's a tale as old as time really, and one that performed pretty well in the box office, despite being a story we've all seen told a million times before.
Two men swap faces yada yada yada, you know?
Anyway, for a while now there have been speculation that the film would be remade, with 22 Jump Street writer Oren Uziel attached to the project. Since then, a number of names have been pulled out of the hat to star in the film, from Dwayne Johnson to Keanu Reeves, but two names are more exciting than the rest.
Ryan Reynolds and Hugh Jackman would be the perfect for the film, as they have a pretty public fake hatred for each other on all sorts of platforms, so it would only make sense for them to be able to hate – and want to kill – each other in a film.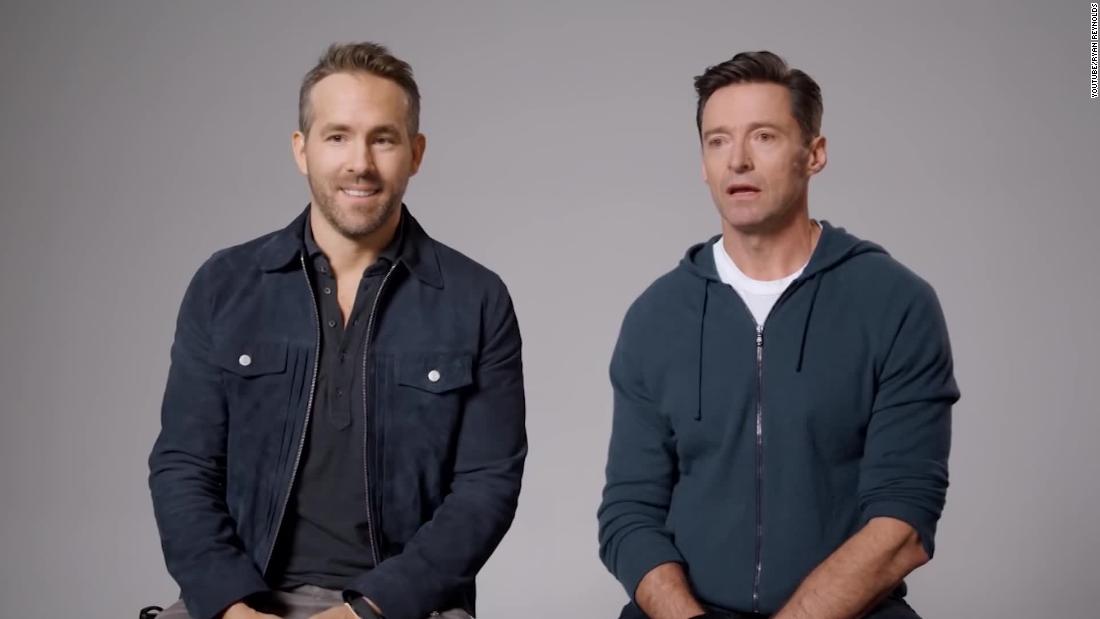 We were always teased with the idea of Hugh Jackman and Ryan Reynolds teaming up or facing off against each other with the former playing Wolverine and the latter being Deadpool, but that wasn't to be (other than X-Men Origins) as Jackman retired from the role, and was killed in Logan.
With that in mind, appearing on SiriusXM, Jackman said that he'd be up for making the film with Reynolds, but added a pretty funny condition. Asked about the campaign from Reddit users, Jackman responded:
"Is it possible to shoot it where we're never actually together? I'm open to that".
Make it happen.