ITV have just announced that I'm a Celeb will be back for 2020, amid fears that coronavirus would inhibit the show being filmed and aired.
In what would be the 20th season of the hit reality show, viewers will be delighted to know that they won't have to go a year without it as many were beginning to come to terms with.
To celebrate the 20th anniversary of I'm a Celeb, ITV will also be releasing a one-off documentary called I'm A Celebrity: A Jungle Story, which will showcase the best moments in the show's illustrious history.
Although ITV have confirmed that we can expect the series back in the latter months of the year, Variety reports that it could be taking place in the UK, rather than the usual Australia.
This is due to potential travel restrictions still being in place, or being implemented further down the line, meaning it would be difficult to get the celebrities, their families and the crew Down Under in time to film.
I've got to say, that sounds pretty bloody awful. The point of going down to Australia in the UK's Autumn and Winter is that it's their Spring and Summer, so the weather's all nice.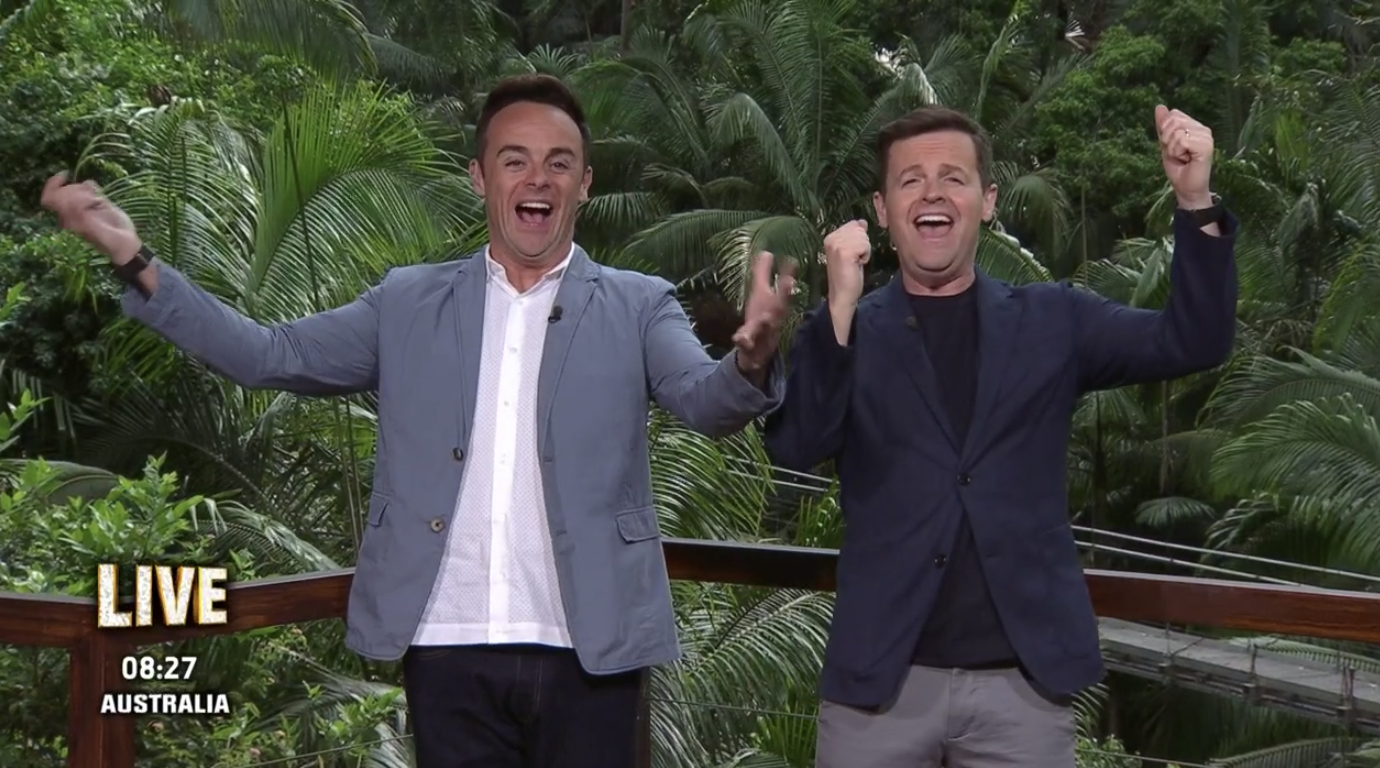 If you were to send these celebs to the biggest forrest in England – Kielder Forest in Northumberland – they would be f*cking freezing 24/7, there would definitely be no waterfall shower moments and it would feel awfully contrived if the cast had to deal with snakes and spiders and such.
Actually, that sounds pretty hilarious.
Getting a load of celebrities cramped up in a horrible, cold, soggy campsite in the middle of a damp forest that's definitely teeming with kids learning how to smoke and get to second base.
Watching Leo the Lion from The Streets having to manoeuvre his way around some McDonald's wrappers and empty can of K Cider so he can get some dinner in, all the while Ant and Dec are presenting from their homes would be excellent TV.
Make it happen.