Jason Momoa And Peter Dinklage Are Teaming Up For A Vampire Movie
Peter Dinklage and Jason Momoa are teaming up for a new vampire movie called Good Bad & Undead.
It's been a minute since our last good vampire film and honestly, I know the Twilight films have their fans, but the joy of them is totally lost on me and the only other recent-ish film I can think of is Dracula Untold.
Not a good film by any stretch of the imagination, that one, but hopefully Good Bad & Undead starring Peter Dinklage and Jason Momoa will be a lot better.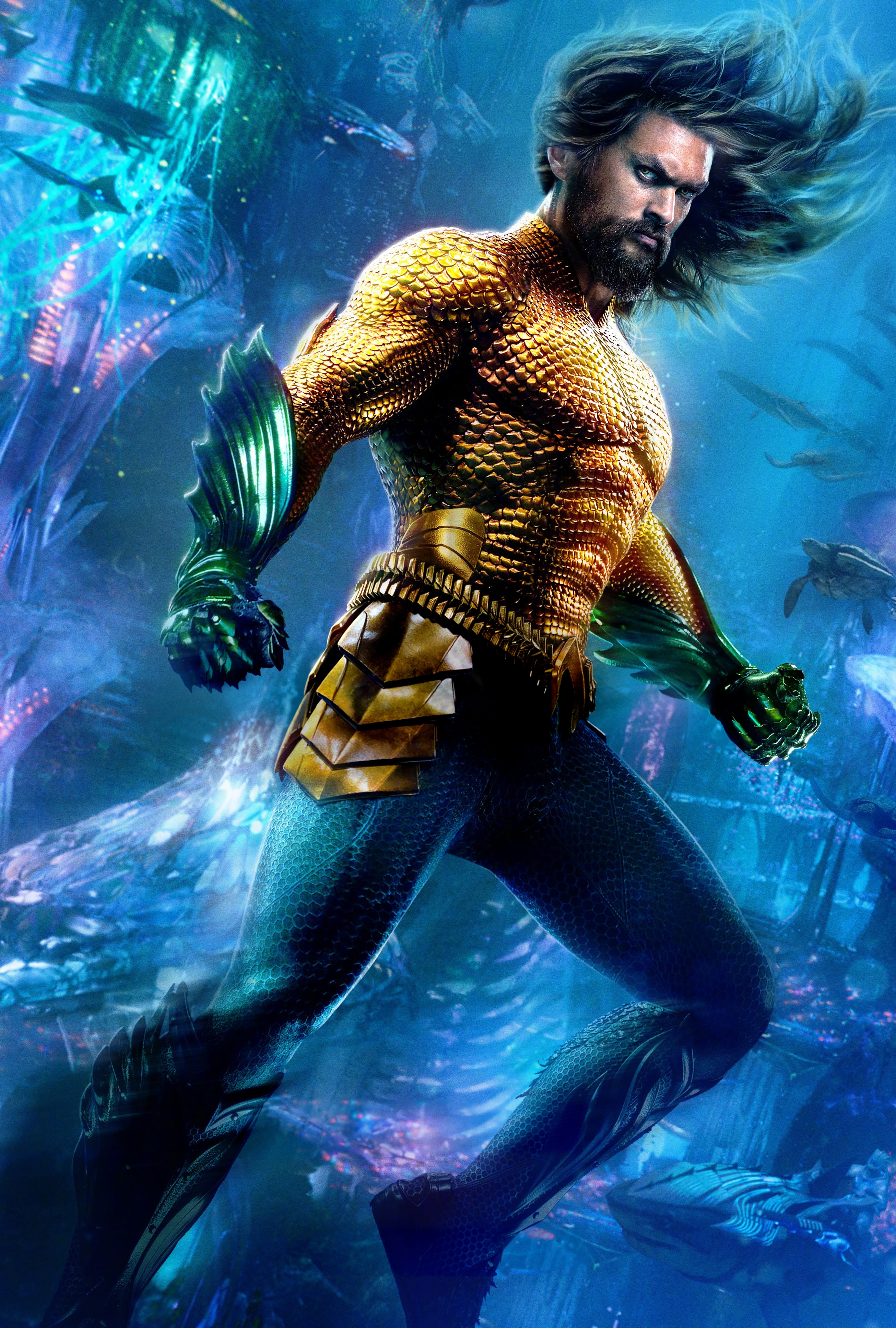 In the film, Dinklage is set to play notorious vampire hunter Van Helsing, while Momoa portrays a vampire who has a vow to never kill a man again. The two apparently develop an odd relationship together, as one might expect, and then they seem to follow the exact plot of Dragonheart.
If you're not familiar with Dragonheart, it's a 1996 film that follows Dennis Quaid as he hunts and kills dragons. This all stops though when he meets Draco – a CGI dragon voiced by Sean Connery – and the two work together, with Quaid conning villages into thinking they're being plagued by Draco, before "catching him" and receiving a hefty ransom.
Annoyingly for the two, Draco starts being hunted by the guy who plays Lupin in Harry Potter because he wants his heart and things go a bit pear-shaped.
Now listen to what Good Bad & Undead is about…
The two go scamming several towns by tricking them into thinking Van Helsing successfully caught Momoa's vampy boy in return for money, but when a bounty is put on the vampire's head, all of the monsters and people in the world go after them.
Literally Dragonheart.
Good Bad & Undead will be directed by Max Barbakow and is based on original script by Mark Swift and Damian Shannon. With the rights to the film being bought by Hulu and Neon for $22 million, it's set to be released next month on my mate Euan's birthday, the 26th of June.
I'll probably give it a watch, but then again I could just put Dragonheart on again.
Images via HBO, Warner Bros
Alfie Powell joined as an apprentice and was probably hired because he was likely the only person who applied. He's been blagging his way through writing articles for four years now and he's definitely showing signs of slowing down. When not writing for The Hook, Alfie finds time to indulge in his favourite hobbies, such as drinking and sitting down.