Jenny Slate Apologises For Voicing A Black Character In Big Mouth And Resigns
Jenny Slate has resigned from Netflix's Big Mouth as she apologised for voicing the black character Missy.
I spent years writing about Big Mouth and hating it purely because of the animation style, but eventually I made myself binge it and I have to say; it's pretty great.
Despite that, the show is pretty controversial right now as Missy – a black character – was voiced by Jenny Slate, who is decidedly not black.
In light of the Black Lives Matter movement that has seen new heights since the murder of George Floyd, Slate took to Instagram to announce that she was no longer going to voice Missy, saying "Black characters on an animated show should be played by Black people".
As reports state, Slate has already recorded much of her Big Mouth season 4 part, but Missy will be recast once they run out of Slate-content.
Slate wrote in her post:
"At the start of the show, I reasoned with myself that it was permissible for me to play 'Missy' because her mom is Jewish and White – as am I. But 'Missy' is also Black, and Black characters on an animated show should be played by Black people.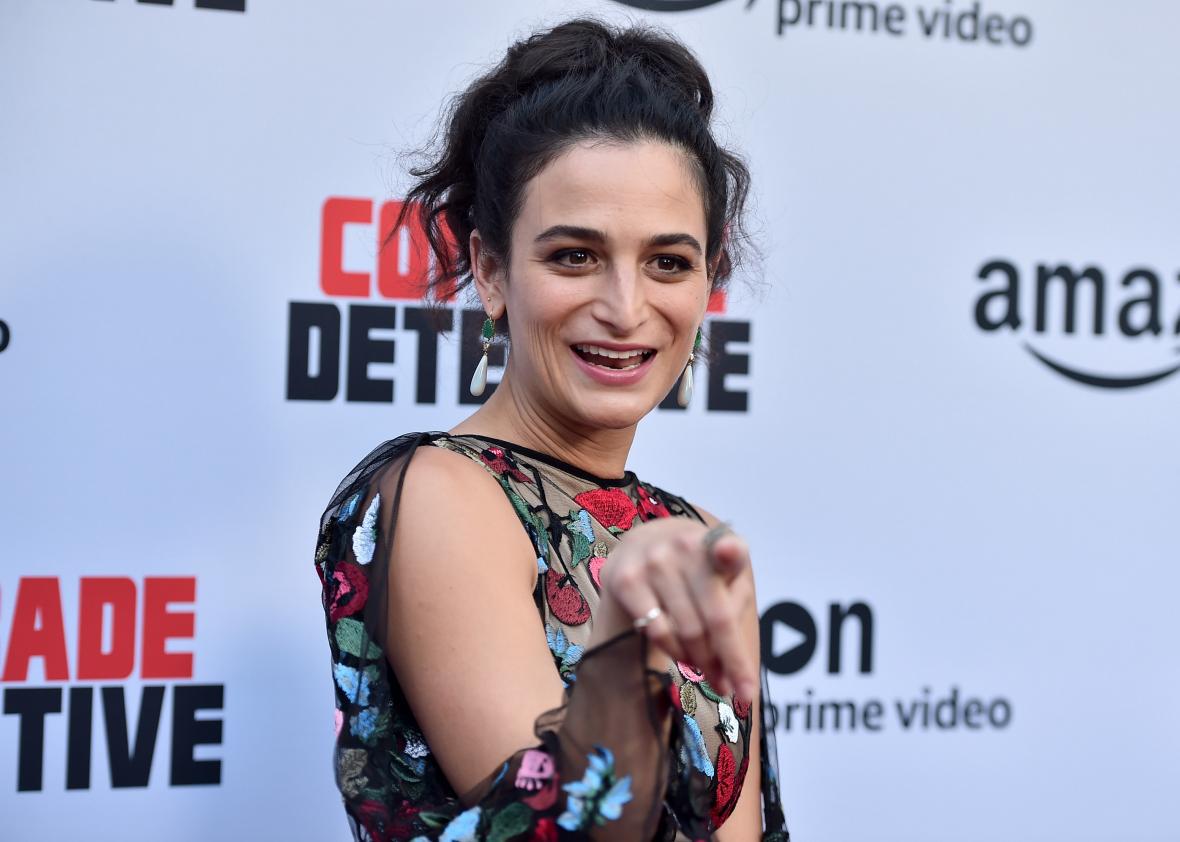 "I acknowledge how my original reasoning was flawed, that it existed as an example of white privilege and unjust allowances made within a system of societal white supremacy, and that in me playing 'Missy,' I was engaging in an act of erasure of Black people. Ending my portrayal of 'Missy' is one step in a life-long process of uncovering the racism in my actions".
Meanwhile, Nick Kroll, Andrew Goldberg and others working on the show shared their support for Slate's move and have apologised for any offence that they may have caused.
Among other things, they wrote:
"We made a mistake, took our privilege for granted, and we are working hard to do better moving forward".
We'll keep you updated when a new actor is cast.
Images via Netflix
Alfie Powell joined as an apprentice and was probably hired because he was likely the only person who applied. He's been blagging his way through writing articles for four years now and he's definitely showing signs of slowing down. When not writing for The Hook, Alfie finds time to indulge in his favourite hobbies, such as drinking and sitting down.