LEGO Is Donating $4 Million To Black Lives Matter And Removing Police Sets From Sale
EDIT: An amendment to the original article has been made after LEGO tweeted the following:
LEGO has announced that they are donating $4 million to Black Lives Matter as well as stopping the sale of police building sets.
It's a bold move from the toy producer who have made it abundantly clear that they are on the side of the protesters in these difficult times for people of colour after the murder of George Floyd.
Brands all over the world have shown their solidarity with the Black Lives Matter movement, and one of the most recent ones is LEGO, who have donated $4 million as well as removing police LEGO sets from stores.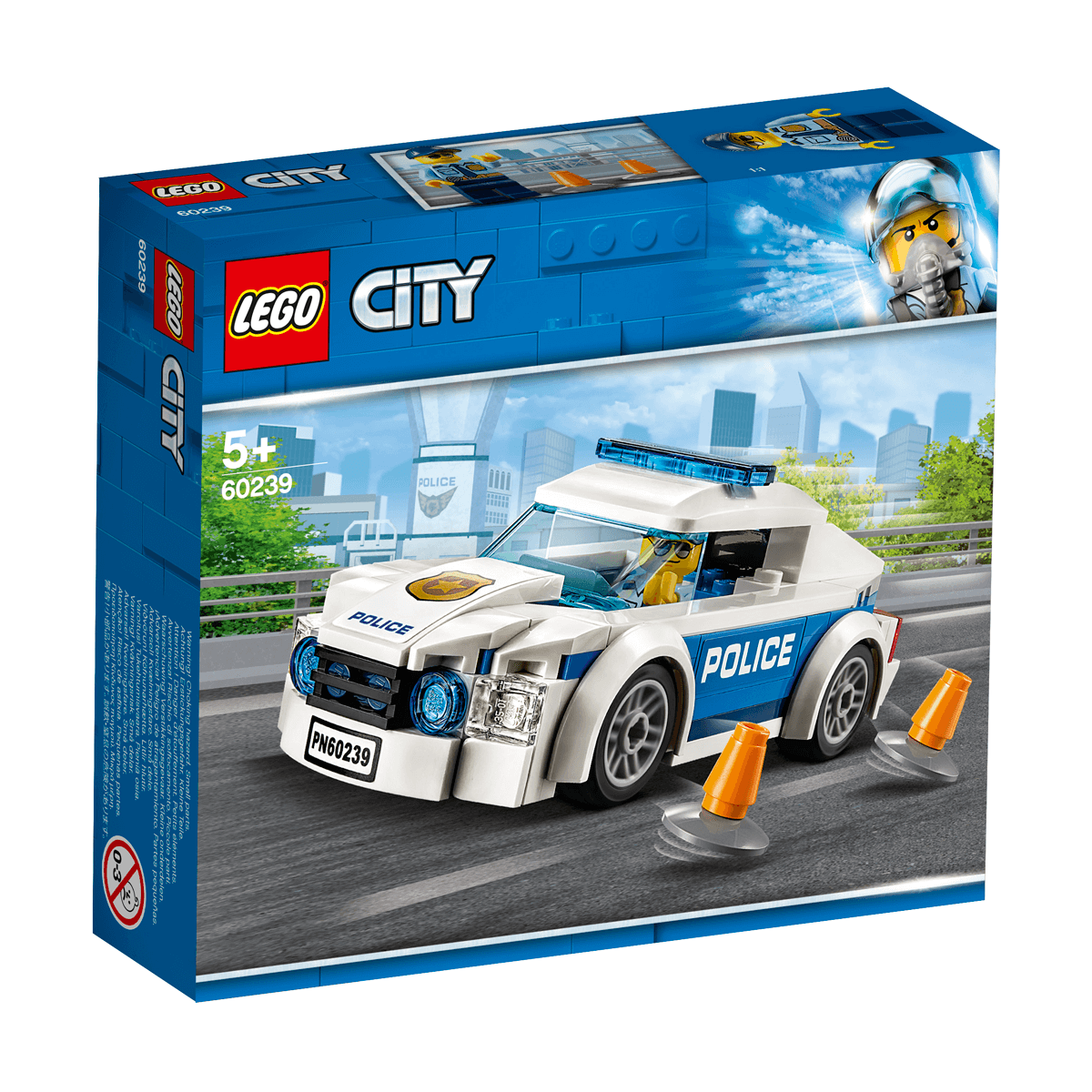 More specifically, LEGO will be donating their money to "organisations dedicated to supporting black children and educating all children about racial equality".
Meanwhile, police-themed sets will be removed from sites and marketing ASAP…
The toy brand's statement reads:
"We stand with the black community against racism and inequality.

"There is much to do.

"We will donate $4 million to organisations dedicated to supporting black children and educating all children about racial equality".
As Toybook have it, LEGO are removing their City Police Station, Police Dog Unit, Patrol Car, Fire Plane and Police Highway Arrest sets, just to name a few and will be discontinuing 30 building sets, figures and accessories with emergency service themes for the time being.
Meanwhile, Disney and Star Wars have shown their support of black lives matter and more specifically, John Boyega after his powerful speech at the Hyde Park peaceful protest.
In a tweet they wrote:
"LucasFilm stands with John Boyega and his message that, 'Now is the time. Black lives have always mattered. Black lives have always been important. Black lives have always meant something.'

"The evil that is racism must stop. We will commit to being part of the change that is long overdue in the world. John Boyega, you are our hero".
It's nice to see these huge brands taking part.
Images via LEGO
Alfie Powell joined as an apprentice and was probably hired because he was likely the only person who applied. He's been blagging his way through writing articles for four years now and he's definitely showing signs of slowing down. When not writing for The Hook, Alfie finds time to indulge in his favourite hobbies, such as drinking and sitting down.