'Lord Of The Rings' TV Series Will Feature Classic Characters Like Sauron, Galadriel & Elrond
Amazon Prime Video's new Lord of the Rings series will reportedly feature the likes of Sauron, Galadriel and Elrond, as the show simultaneously appears to take shape and remain 20 years away from any genuine type of production.
I swear to god there has been no progression of any type in the filming or general production of this show. It's always just slightly out of reach, going off the news stories that pop up about it once every two months.
Don't get me wrong; that's absolutely the way I like it. I'd much rather watch a programme that I know next to nothing about, rather than something I've seen pictures of in every step of its production, to the point where I've essentially seen the entire thing, albeit without the special effects.
Hopefully that's what Amazon's Lord of the Rings will be like.
We do know a few things about the upcoming series however – which is supposed to be the most expensive show ever made – such as casting directors are desperate for weird-looking people to play orcs,  it's filming in New Zealand after Brexit scared it away from Scotland, and it's reportedly going to feature well-known characters such as Sauron, Galadriel and Elrond.
The Lord of the Rings will take place in the Second Age of Middle Earth which was briefly touched upon in the original trilogy of films from Peter Jackson, as it ends upon the first downfall of the nefarious Sauron.
Said Age is known primarily for the foundation of Numenor, Khazad-dum, and Rivendell, as well as the forging of the rings and One Ring, which coincides with Sauron's rise to power. Obviously this leads to the likes of the Ringwraiths coming into the fray and ultimately Isildur getting the ring.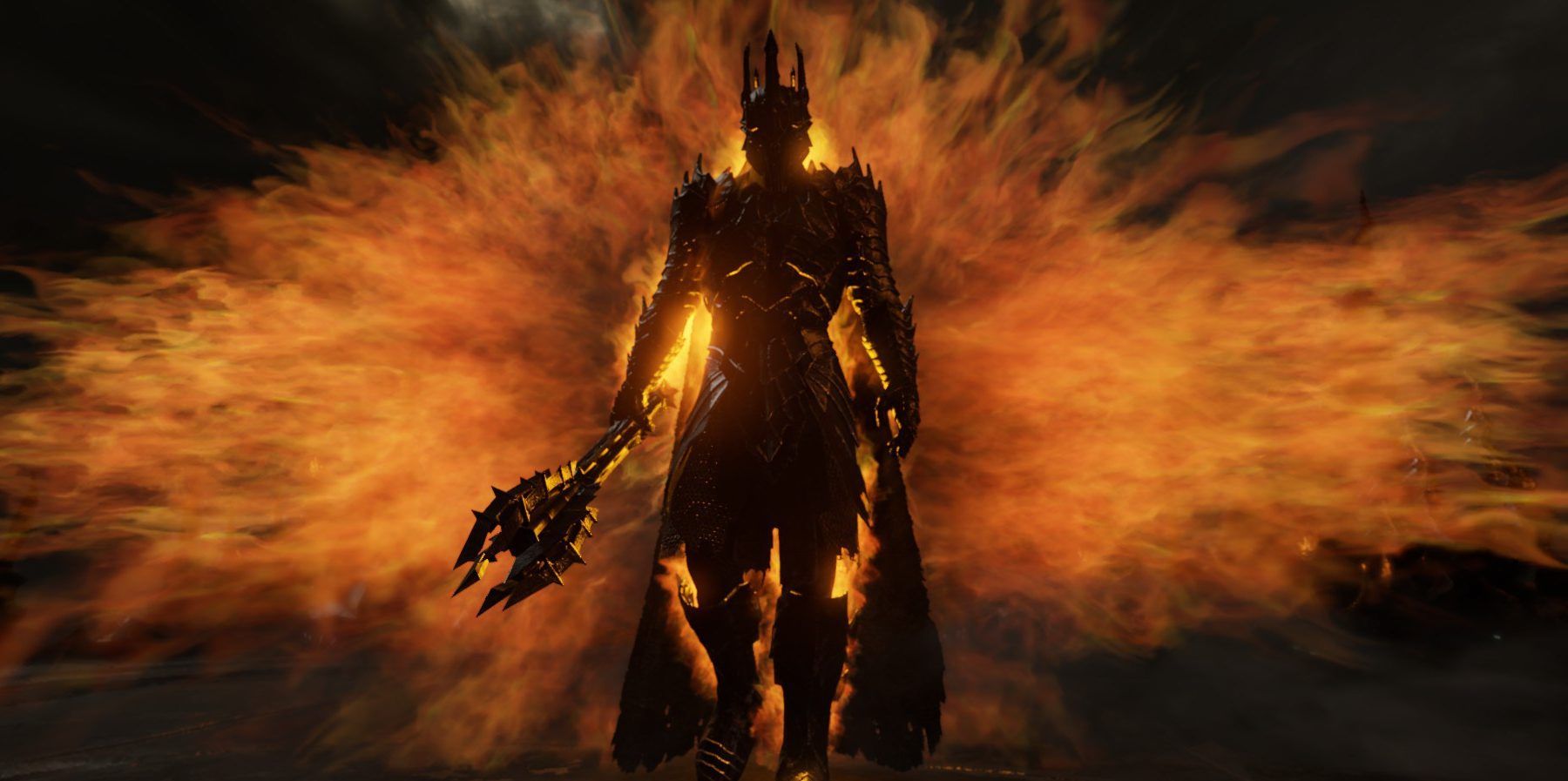 The news of the three big players in Middle earth comes courtesy of TheOneRing.net's Twitter, who claim that the news was dropped in this year's San Diego Comic Con.
It's very unlikely that Cate Blanchett and Hugo Weaving will be returning for those roles, and even though elves are supposed to get stronger and better looking with age, they're both probably a bit too old to play their characters in a prequel series now.
Only time will tell…
Alfie Powell joined as an apprentice and was probably hired because he was likely the only person who applied. He's been blagging his way through writing articles for four years now and he's definitely showing signs of slowing down. When not writing for The Hook, Alfie finds time to indulge in his favourite hobbies, such as drinking and sitting down.