Love is Blind has been renewed. Not for one more season, not for three more seasons – no – Love is Blind has been renewed for two more seasons.
There's not enough good news floating around at the moment, is there? The weather's pretty glorious and Disney+ is finally in the UK, but other than that, there's nothing nice going on.
Finally there's something else to be happy about though, as Netflix have confirmed that Love is Blind will be returning for a second and third season. Not too bad at all.
Netflix announced the news themselves in a pretty funny double tweet…
If you're somehow unfamiliar with the dating show, it's pretty insane. Essentially Blind Date on crack.
Singles are introduced to each other, but with a sheet of frosted glass between them. They chat and such and, going 0-60 real fast, they usually get engaged.
After that, they're finally allowed to see one another, and the show follows them as they properly get to know each other, move in together and plan for their wedding.
That's where the real drama comes in, as it's then that we find out if the couple really want to stay together or not.
Creator Chris Coelen wasn't shocked that the show was renewed, and he's no stranger to telling people how much he wanted more. Speaking to OprahMag he said: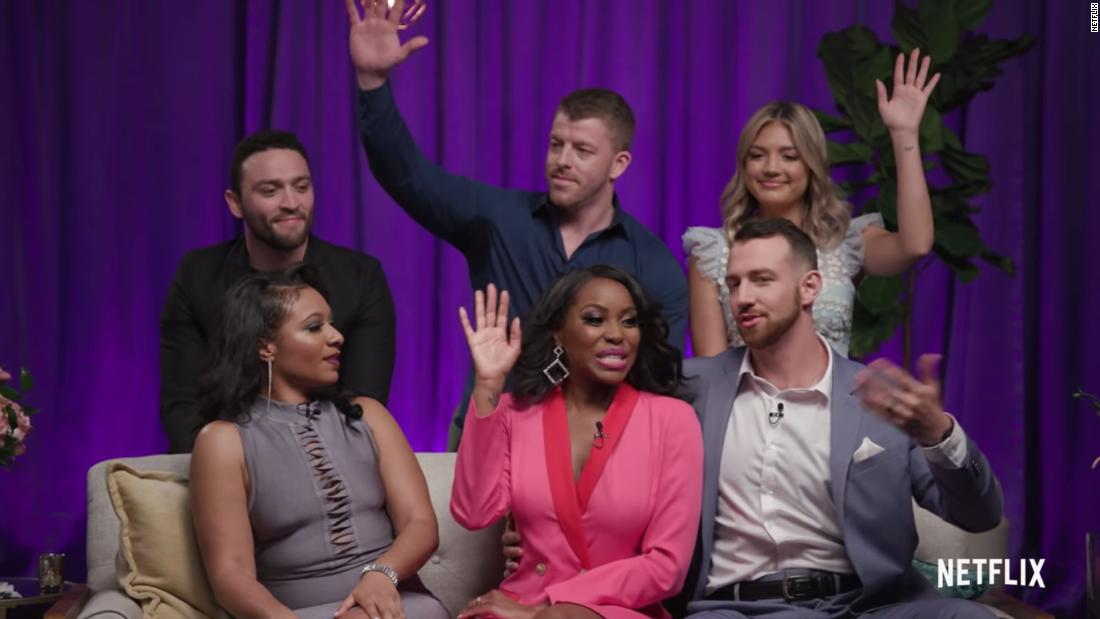 "I want to see a season 2 or a season 12. Don't you?"
What can you expect from season two though? Well, maybe you could expect to see yourself on it, as Netflix are casting…
Sadly you can only apply if you are a US citizen, but if that includes you, then to get on, you'll have to answer a number of questions, including, but not limited to:
What are the top 3 qualities you look for in a mate?
Why are you a good catch?
What excites you about possibly finding the love of your life?
That could be you up there, making a tit of yourself as you propose to a blur on the other side of a pane of glass.
What's not to want?!
Images via Netflix