Lucifer season 5 part one is coming to Netflix in August and if you can't wait that long… then tough, I suppose. You're going to have to.
I don't understand American television. Why don't they just release an entire season at once? Is it because they're so impossibly long and need more time to film? Then why not just call season one part one 'season one', and season one part two 'season two?'
I guess none of that is important and what is worth talking about is that Lucifer season 5 part one is on the way, and you'll be able to get your eyes wrapped around it come the 21st of August, as revealed by the official Lucifer Twitter account.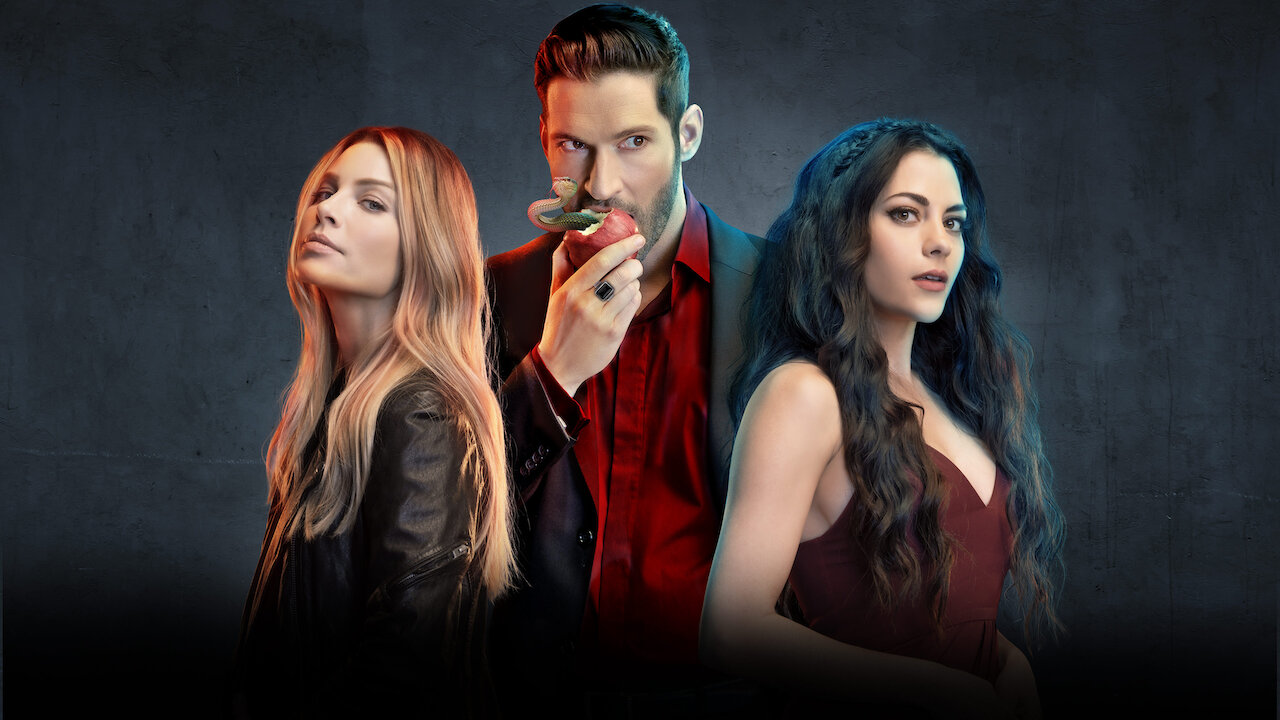 Posting a video to the social media site, they wrote:
"And now, for your viewing enjoyment, we present 66.6 seconds of #lucifer's hottest, sexiest, most downright devilish moments. season 5 part 1 drops august 21 on @netflix".
He is a stupidly good-looking man isn't he, old Tom Ellis. He'd be a fantastic James Bond if he wasn't already 42 (I wrote about who should be James Bond here), but yeah, he's already a great Lucifer and you can't take that away from him.
Previously there was speculation that Ian Somerhalder – the guy who looks like a mannequin with a mop on its head – from The Vampire Diaries was going to take over from Tom Ellis on the role of Lucifer, but this was immediately put to bed by producer Ildy Modrovich, responding to a tweet questioning the speculation.
Pretty resounding response, isn't it? Can't say much clearer than that.
If reports are to be believed, then Netflix actually managed to get Ellis to sign up to a sixth season after a pretty arduous process of getting him to put pen to paper. Deadline reports that it was indeed a slog to get him to agree, but eventually everyone came out the other end with a happy resolution.
And oh, would you look at that, Netflix have only gone and confirmed that a sixth and final season is coming.
"Lucifer will return for a sixth and final season. like, FINAL final," they tweeted.
There you have it, folks.
Images via Netflix