Marvel Acquires The Rights To Alien And Predator Franchises
Marvel comics have acquired the rights to Alien and Predator, which means that they will soon appear in Marvel stories.
From being on the brink of bankruptcy back in the 90s, Marvel Comics really have come a long way to becoming a powerhouse in the world of entertainment and I suppose they have Disney to thank for a lot of that.
Alien and Predator are no stranger to the world of comic books, as their rights were previously owned by Dark Horse, and it's thanks to them that we have films like Alien Vs Predator in the first place.
Basically, Dark Horse got the rights to a load of sci-fi properties a few decades back and made loads of money by having them all fight, so there's comics floating around like Robocop v Terminator, Alien v Robocop, Robocop v the cast of Sex and the City and more.
They then made some sort of deal with DC and then there were comics like Batman vs The Predator and Batman and Superman vs Aliens. It's a mess.
I've not looked any of this up, but for some reason this is one of the few things I know. I've not even read them. Anyway, now it's Marvel and not Dark Horse, similar to how Marvel took Star Wars back from Dark Horse.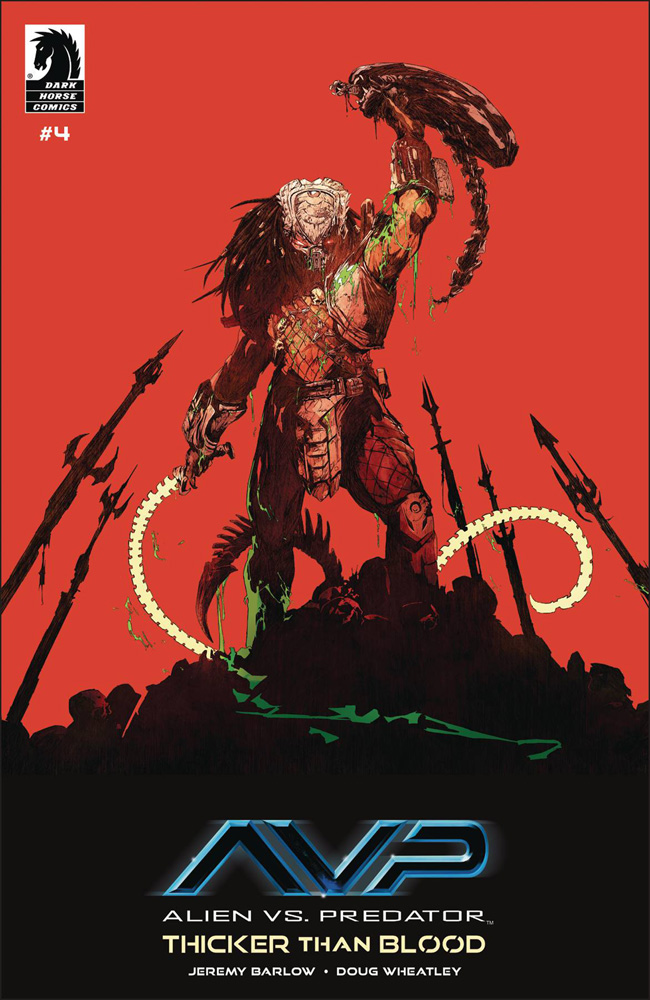 Speaking of the acquisition, David Finch, an acclaimed artist who was worked on some of Marvel and DC's biggest titles, told IGN:
"Alien and Predator are the two of the most identifiable, iconic characters of all time, and I love them for that. But mostly, it's being fortunate enough to be a kid when they were new.

"I've seen every movie they've ever been in, and I cannot wait to see them wreaking havoc in the Marvel Universe".
Meanwhile, Marvel Editor-in-Chief C.B. Cebulski added:
"There's nothing more thrilling than a story that will keep you at the edge of your seat, and Alien and Predator have delivered that time and time again!

"I can clearly remember where I was when I saw each of these modern masterpieces for the first time, and revelling in how both masterfully weave extraterrestrial dread and drama into some of the most iconic scenes we've ever seen on film. And it's that legacy that we're going to live up to!

"As a visual medium, comics are the perfect place to build on those moments, and we here at Marvel are honoured to begin telling these stories for fans everywhere. As our release schedule continues to return, we can't wait to share more in the coming months!"
We'll see how this goes.
Images via Dark Horse, Fox
Alfie Powell joined as an apprentice and was probably hired because he was likely the only person who applied. He's been blagging his way through writing articles for four years now and he's definitely showing signs of slowing down. When not writing for The Hook, Alfie finds time to indulge in his favourite hobbies, such as drinking and sitting down.