Rishi Sunak is being urged to consider implementing a four-day working week as they look to find ways to recover the ailing economy post-Coronavirus.
On the face of it, this is something we all want and the fact that it's even in question is annoying, but it's somewhat hard to see how a Conservative government would approve a day's less capitalism.
The four-day working week has been floated around for a while now, but as the government gears up to recover the economy once the global health crisis blows over, it appears to be more relevant than ever.
The Chancellor of the Exchequer Rishi Sunak has had the pressure put on his shoulders as many MPs and campaigners urge him to kickstart a four-day working week. The idea behind this is that it would help overhaul the economy and also combat unemployment rates.
Former shadow chancellor John McDonnell and Green MP Caroline Lucas signed the letter that found its way to Sunak, which insists that a reduction in working hours would produce opportunities to the growing levels of unemployment.
In their letter to the Treasury, they said:
"A four-day week would give many more opportunities to the growing list of unemployed people which already stands at 2.8 million people.

"Shorter working time has been used throughout history as a way of responding to economic crises. They were used as a way of reducing unemployment during the Great Depression of the 1930s, which led to the normalisation of the eight-hour day and the 40-hour week."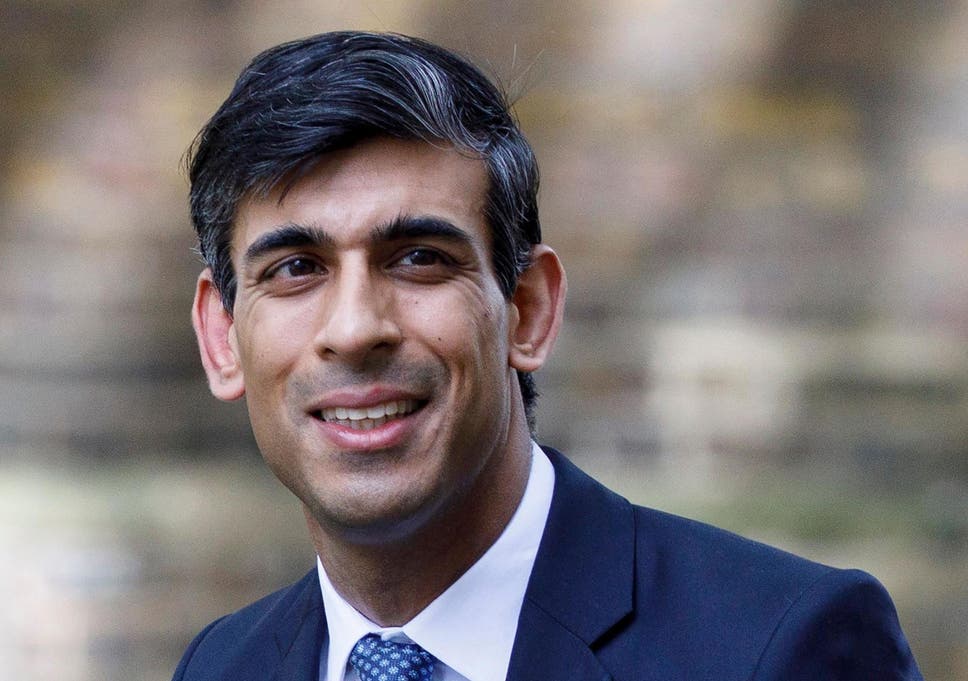 Meanwhile, former Labour Party chairman Ian Lavery added:
"A four-day week would bring multiple benefits to society, the environment, our democracy and our economy (through increased productivity).

"One of the biggest impacts would be better mental health and well-being across the board with more time available for socialising, family and community.

"Three-quarters of UK workers already supported a four-day working week before the coronavirus pandemic hit, and millions of workers have now had a taste of working remotely and on different hours. It's in no one's interests to return back to the pressure and stress that people were under before this pandemic."
The letter ends by stating:
"We're urging your government to show the same commitment towards a better future for the UK by setting up a similar commission – looking at the range of options and models related to shorter working time which the UK could deploy."
It's an idea that I think that majority of us are behind, but to make sure this doesn't result in more people stooping into poverty, the government would have to implement some kind of limit on the amount of zero-hour contracts companies can employ.
I'm on a normal contract and I don't want to be paid less. I know I'm doing a fifth less of the work, but I'm not living a fifth less of the time and I still very much need to stay alive. Hopefully, given that I'm on a contract, that means my pay wouldn't drop, but for people on zero hour contracts, they could be hit dramatically.
Zero-hour contracts in general are bad and just an excuse for companies to get away with things they never would for any other employee, so I wouldn't be sad to see them abolished entirely.
We'll see.
Images via Getty