The FBI were seen seizing a large number of firearms at YouTuber Jake Paul's mansion in LA.
The search of the firearms was in connection to a riot in an Arizona shopping mall, with with the FBI telling ABC7: "The FBI is investigating allegations of criminal acts surrounding the incident at Scottsdale Fashion Square in May 2020".
Warrants were also issued to conduct a search in a Las Vegas property, though no arrests were planned. Reports state that Jake Paul wasn't in his LA home at the time of the search, where multiple guns could be seen being taken under FBI custody.
Seriously, there were guns lying all over the place. It's remarkable this didn't happen sooner.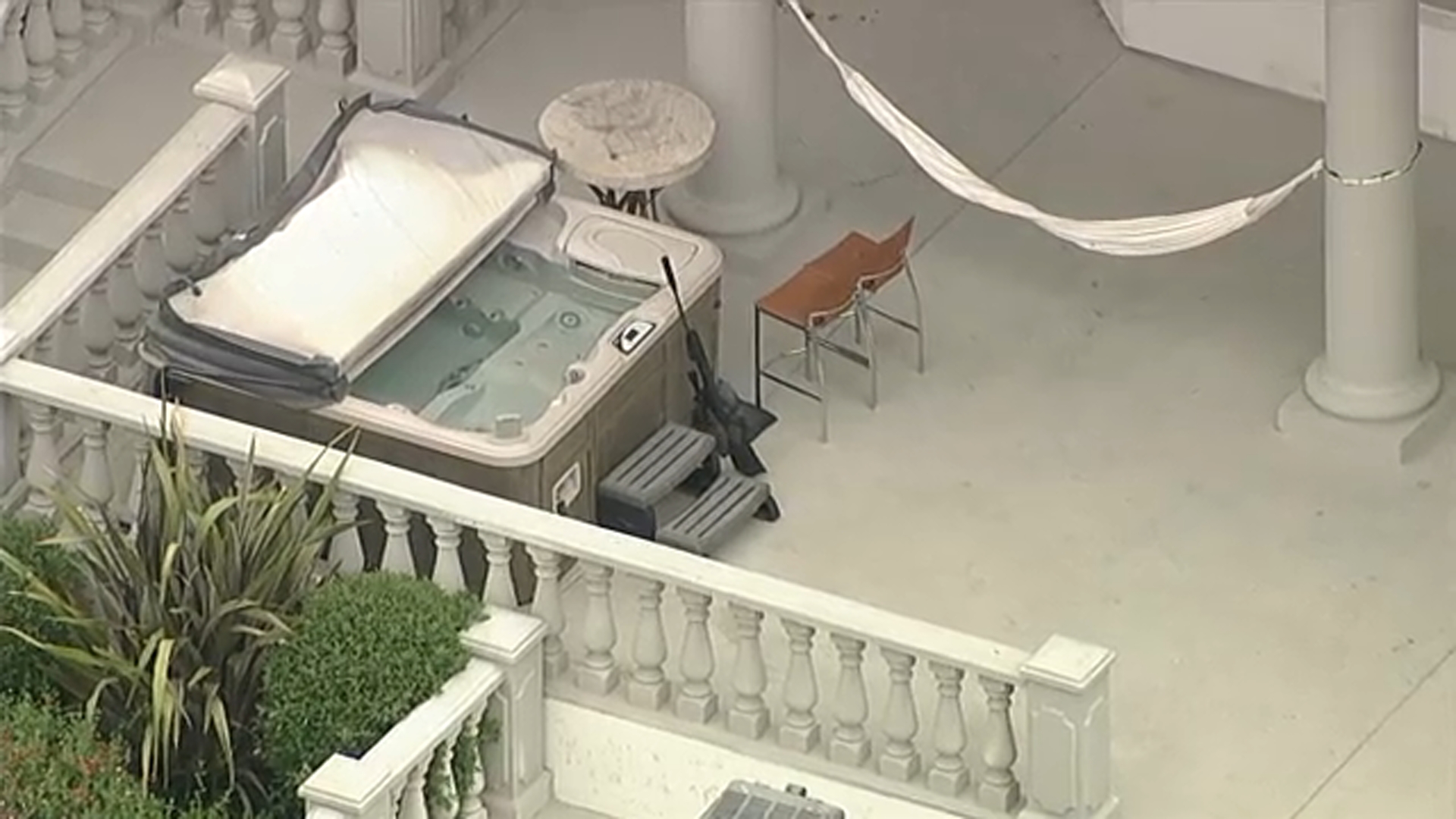 Criminal trespass and unlawful assembly charges were filed against Paul following a riot outside a mall in Phoenix, Arizona back in June, though the YouTuber claimed he was simply trying to find people protesting against the death of George Floyd.
Scottsdale Police later dismissed the charges saying:
"It has been decided that in the cases charging Jake Paul, Arman Izadi and Andrew Leon it is in the best interest of the community to dismiss misdemeanour charges without prejudice so that a federal criminal investigation can be completed".
Paul has made headlines for the wrong reasons lately, as he threw a large party in his LA mansion, despite strict lockdown rules not allowing such festivities. The YouTuber faced huge backlash for his careless acts – despite his country being "lower than the world" in COVID numbers – as his party publicly showed people drinking, playing beer pong, dancing, watching TV together and driving a JCB in his garden.
Amongst those unhappy, Calabasas mayor Alicia Weintraub said she was looking at all options to punish Paul, telling ABC:
"I was very upset that somebody would hold such an outrageous gathering in our community.

"We're trying to do everything we can to get our numbers down and keep our community safe, and something like this just does the opposite".
As reported by Fox11, she went on:
"They're having this large party, no social distancing, no masks, it's just a big huge disregard for everything that everybody is trying to do to get things back to functioning.

"It's really just a party acting like Covid does not exist, it's acting that businesses aren't closed".
What a world.
Images via Twitter