Mushy from Educating Yorkshire – real name Musharaf Asghar – is now a motivational speaker and if that's not an inspiring tale, then nothing is.
We all know the story of Musharaf Asghar and the amazing moment he finally spoke without his stammer with the help of Mr Matthew Burton, which was shown on Channel 4 all of seven years ago.
The student at Thornhill Community Academy suffered from a stammer that was impacting on his life more than one could assume a speech impediment could, and in a truly heartwarming and inspiration moment, he managed to speak clearly and eloquently when probed to listen to music at the same time.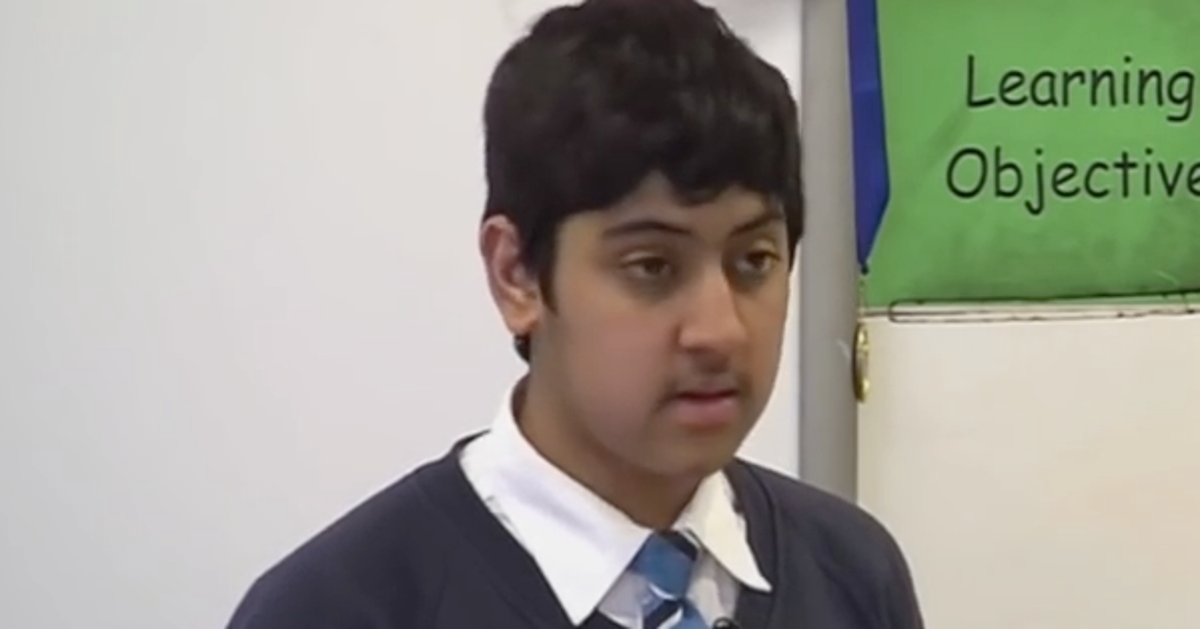 Since then, the moment of Mushy talking while listening to music has become iconic and we're constantly shown it in various Channel 4 montages and you know what? Good. It's bloody amazing.
As there's no new TV being made at the moment, 2013's Educating Yorkshire has started being shown on Channel 4 again and people are watching the journey of the likes of Mushy once one.
With that, people are wondering what he's up to now and – now 22-years-old – it turns out that Mushy's a motivational speaker.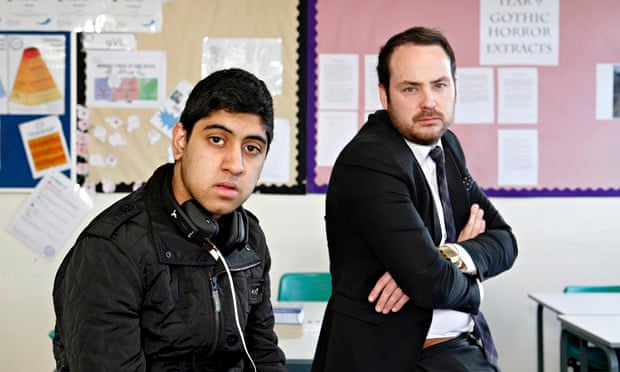 Taking to Twitter, Mushy shared his thanks for people's new lovely messages and told them what he's up to now, saying:
"Truly honoured and humbled for all the lovely messages I'm receiving. It's been a surreal journey.

"I am so proud to say I am now a motivational speaker.

"If you're interested in booking myself in for a keynote, feel free to get into contact. Thank you".
Meanwhile, Asghar's teacher (who told him to wear headphones because he recently watched The King's Speech) also weighed in on Twitter, saying:
"Educating Yorkshire was such a wonderful thing to be involved in, and the outpouring of love for a REPEAT, SEVEN YEARS ON, is testament to the bravery, graft and determination of @MusharafAsghar.

"We're all battling something. Whatever it is, all we can ever do is our best".
Amazing stuff.
Images via Channel 4