A new Netflix docu-series is exactly what everyone who loves true crime is after because in a fun twist, the guilty parties in this one can still get you if you're not careful.
I've said it before and I'll say it again; I can't get on with true crime. It makes me feel dirty and and uneasy, but if you're into it, then that's just fine. I'm very open-minded.
With that, there's a new Netflix true crime documentary coming out – because of course of there is – and this one focuses on five of the world's most sought after criminals who remain at large. Pretty fascinating stuff, eh?
World's Most Wanted will be available to watch on Netflix come the 5th of August, which is next Wednesday, and I'll be honest, it sounds a bit like Crime Watch, but cool.
The show will feature plenty of interviews with law officials, who will go into detail of how the necessary steps are being taken to make sure all of these people will be eventually (hopefully) and each episode will focus on a different alleged criminal.
Samantha Lewthwaite, also known as 'The White Widow', will be the focus of one episode, due to her marriage to a 7/7 bomber, while standing accused of causing the death of 400 people through her involvement with terrorist militant group al Shabaab.
Sicilian Mafia don Matteo Messina Denaro will also get his own episode, as he has been in hiding since 1993, due to being wanted for the deaths of 50 people.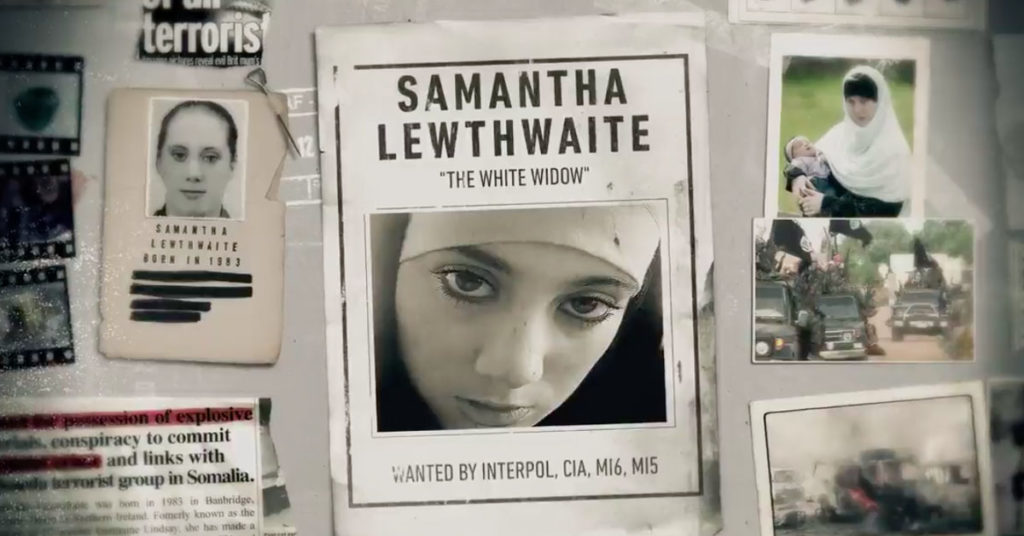 Perhaps the most notorious in the roster though is Semion Mogilevich, who become known as "the boss of bosses". The Ukrainian-born, Russian organised crime kingpin is wanted all over the world for 'weapons trafficking, contract murders, extortion, drug trafficking, and prostitution on an international scale' and I suspect he probably has a few parking fines he never paid off. That's a guess, sure, but I reckon I'm right.
If I'm not right and Mogilevich isn't wanted for parking fines, then by all means come out of hiding and take me to court for libel. Don't kill me though please. I have plans.
Please.