A new Netflix true crime series is on the way, and unlike all of the other ones about murderers and rapists and the like, this one is about a con artist who swindled some of New York's richest out of their cash.
Documentaries about real crimes just don't do it for me. I liked Tiger King at the time but I'd never rewatch it and as for the other ones, they just make me feel dirty. I don't want to see crimes happening and I don't really see what people get out of the exploitation of a gruesome murder, but then it takes all sorts to make the world, I suppose.
This new one seems less egregious to me, as it follows the exploits of Anna Delvey – a Russian-born fraudster who did most of her dirty work in New York – and comes courtesy of Shonda Rhimes of Grey's Anatomy.
Going by the name of Inventing Anna, the Netflix original drama was inspired by the New York Magazine article 'How Anna Delvey Tricked New York's Party People' by Jessica Pressler.
Born Anna Sorokina, the Russian moved to New York in 2013 and created the fake identity of Anna Delvey, who was supposedly a wealthy German heiress with a €60 million fortune coming her way. Following her move, Anna began extorting the rich and famous as she stayed in the most expensive hotels, at at Award-winning restaurants, and visited spas and salons with friends, she'd tricked into making.
Sorokina would have her friends pay for the majority of their excursions by various means; sometimes she said she was struggling to move assets overseas, while other times she said she left her wallet at home or that her card was inexplicably declined. Every time she was asked to pay her friends back, she said that she'd left her money book at home and they all laughed off her classic forgetfulness.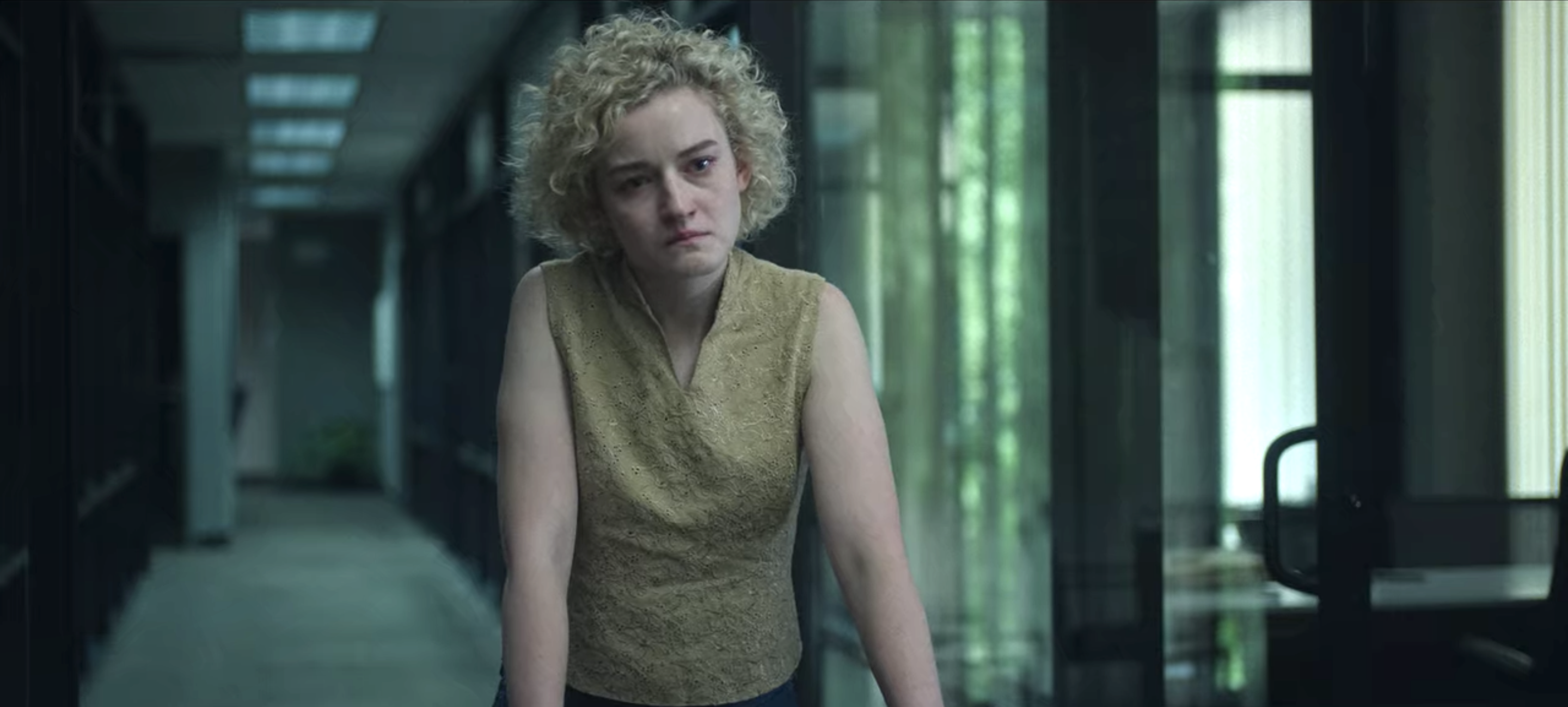 All of this ended in 2019 though, when she was was convicted of multiple counts of attempted grand larceny, theft of services, and larceny in the second degree. She was sentenced for four to 12 years for her crimes.
In the Netflix series that doesn't yet have a release date, Julia Garner of Ozark and Dirty John fame will be playing Anna and she will be joined by the likes of Anna Chlumsky, Katie Lowes, Laverne Cox, Alexis Floyd, Arian Moayed and more.
As Netflix have it, "A journalist with a lot to prove investigates the case of Anna Delvey, the Instagram-legendary German heiress who stole the hearts of New York's social scene – and stole their money as well. But is Anna New York's biggest con woman or is she simply the new portrait of the American dream?
"Anna and the reporter form a dark, funny love-hate bond as Anna awaits trial and our reporter fights the clock to answer the biggest question in NYC: who is Anna Delvey?"
Sounds pretty sweet.