Peaky Blinders season 6 is on the way and with that, director Anthony Byrne has told us all about the opening scene.
Be warned, this article contains spoilers for season 5 of the Brummy period drama, but I sincerely doubt you're reading this having not watched that. That would just be silly.
As word has it Peaky Blinders season 6 will pick up exactly where season 5 left off, with Tommy Shelby in a spot of bother, which is basically his default setting.
We all know now that at the end of season 5, though he tried to have him killed at a fascist rally, Oswald Mosley very much stayed alive, with Aberama Gold getting killed instead. A true shame.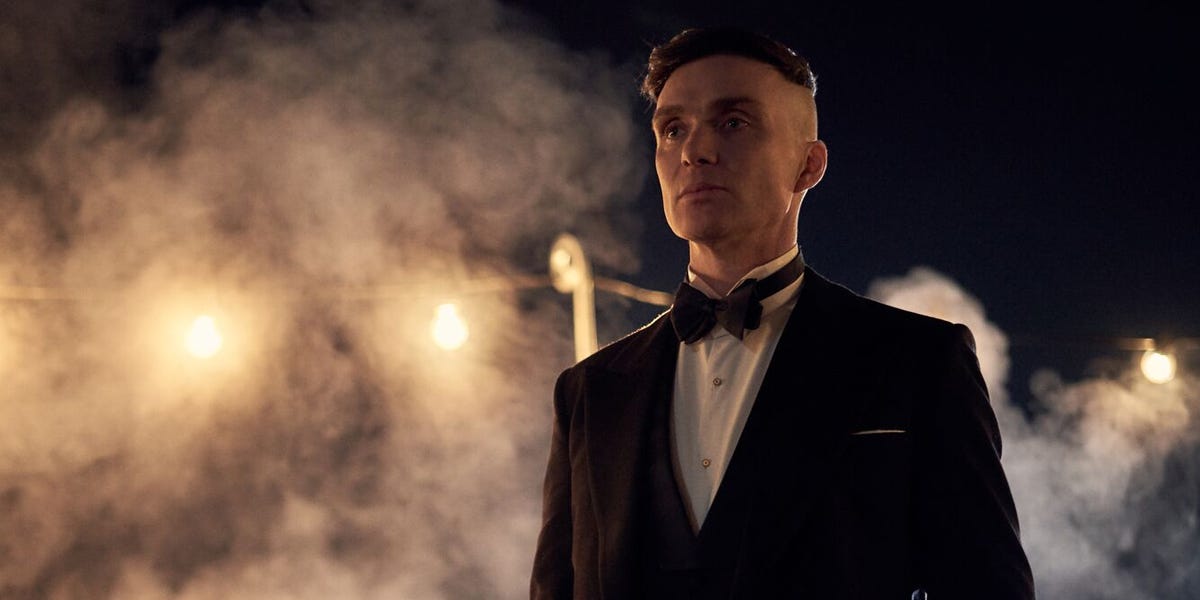 The last we saw him, Tommy was shouting and pointing a gun to his head, very much looking like he was going to pull the trigger any second. It was a pretty tense moment to end the series on and we all wanted to know what happened next, and thankfully we sort of do now.
Speaking to Digital Spy, director Anthony Byrne said:
"It picks up directly. So, the very first image you will see will be back in that field… Tommy, with a gun to his head.

"Then, we will move on from there, we resolve that amazing moment… it's great".
That's pretty good to know. It's nice that we won't be kicking off two or three years later like we usually do when joining a new Peaky Blinders season. That means we won't have to try and piece some things together like we so often do.
My prediction? It turns into a sci-fi. Tommy tries to shoot himself but the bullet bounces off; he's got laser skin. Next stop; space.
Actually, having applied some thought to it, I don't think that will happen. It'll probably still be set in 20th century Birmingham. I don't know why I thought that would happen.
We'll see though.
Images via BBC