I won't bore you with the details of the stranger things that happen in my life though, and rather I'll tell you about the Netflix series that's actually called Stranger Things.
Season 4 is on the way and even though the production would have been slowed down hugely due to the virus that's ruining absolutely everything, that's not stopping people from talking about it.
Joe Keery, who plays Steve Harrington, was asked about the upcoming season, which led to him spilling some bloody tea about what we can expect.
"Oh man, it's pretty amazing – the Duffer brothers have really done it again".
Sounds like it's going to be scary then.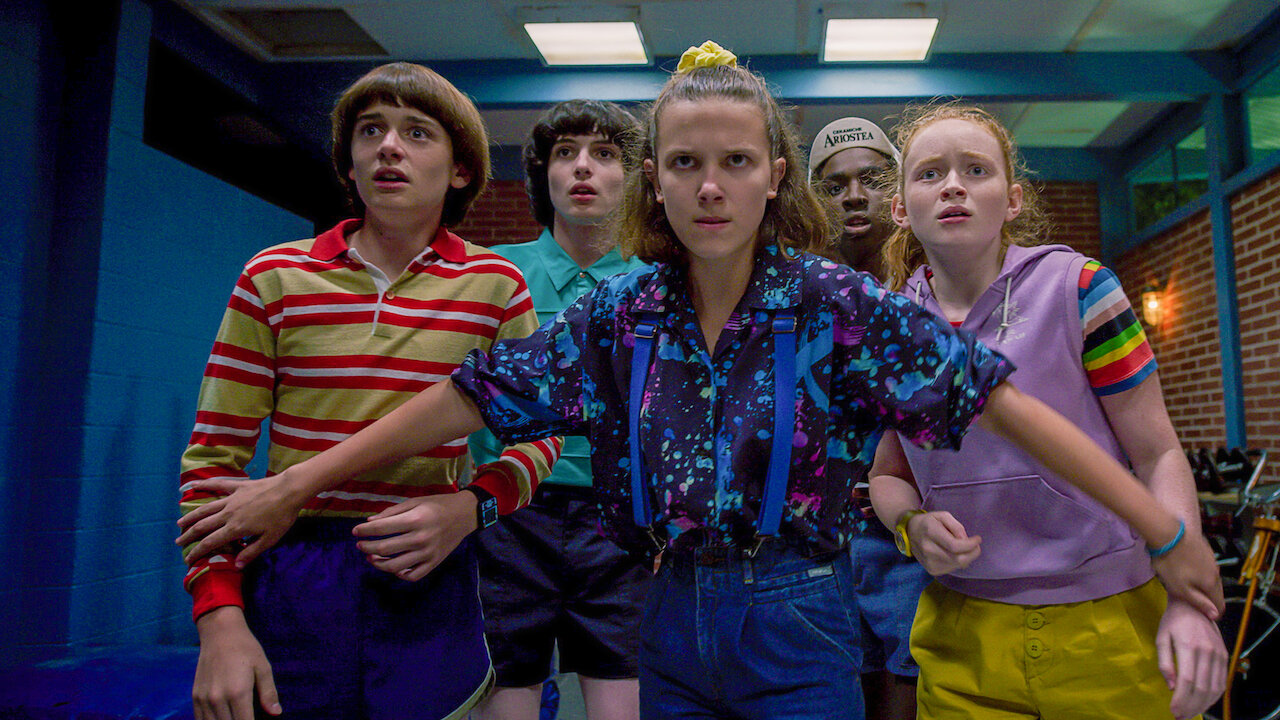 Meanwhile, David Harbour has been speaking about the next season too. At Liverpool Comic Con, he revealed:
"There are these three things that we've established in the season that if we don't pay off, it means that they're bad writers and the Duffer Brothers are very good writers.

"So I know specifically that in Season 4 we will give you a big, huge reveal about Hopper's backstory".
Building on the whole pandemic drama though, he added:
"It was supposed to come out early next year, I think, although I don't have authority on this.

"Now I don't know. That'll probably be pushed back. Hopefully we can get back to work but I don't know what that looks like".
On a personal note, I'm still yet to work my way through season 3.
There's too many teen hormones for me to care; I feel like I'm watching the Disney channel after dark or something.
I GUESS WE'LL HAVE TO WAIT AND SEE.
Images via Netflix
Alfie Powell joined as an apprentice and was probably hired because he was likely the only person who applied. He's been blagging his way through writing articles for four years now and he's definitely showing signs of slowing down. When not writing for The Hook, Alfie finds time to indulge in his favourite hobbies, such as drinking and sitting down. You can contact Alfie at contact@thehooksite.com