The Best – And Most Bizarre – Face Masks You Can Currently Buy
Face masks are becoming mandatory in shops in the UK from the 24th of this month and because of that, a lot of people are going to start shopping for them.
While many are making their own and others are just going for those very medical-looking papery ones, you might want something a little more snazzy…
With that, I've gone and compiled a list of the best kinds of face masks that you can get your hands on in time for the new laws…
1. Your face (mask)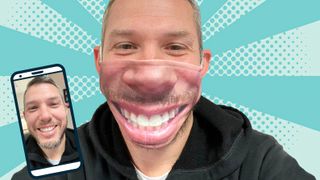 A number of people offering this service online via Etsy, so there's no particular mask I'm going to show you here.
You may look at the picture above and think 'they've got the proportions entirely wrong there' and that's because they have, but that doesn't mean that the mask isn't fun.
That particular mask will set you back £13.45, which is pretty reasonable, and you can get yours here.
2. Your pet's face (mask)
Pretty self-explanatory, this one.
Actually, having said that, there's a number of ways you can get your pet's face on your mask.
First and foremost, you can simply get a picture of your dog's or cat's face on the mask, like so…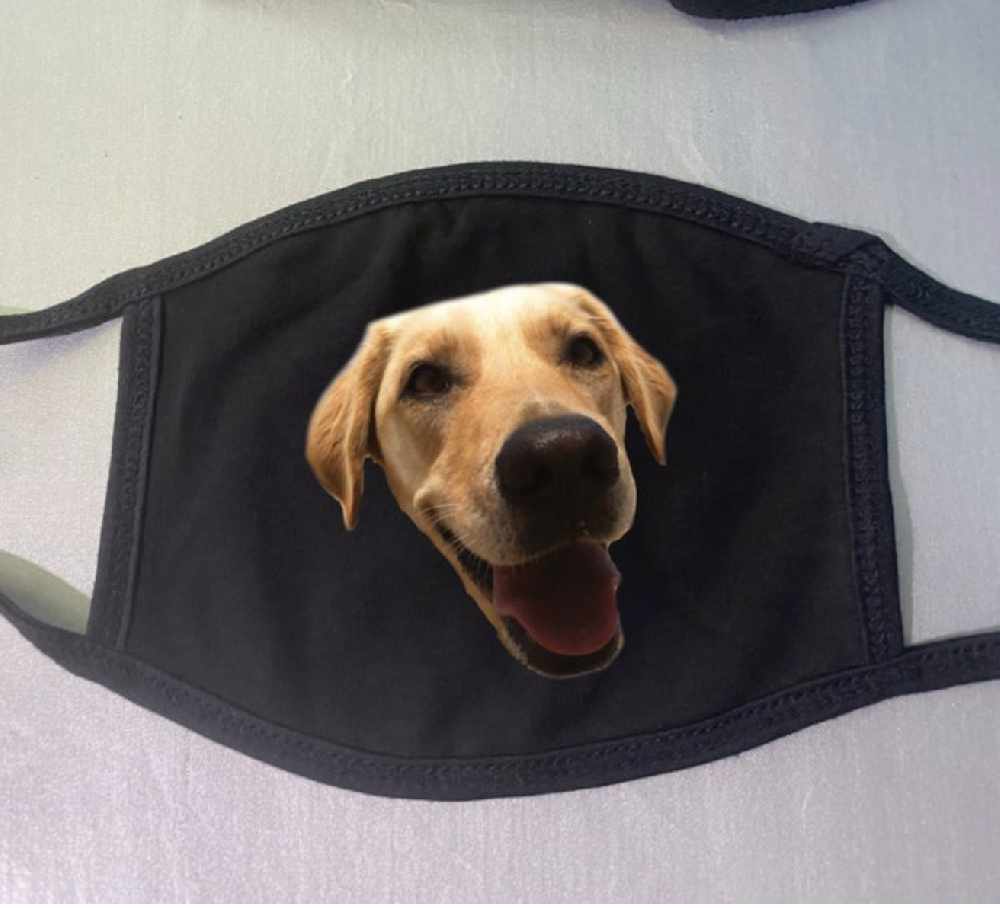 Quite a happy chappy isn't it, that dog?
Get yours here.
3. Your pet's face but closer up
Sort-of adding the two above masks together, you can replace your mouth and nose with your pet's mouth and nose.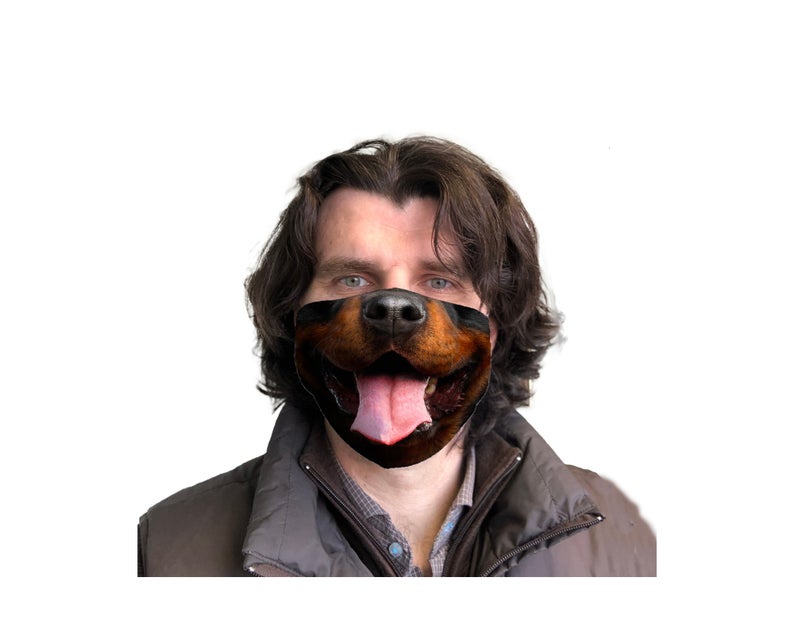 This one is buyable here…
4. Ramen mask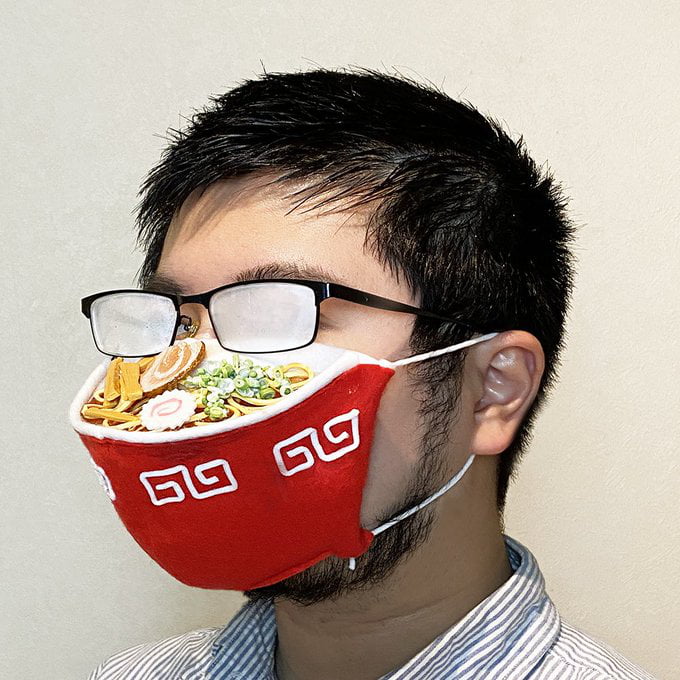 As anyone who wears glasses will know, wearing a mask is a nightmare since your vision is instantly clouded.
That's why this genius person created a ramen mask that makes perfect sense. The more your glasses steam up, the hotter your noodles are.
5. Bojo mask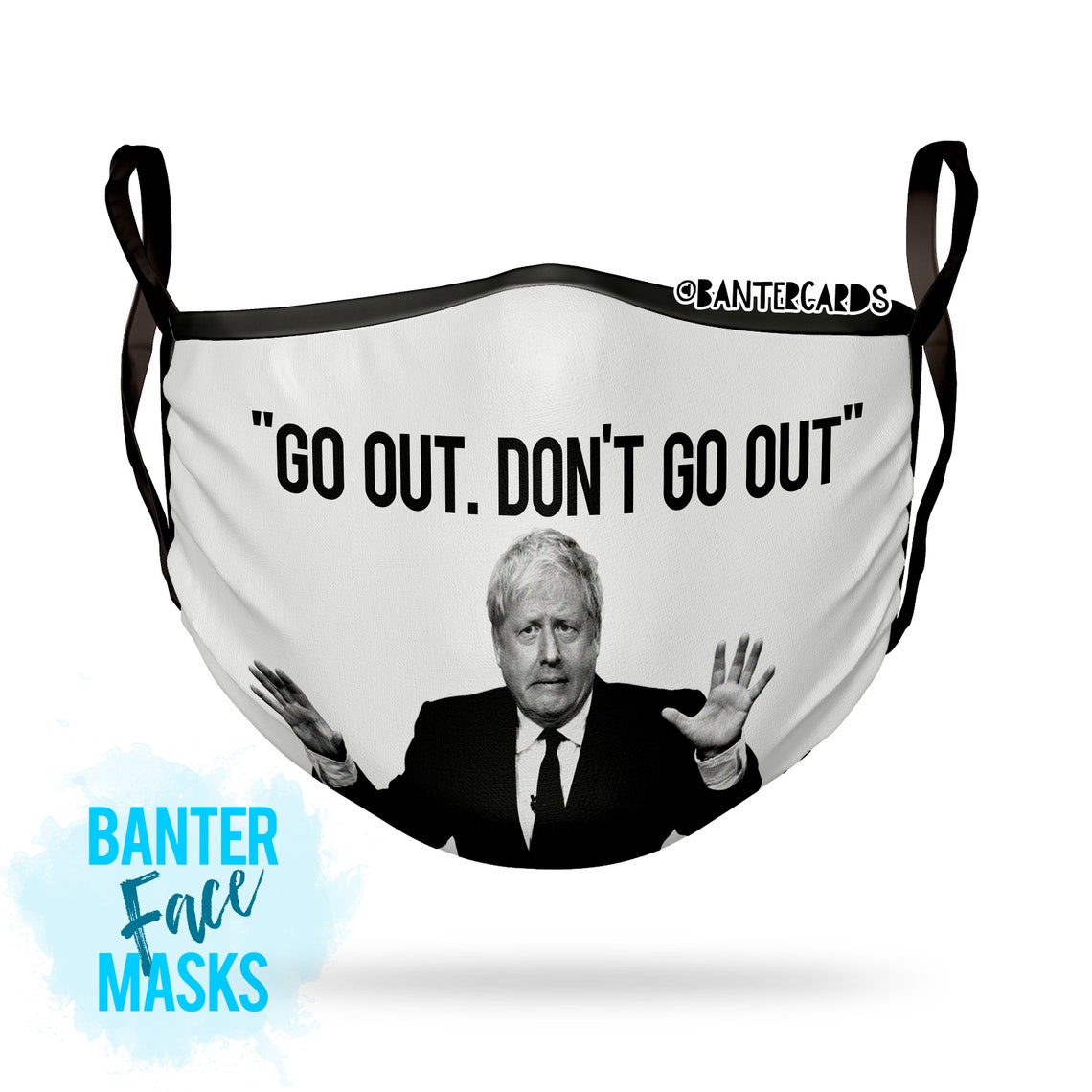 Sums it up, doesn't it?
There's not much more that can be said about this one except that it seems to summarise the general attitude toward the pandemic from the British government and more specifically, Boris Johnson.
£11. Get your here.
Nice.
Images via Twitter, Etsy
Alfie Powell joined as an apprentice and was probably hired because he was likely the only person who applied. He's been blagging his way through writing articles for four years now and he's definitely showing signs of slowing down. When not writing for The Hook, Alfie finds time to indulge in his favourite hobbies, such as drinking and sitting down.