Doctor Strange Director Working On A Labyrinth Sequel
Doctor Strange director Scott Derrickson is working on a sequel to the classic cult David Bowie film Labyrinth.
You might remember that Scott Derrickson parted ways with the MCU, not signing up to direct Doctor Strange: Multiverse of Madness, with Sam Raimi taking over; but now he's got something else going on.
I'll be honest, the first Doctor Strange film was fine. It was a worthy origin story with some mind-bending visuals and that's about it. Scott Derrickson didn't break new ground, but that doesn't mean that him and Labyrinth aren't a match made in heaven.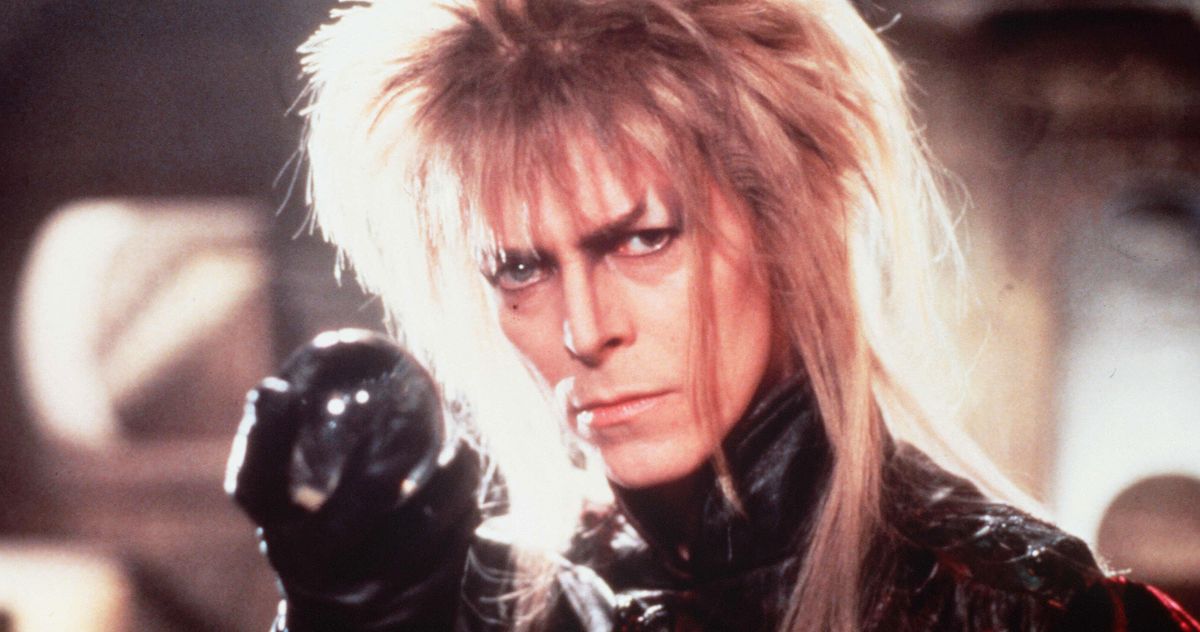 The followup film will be a direct sequel to the 1986 Bowie and Jennifer Connelly classic but as of yet, there's no news on casting or story.
The original film follows:
"16-year-old Sarah's (Jennifer Connelly) quest to reach the center of an enormous otherworldly maze to rescue her infant brother Toby, whom she wished away to Jareth the Goblin King (David Bowie). She's then given 13 hours to save her brother before he's turned into a goblin".
The sequel has been in the works for the best part of six years now, with Fede Alvarez originally set to direct and having a finished script.
He later confirmed that he had stepped away from the project, saying he "didn't want to do things as a director that people knew already what it was. Or have a preconceived notion of how it should look on the screen".
He went on:
"I just felt… when people have a preconceived notion of what something should be, it's very hard to succeed – to surprise them. They're just expecting the same thing again… So Labyrinth would be something that people would judge that way, so I decided not to do it".
Now though, it's all but confirmed that Derrickson will be stepping into that particular void and will be directing the film, written by Maggie Levin, and produced by Lisa and Brian Henson, of The Jim Henson Company.
There's no release date yet, or literally any other news.
Images via TriStar Pictures
Alfie Powell joined as an apprentice and was probably hired because he was likely the only person who applied. He's been blagging his way through writing articles for four years now and he's definitely showing signs of slowing down. When not writing for The Hook, Alfie finds time to indulge in his favourite hobbies, such as drinking and sitting down.