The Last Of Us is coming back, but not in the way people are really after, but rather a TV show created by HBO.
It's what the world needs; more zombie content. It must have been what? Seven days since we last got something with zombies in it and people really are desperate for more.
[ad-a]
Unless you couldn't tell, I'm not a huge fan of zombie media; even The Last of Us.
Admittedly, I didn't really give it time, but pretty early on it asked me to 'Press O to open door' and that pretty much summed the game up for me.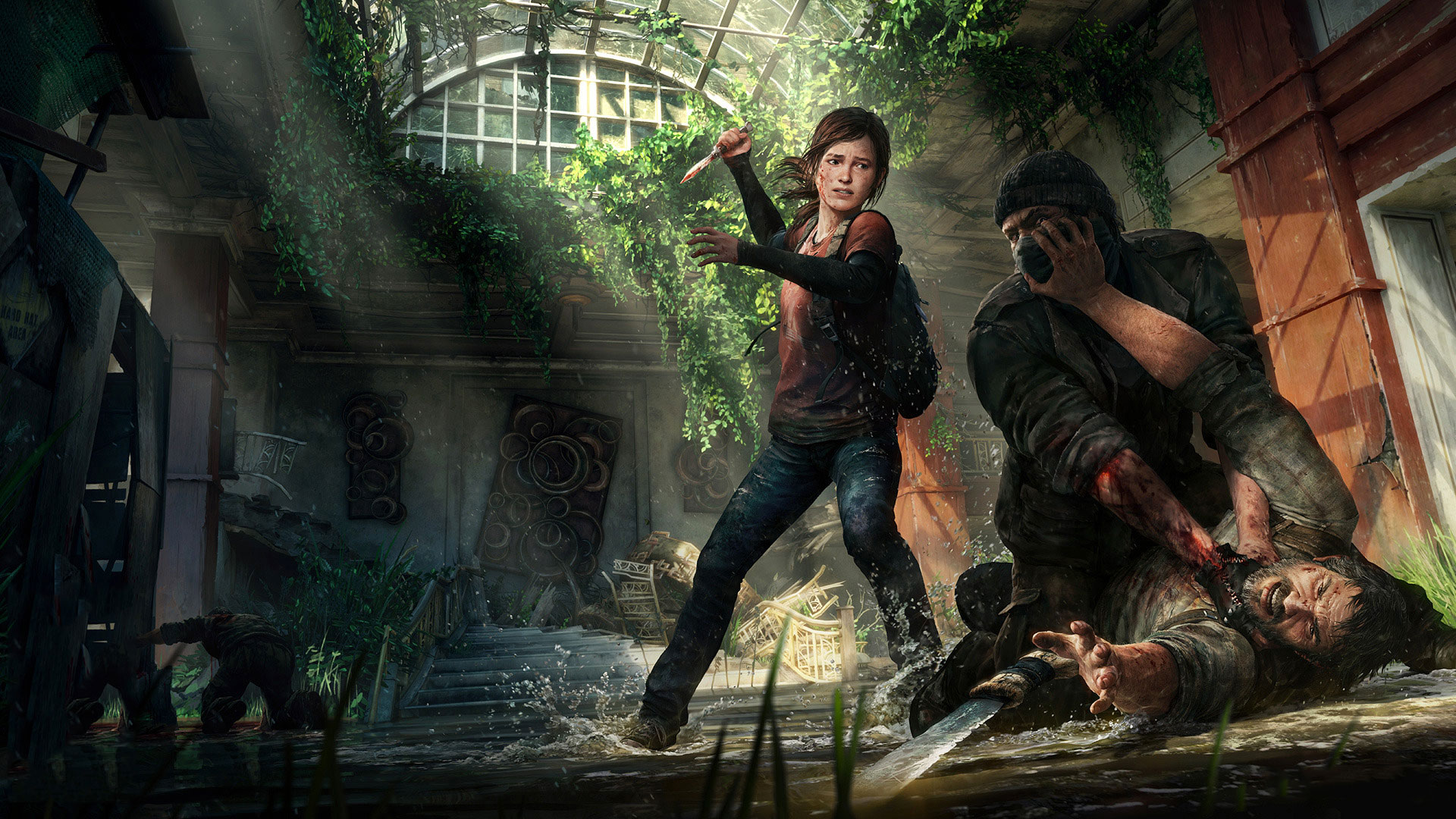 People love it though.
They really love it. In fact it's probably one of the most well-loved games of all time and the hotly anticipated Part II will probably become one of the best-selling PlayStation games ever.
[ad-b]
Such is the love for zombies and their demise that The Last of Us has transcended its original format, coming out on the PlayStation 3, but being remastered for the PlayStation 4 and now, being turned into a TV show, courtesy of HBO.
HBO are famed for making immensely popular shows, recently bashing out the likes of Game of Thrones and Chernobyl, but it's the latter show that's more relevant to this, as Craig Mazin, who was responsible for Chernobyl, will create the show, and the game's director Neil Druckmann will help write it.
[ad-c]
Along with those two, Carolyn Strauss and Naughty Dog CEO Evan Wells will executive produce.
Talking about the upcoming project, Mazin said:
"Neil Druckmann is without question the finest storyteller working in the video game medium, and The Last of Us is his magnum opus.

"Getting a chance to adapt this breathtaking work of art has been a dream of mine for years, and I'm so honoured to do it in partnership with Neil."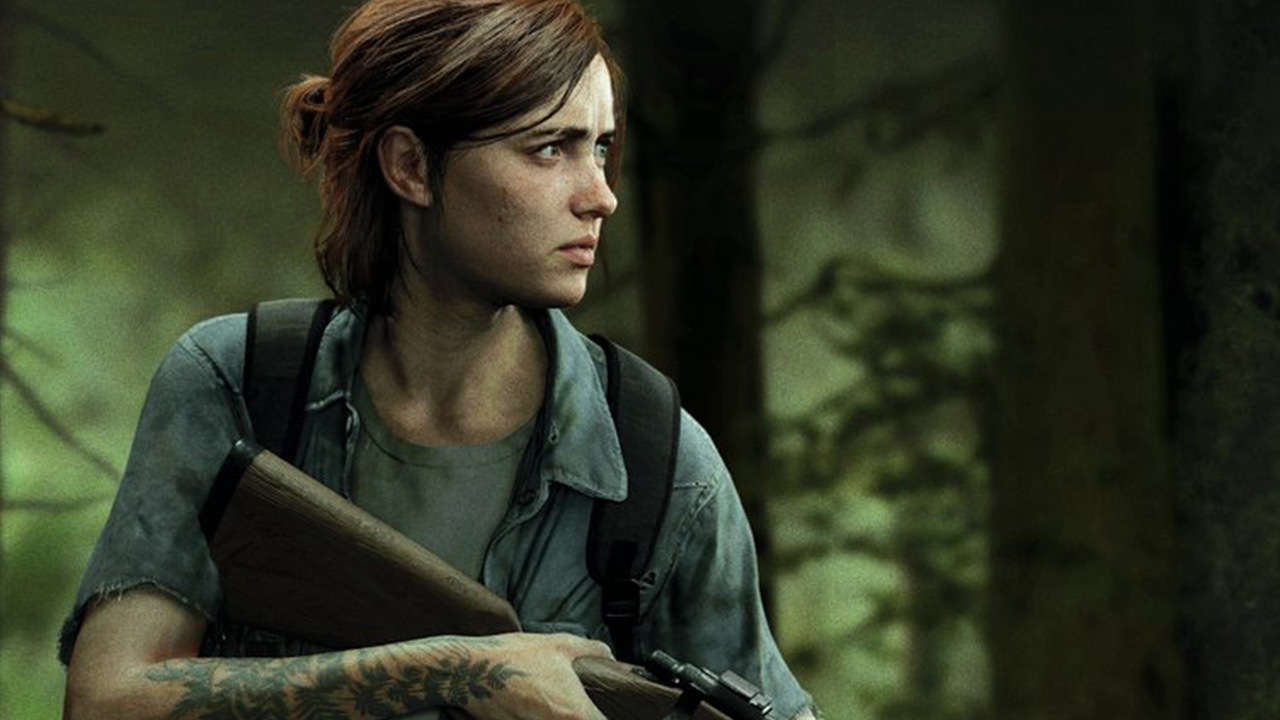 [ad-d]
Meanwhile, Druckmann added:
"From the first time I sat down to talk with Craig I was equally blown away by his approach to narrative and his love and deep understanding of The Last of Us.

"With Chernobyl, Craig and HBO created a tense, harrowing, emotional masterpiece. I couldn't think of better partners to bring the story of The Last of Us to life as a television show."
[ad-e]
Topping it off, HBO programming president Casey Bloys said:
"This is an incredibly exciting opportunity for us to partner with Craig, Neil, Carolyn and the teams at Sony, Naughty Dog and PlayStation to bring the virtual world of this acclaimed game to life."
While Sony Pictures co-president Chris Parnell added:
[ad-f]
"This is the first of many shows we intend to develop with our friends at PlayStation Productions."
That last bit is exciting news. Maybe we'll finally get a Modern Warfare trilogy film or something.
The likelihood is that this series will be used as a draw towards HBO's streaming service HBO Max, and probably not available on normal TV, much in the same way that you need Disney+ to watch The Mandalorian…
Legally…
Images via Sony, HBO, Naughty Dog