'The Mandalorian' Season 2 Has Finished Filming
The Mandalorian season 2 is on the way, as filming for the hotly anticipated followup season has just finished.
Disney+ is released in the UK very soon and I'm one of the idiots who pre-ordered it, like it's going to run out of stock or something. Nonetheless, I'm looking forward to it, since I'll be able to watch the best episodes of The Simpsons and of course, The Star Wars Holiday Special.
[ad-a]
I actually don't think the holiday special is on there, but one thing that is, is The Mandalorian – finally I can see what all the fuss is about when it's shown in the UK – which is wonderful news because later this year, we'll also be getting The Mandalorian season 2.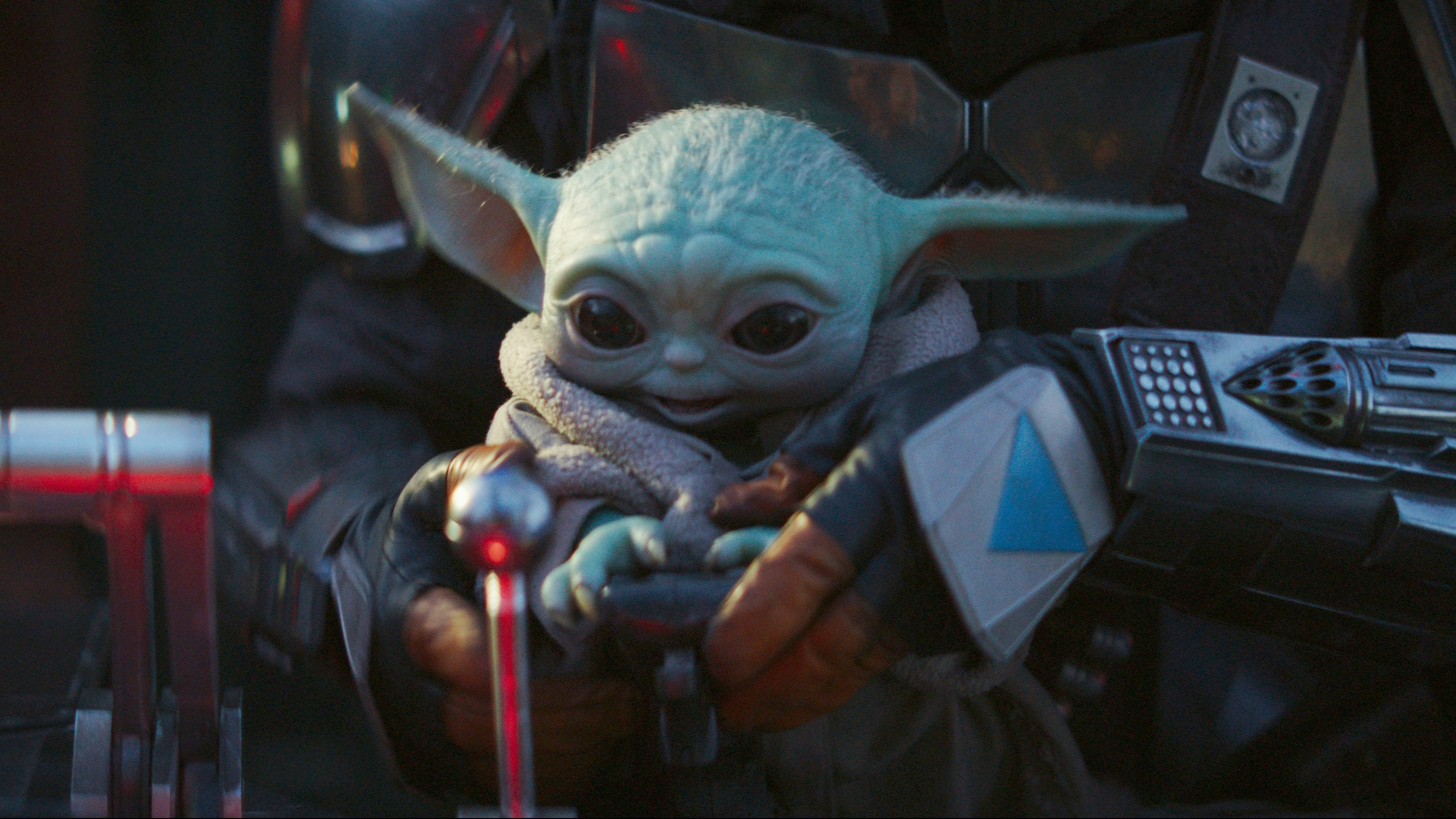 It was surprising news a few months go that The Mandalorian would be coming back in October of 2020, as a show that technical and high budget is usually afforded more time in production, but nevertheless things when ahead swimmingly, the the season recently finished filming.
[ad-b]
The news comes after cinematographer Baz Idione posted an image on Instagram of the clapboard used, showing that the director was the show's co-creator Dave Filoni. Along with the image, he posted the caption:
"That's a wrap on season 2!"
[ad-c]
Pretty transparent what that means then.
The first season was pretty spectacular, barring one weird heist episode that Josh and I watched in a hotel room together after a hearty day of drinking and zipping around on those Bird scooter things. We both thought we'd missed an episode or something, because every plot point really came out of left-field as well as every character.
Season 2 sounds like it's going to be pretty exciting stuff, with an "epic" lightsaber fight promised by Giancarlo Esposito, who said:
[ad-d]
"The prop guys are wondering about me because I was in a bit of a commotion and a bit of a struggle with someone else, which I'm hoping you will enjoy when you see it.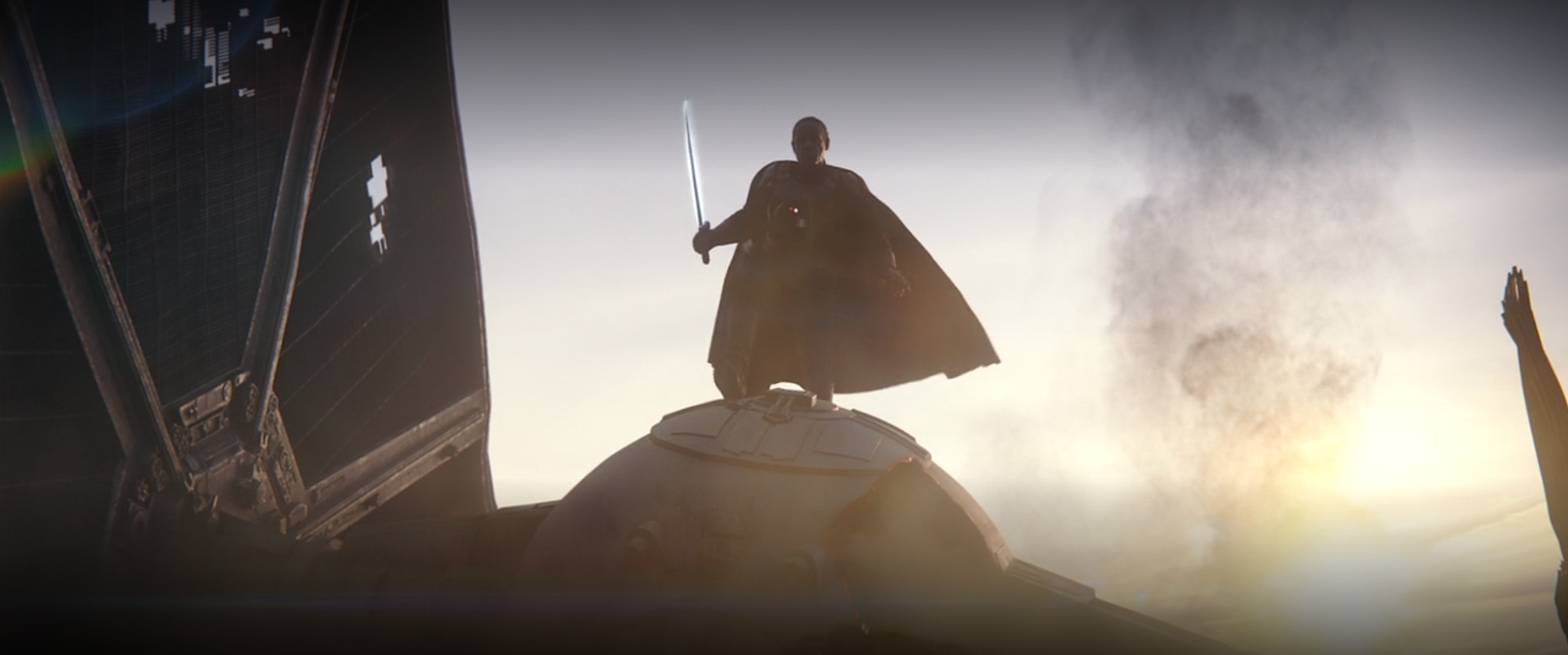 "Major, major, epic, epic lightsaber action happening on this show, and I should mention that I'm the only character in this first season who was able to be honoured with having that lightsaber. So it feels wonderful."
Who else would have a lightsaber that he would be fighting?
Does this mean that we're going to come across a Jedi character, or will Mando have something similar to what the Stormtroopers or the Praetorian Guards use on the latest Star Wars trilogy?
[ad-e]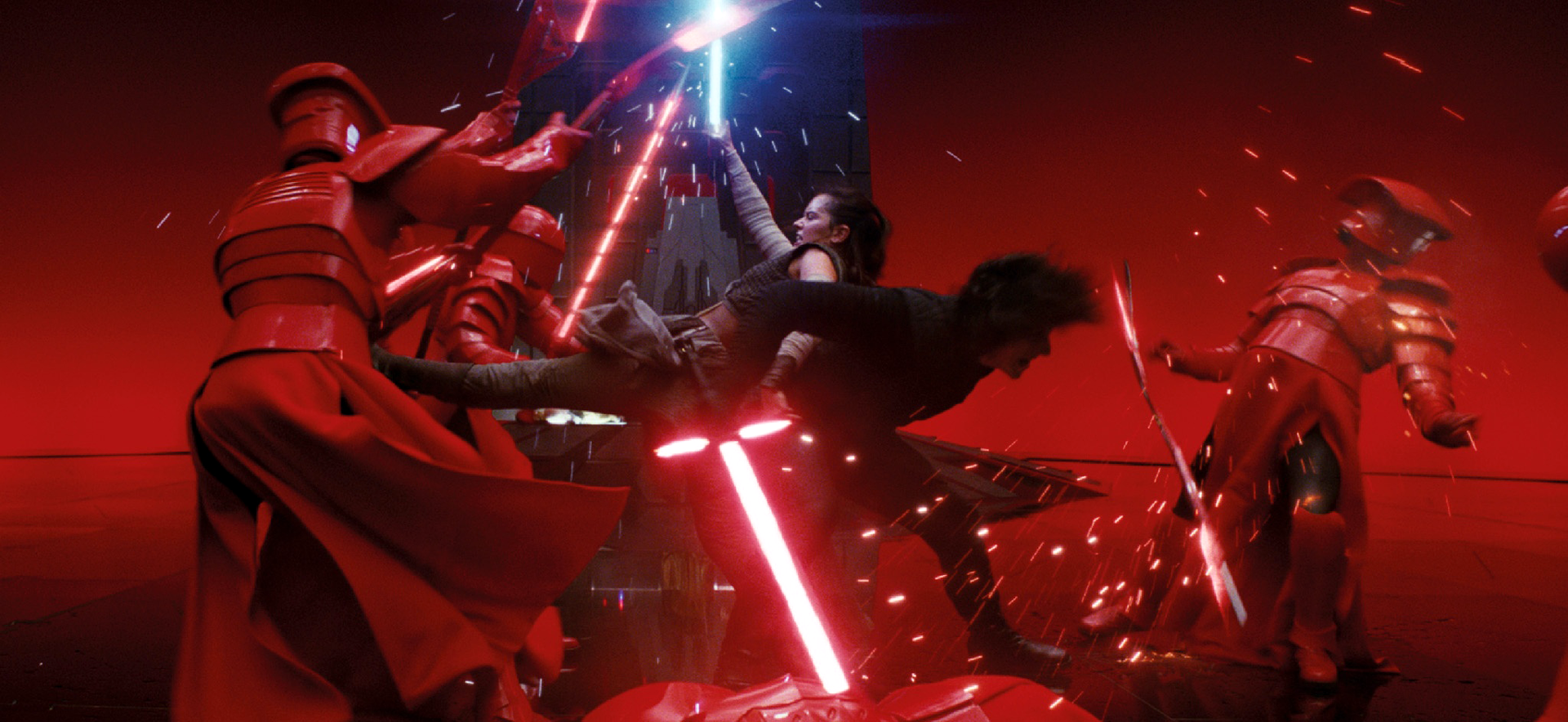 Exciting times.
Images via Disney
Alfie Powell joined as an apprentice and was probably hired because he was likely the only person who applied. He's been blagging his way through writing articles for four years now and he's definitely showing signs of slowing down. When not writing for The Hook, Alfie finds time to indulge in his favourite hobbies, such as drinking and sitting down.