The Pharmacist may sound like an action film starring Jason Statham as the lead, but it's in fact a highly-anticipated true crime docu-series, courtesy of Netflix.
They know what they're good at don't they, old Netflix? True crime, less true crime and The Witcher. That's basically it.
[ad-a]
With that in mind, the streaming service has released yet another true crime docu-series called The Pharmacist that follows the intricacies of a pretty powerful drugs bust.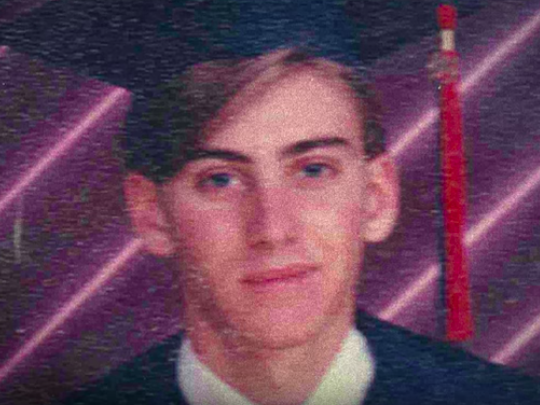 Powerful in the sense that it carried a lot of sentimental weight for the man involved, not in the El Chapo sense.
[ad-b]
The series centres around Dan Schneider, whose son Dan Jr. was shot and killed in 1999 due to a drug-related incident.
The drugs in question were opioids which, in Dan's position, he noticed many young men were obtaining through doctor-ordered prescriptions.
The legal drugs were described as "heroin in a pill" and as they were taking a hold on his community – to such an extent that his son was killed – Dan decided to take matters into his own hands.
[ad-c]
Try though he may to get the police to take action, their stance was one of neglect, saying that Dan Jr. got we he deserved, given that he was buying drugs at the time.
Dan Sr. then went on to dig deeper into the community, knocking on doors and calling people up, all the while recording his conversations until he found someone who was a witness to his son's murder.
Said witness went on to testify against Dan Jr.'s murder in court, with Dan sr commenting:
[ad-d]
"I was determined to get the killer off the street. If the police weren't going to do it, I'm going to do it.

"At first my mission was to get justice for my son, but then I started noticing in my drug store that a lot of kids around my son's age coming in with high powered opioid prescriptions for OxyCon."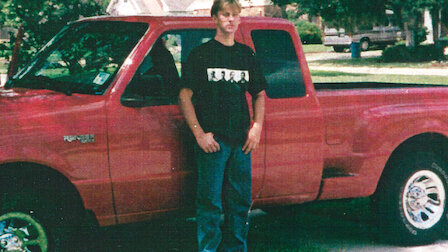 [ad-e]
After extensive investigating, Dan managed to find a doctor abusing her position and giving out the prescriptions for opioids. Later in 2013, Dan opened the St. Bernard Anti-Drug Coalition to help people in his community.
It's a remarkable story born out of tragedy, and one well worth watching from today (5th Feb).
Images via Netflix