Mamma Mia 3 is happening as the creator outlined her intentions to make the series as a trilogy.
Jukebox musicals may just be the worst thing to happen to cinema since, I don't know, The Birth of a Nation, but they're still going strong somehow.
The two Mamma Mia films are inexplicably dangerously popular, with mums and daughters all over the world hanging onto their every chord and you know what? That was very gender normative of me. Some chaps like them too, I'm sure.
The first film came out in 2008 and saw itself do pretty darn well in cinemas and the like and almost exactly ten years later Mamma Mia: Here we go Again came out, featuring the lovely Lily James.
Judy Craymer, producer and co-creator of the films made her intentions abundantly clear, saying it's "meant to be a trilogy". She also said how over the quarantine she'd been trying to think of new ideas, but like everyone right now she's been pretty distracted.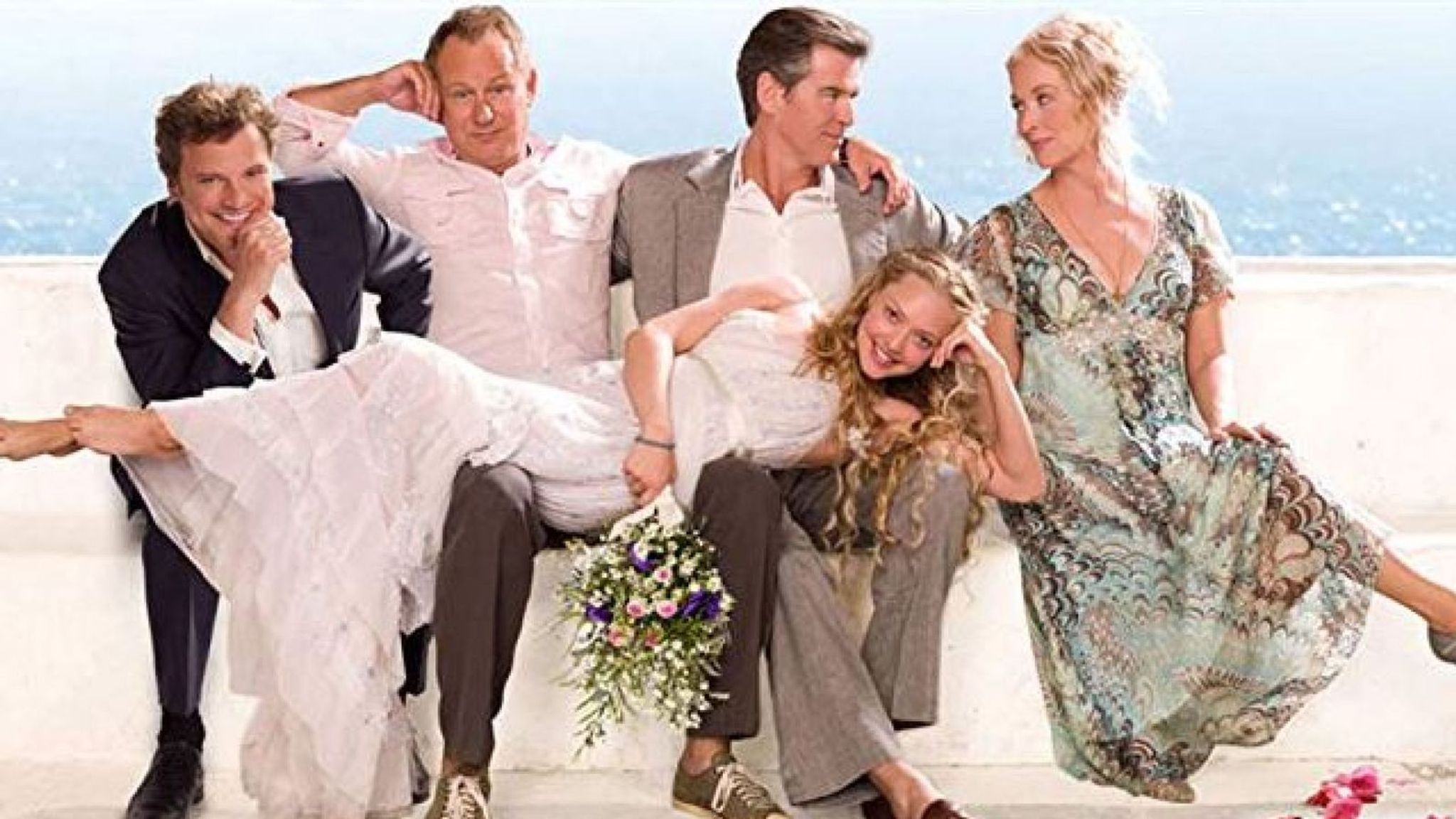 Speaking to the Daily Mail, the 62-year-old said:
"I was meant to have been getting on with that [a third movie], in my head, during these months. But then I got hit with Covid fog.

"I think one day there will be another film, because there's meant to be a trilogy, you see. I know Universal would like me to do it".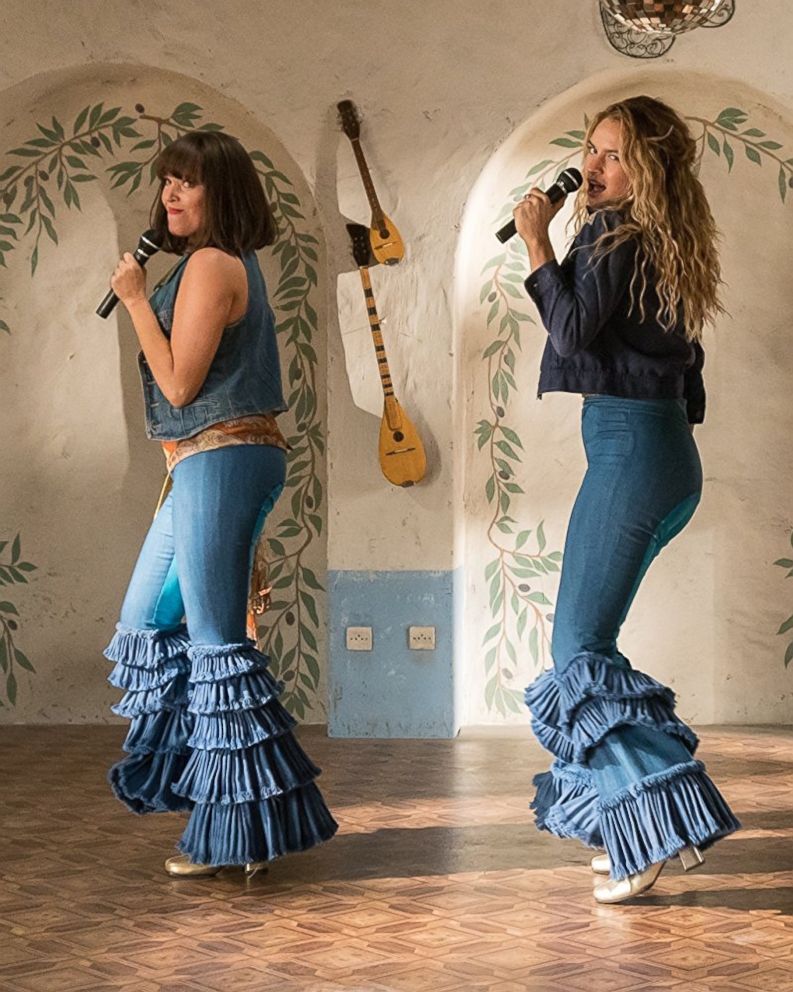 Speaking more about the tone of the film and what kind of music would be used, Craymer said she'd want to use Benny Andersson and Bjorn Ulvaeus new songs which they've written for a virtual concert and are expected to drop September 2020.
On top of that, she also said how she has toyed with the idea of making Mamma Mia: Here We Go Again a stage play, much like the first one that we've all seen advertised endlessly in Central London.
In the meantime, you'll be able to that particular sequel on Netflix come the 26th June.
Images via Universal