These Pictures Prove That McDonald's Was Way Better In The 80s And 90s
McDonald's was the place to be in the 80s and 90s, or so many people would have you believe.
People love to look back on the 80s and 90s and berate the present day for not being them, as if they were the apotheosis of humankind. The fashion was fun and there were some good John Hughes films. That's about it.
There's recently been a bout of nostalgia aimed at McDonald's from that era and let me tell you, I absolutely am not playing ball with this. Old McDonald's look like a collection of quasi hellscapes.
For me McDonald's peaked in the noughties and 2010s, as McDonald's Monopoly was brilliant then and they'd give you cool Coca-Cola glasses if there was something going on like the London Olympics.
Despite that, I have to show off these pictures and you're going to have to pretend that I think they're really great.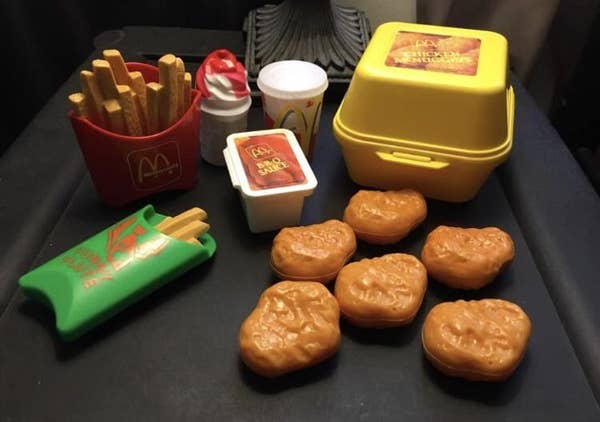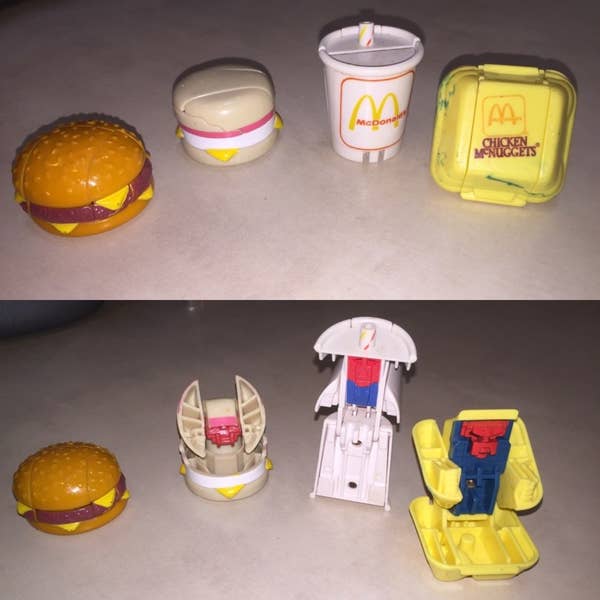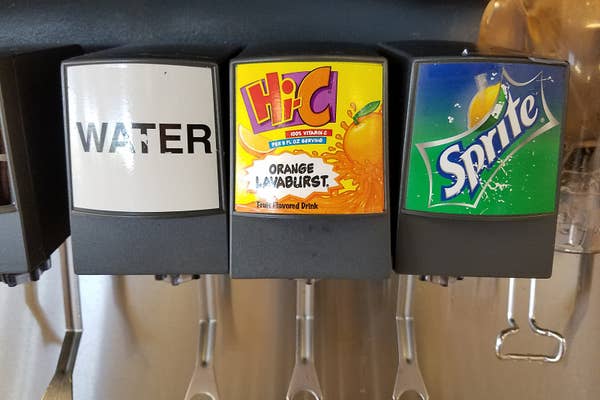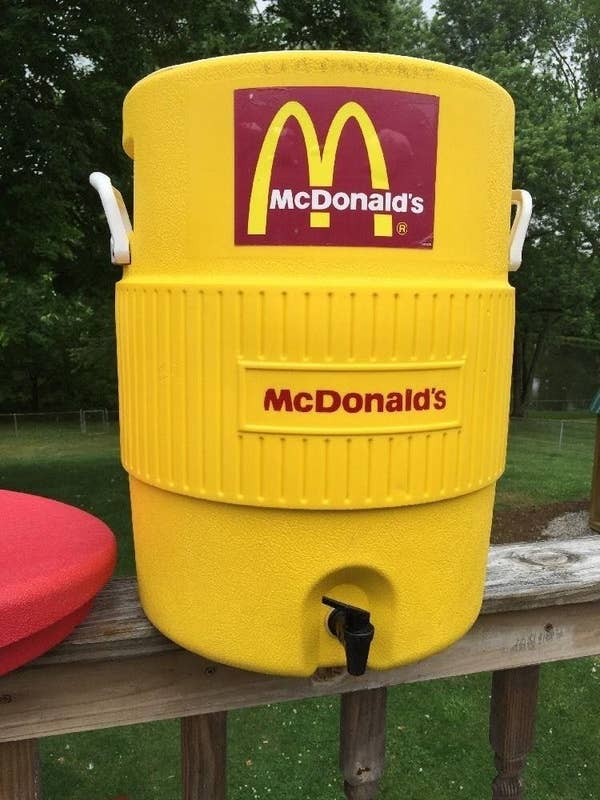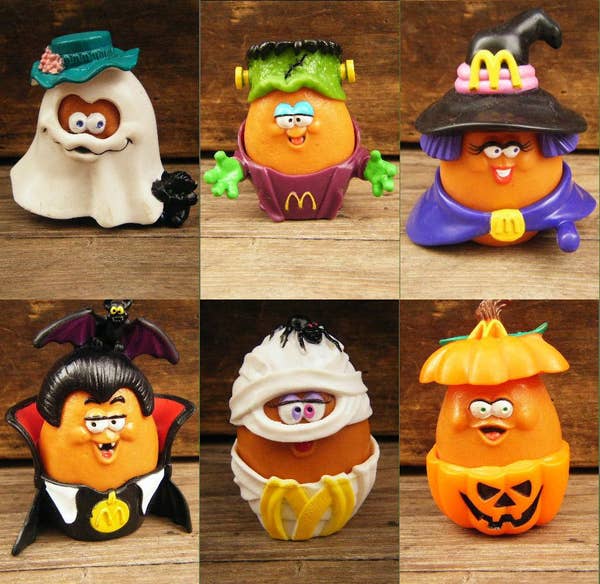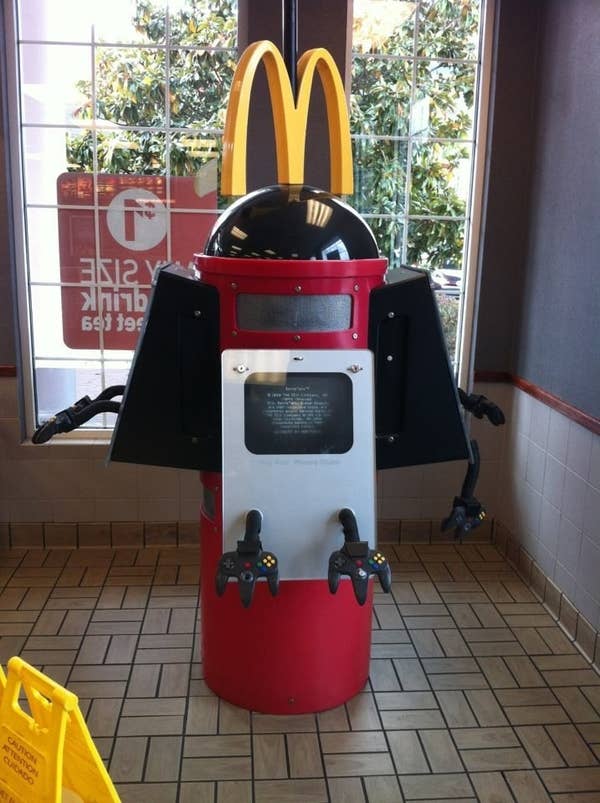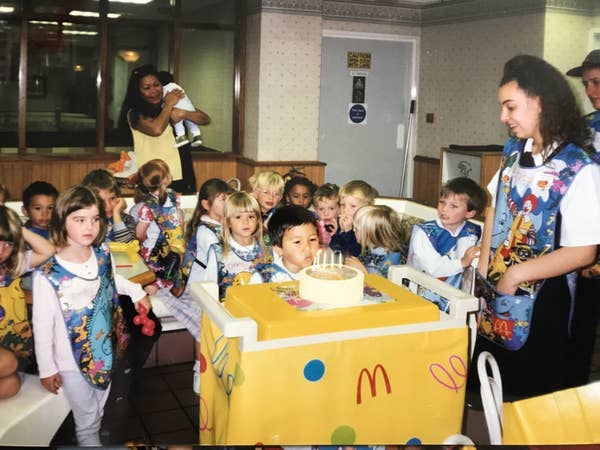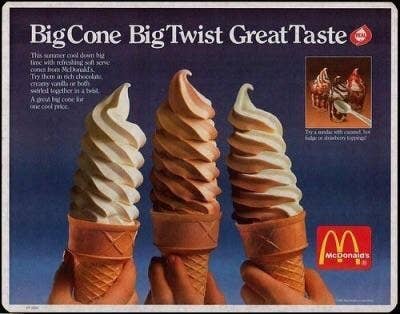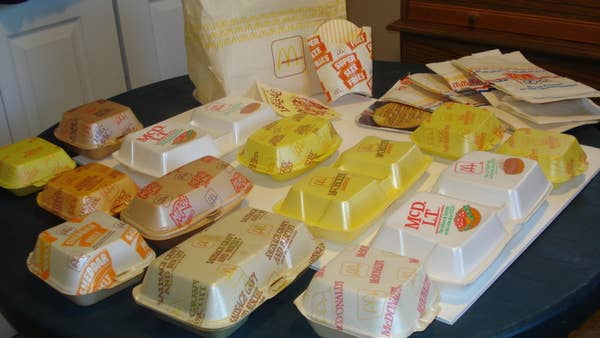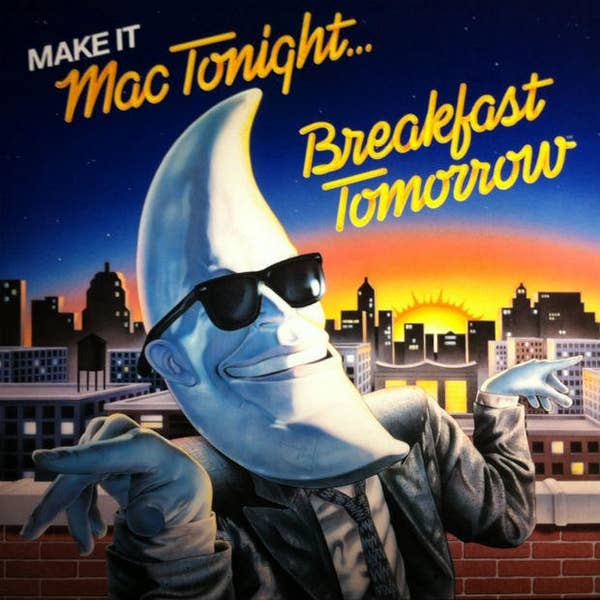 Somethings are so much better left in the past.
Imagine how dirty those Nintendo64 controllers were. All of the non-biodegradable packaging you got with your food. The inexplicably unhealthy food and weird colourings. What the f*ck is "Orange Drink"?! Why would anyone consume that?
Such an anonymous drink. So vague. Just orange-coloured sugar water.
I do not miss old McDonald's and nor should you.
Images via Reddit, McDonald's
Alfie Powell joined as an apprentice and was probably hired because he was likely the only person who applied. He's been blagging his way through writing articles for four years now and he's definitely showing signs of slowing down. When not writing for The Hook, Alfie finds time to indulge in his favourite hobbies, such as drinking and sitting down.