It's been a big year for Netflix since few films have gone to cinemas and TV channels haven't been able to make new shows.
With that, we've all had to stay in and binge whatever the various streaming services decided to throw at us. Over the summer we've been able to see what's been performing well and what hasn't – at least on Netflix – which is a lovely change since these companies are usually pretty guarded with their numbers.
So here's what people have been watching most on Netflix since the 20th of June, which is when their summer period begins.
(If you're wondering about the points system, it was devised by the clever folk over at Forbes who monitor Netflix's numbers closely. A title is awarded points based on where it lands on Netflix's Daily Top 10 – if it holds the No. 1 spot, it gets ten points. And then you go down the line: nine points for the No. 2, eight points for the No. 3, etc. etc.)
10. The Office (US) – 98 points
It'll always be there, won't it? People bloody love The Office US and no matter how good various series are that come out after the show, people always return to the Dunder Mifflin Paper Company, despite Wernham Hogg existing.
9. Shameless (US) – 111 points
Another American version of a classic British comedy series, Shameless US has been huge in the States ever since it launched and remains immensely popular to this day. You'd think that people would want something a little more happy-go-lucky to get them through this tricky summer, but no.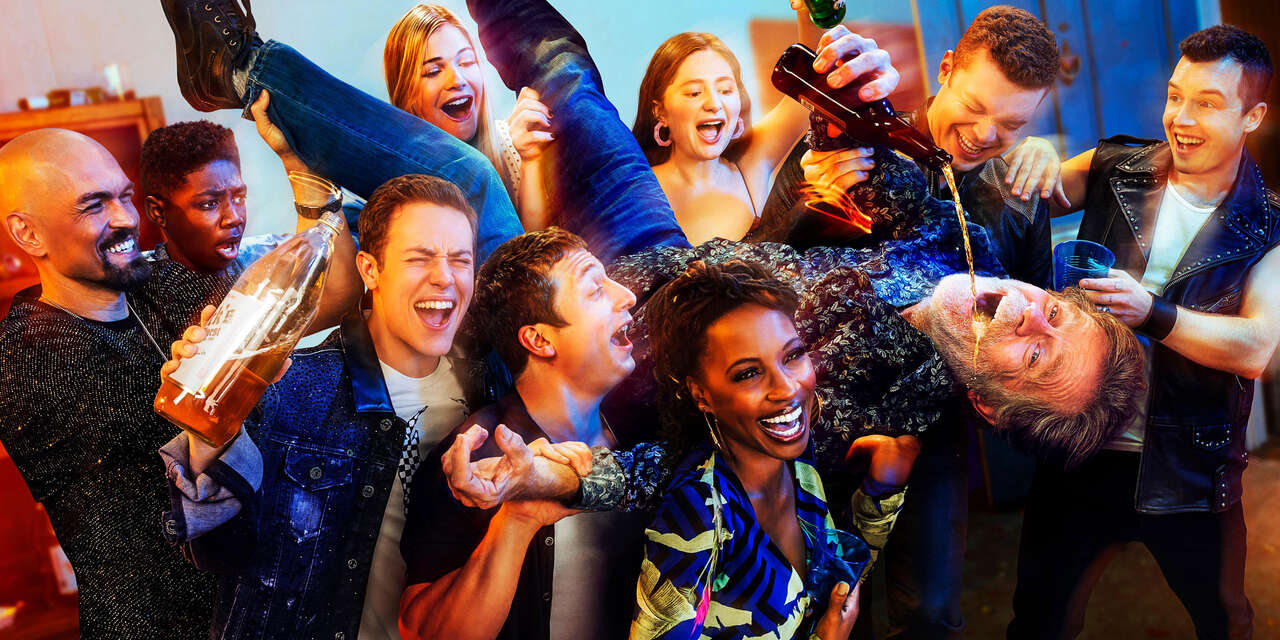 8. Avatar: The Last Airbender – 117 points
There really is no predicting what people like. Obviously it was clear that people love Avatar: The Last Airbender, but it's the eighth most popular show on Netflix this summer?! Surprising news.
Not bad news, of course, just a little shock.
7. Warrior Nun – 137 points
Apparently this show was ranked second on Netflix for eight straight days, which has helped it find its way into the overall top ten for the summer.
6. The Order – 140 points
The Order spent 13 consecutive days in the number two spot on Netflix, which the mathematicians among you knowing that's pretty good. That's a long time for another relatively small show to hold onto the silver medal.
5. Down to Earth with Zac Efron – 145 points
Course it is. He's a gorgeous young man travelling the world and being gorgeous. Shouldn't be allowed. This particular travel series made its way into the top ten 20 times and two of those times it was in the number one spot. Makes you wonder; if the show was called Down to Earth with a Very Average-Looking Guy, would it be as popular? Doubt it.
4. The Last Dance – 148 points
It's almost surprising that this one isn't higher. Absolutely everyone's talked about it and that includes people who don't even like basketball. Furthermore, it seems to be getting more popular as time passes, with it ranking 5th in July and 3rd in August so far.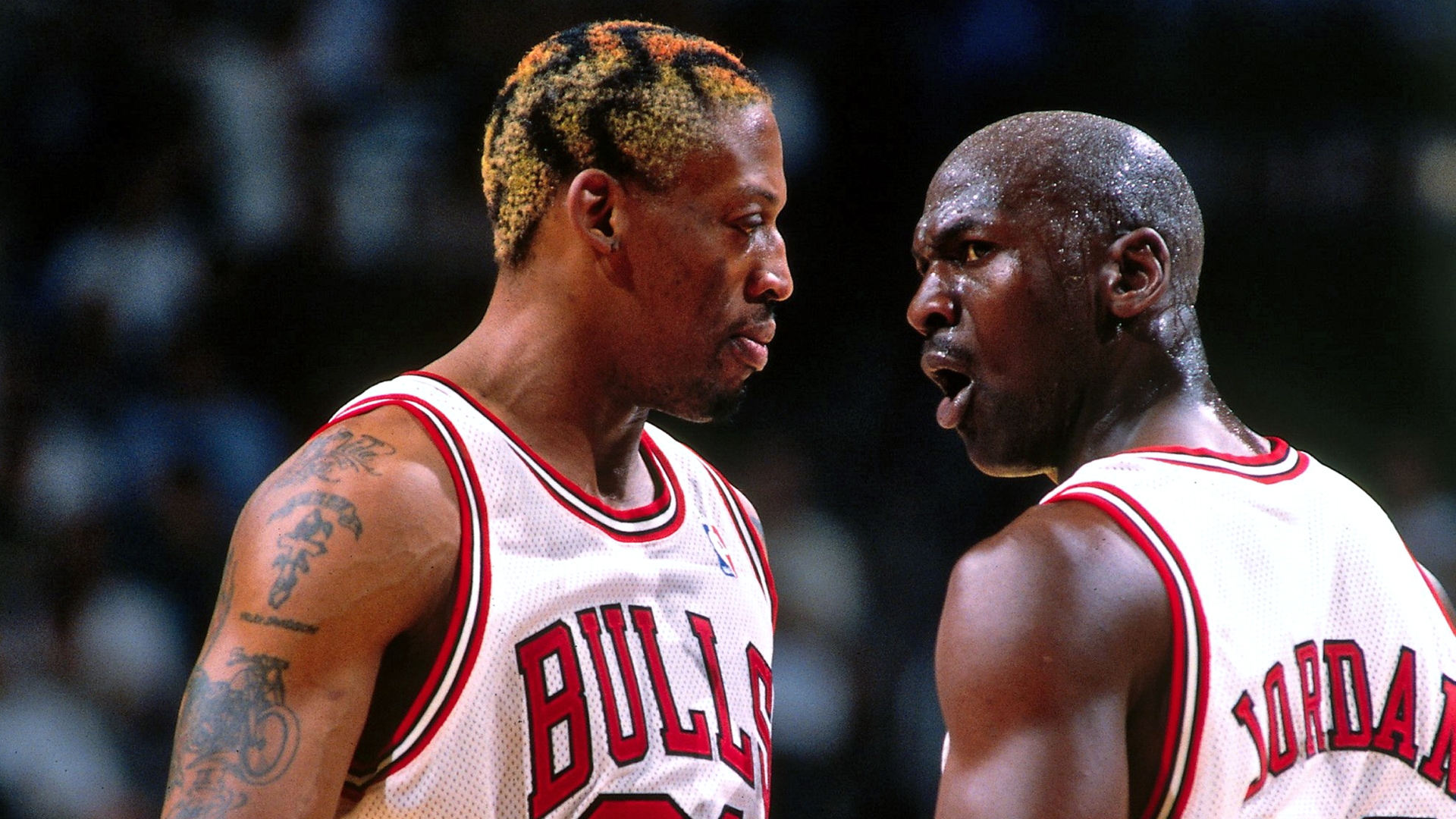 3. Cursed – 149 points
Cursed spent six consecutive days in the number one position on Netflix which is pretty darn incredible. Netflix has got a lot of stuff on it and while something obviously has to be the most popular, Cursed is perhaps a surprise inclusion so high up the list.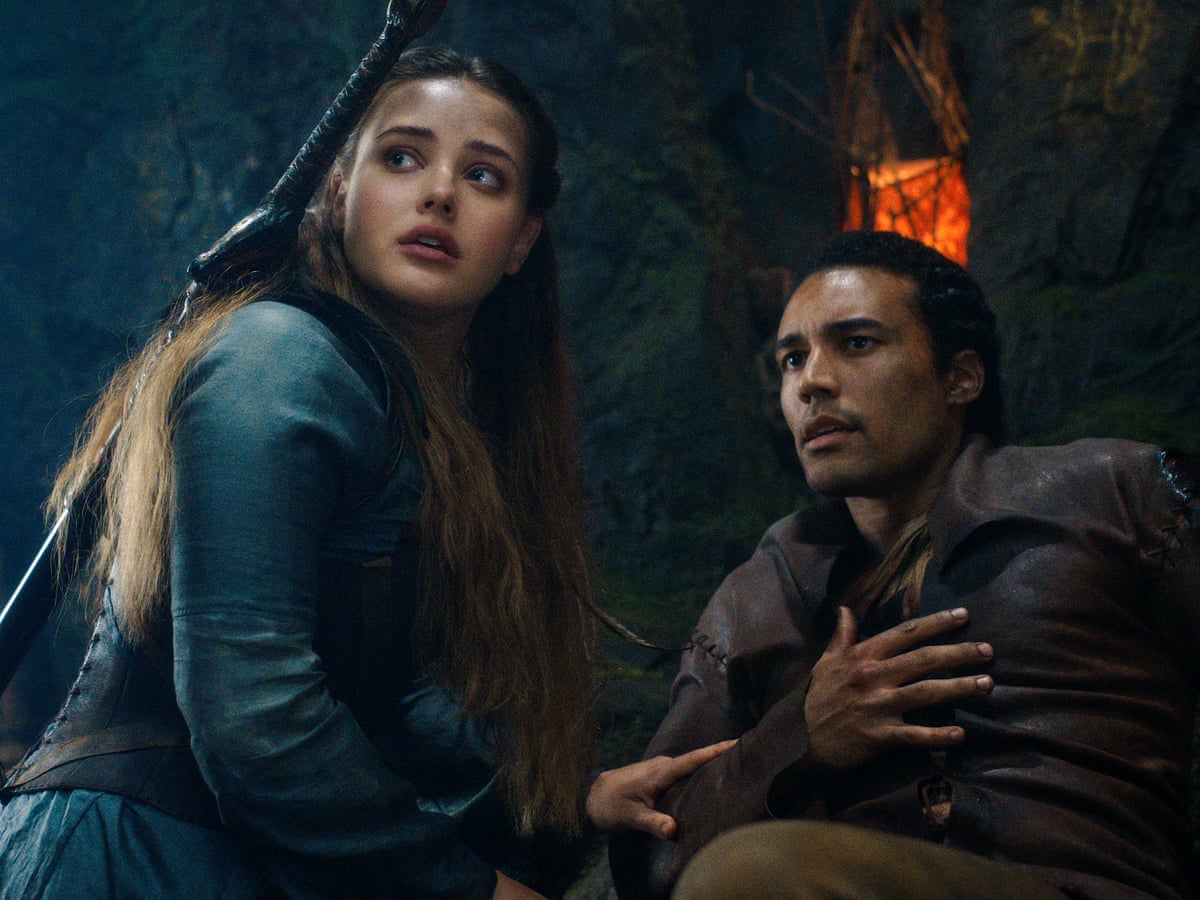 2. Floor is Lava – 193 points
Joining the esteemed heights of Tiger King and 13 Reasons Why, Floor is Lava was number one for twelve days in a row, which means that Netflix really are getting a taste for more reality TV and more game shows. It's a very simple concept, but people love it and that's all that matters.
1. Unsolved Mysteries – 196 points
This was the fourth show to spend such a long time in the number one spot and even outperformed Floor is Lava. It's no secret that people love true crime, and it's even less of a secret that Netflix love churning them out. Great if you're a true crime fan like us.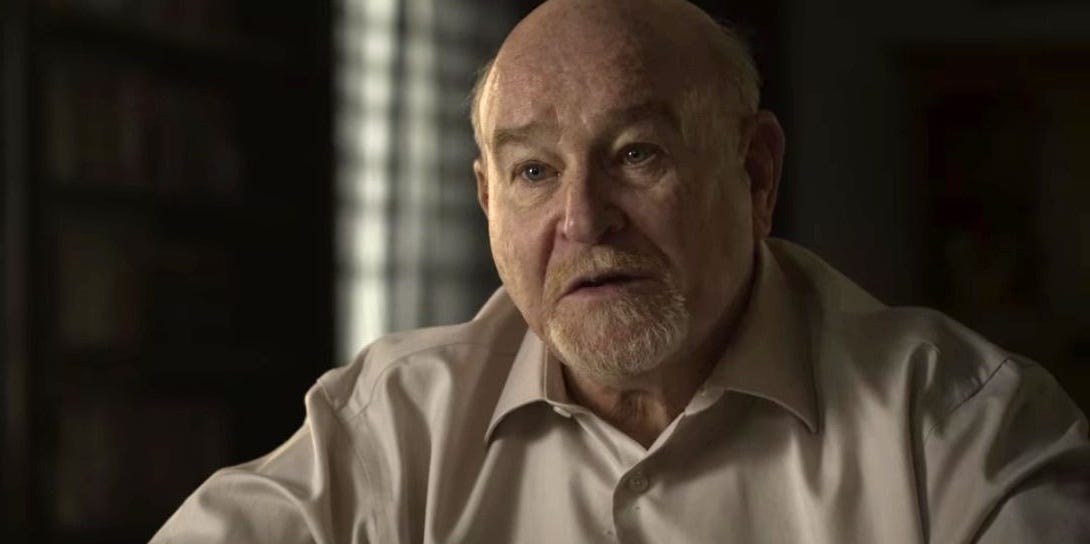 So there you have it. Get watching, people!
Images via Netflix