Worms is coming back in a brand new video game which is bloody good news if you're a fan of being a worm and shooting other worms.
I never really got into gaming in a big way and I slightly regret it. I'm terrible at FIFA, I never beat anyone at COD and no matter how long anyone else leaves it between playing, they still beat me even if I played the game yesterday.
[ad-a]
Pokémon and various driving games – maybe a dash of that latest PS4 Spider-Man – that's what I'm good at and I don't think anything will change that. With that said, when I was a kiddo I had Worms: Open Warfare on my Nintendo DS and I really, really liked it. So much so that I never played it again, in fact.
I can't explain that, but now that it's coming back, I might have to reignite that flame.
[ad-b]
Team17, the team behind the much-loved game series, have announced that they will be bringing out a new game in the near future, which is something they haven't done since their reasonably well-received 2016 release Worms W.M.D which introduced vehicles and the like.
Since the first Worms game, not much has changed in the way that they're played or even look (barring the switch between 2D and 3D every now and then), however Team17 insist that their upcoming release will introduce new ways to play.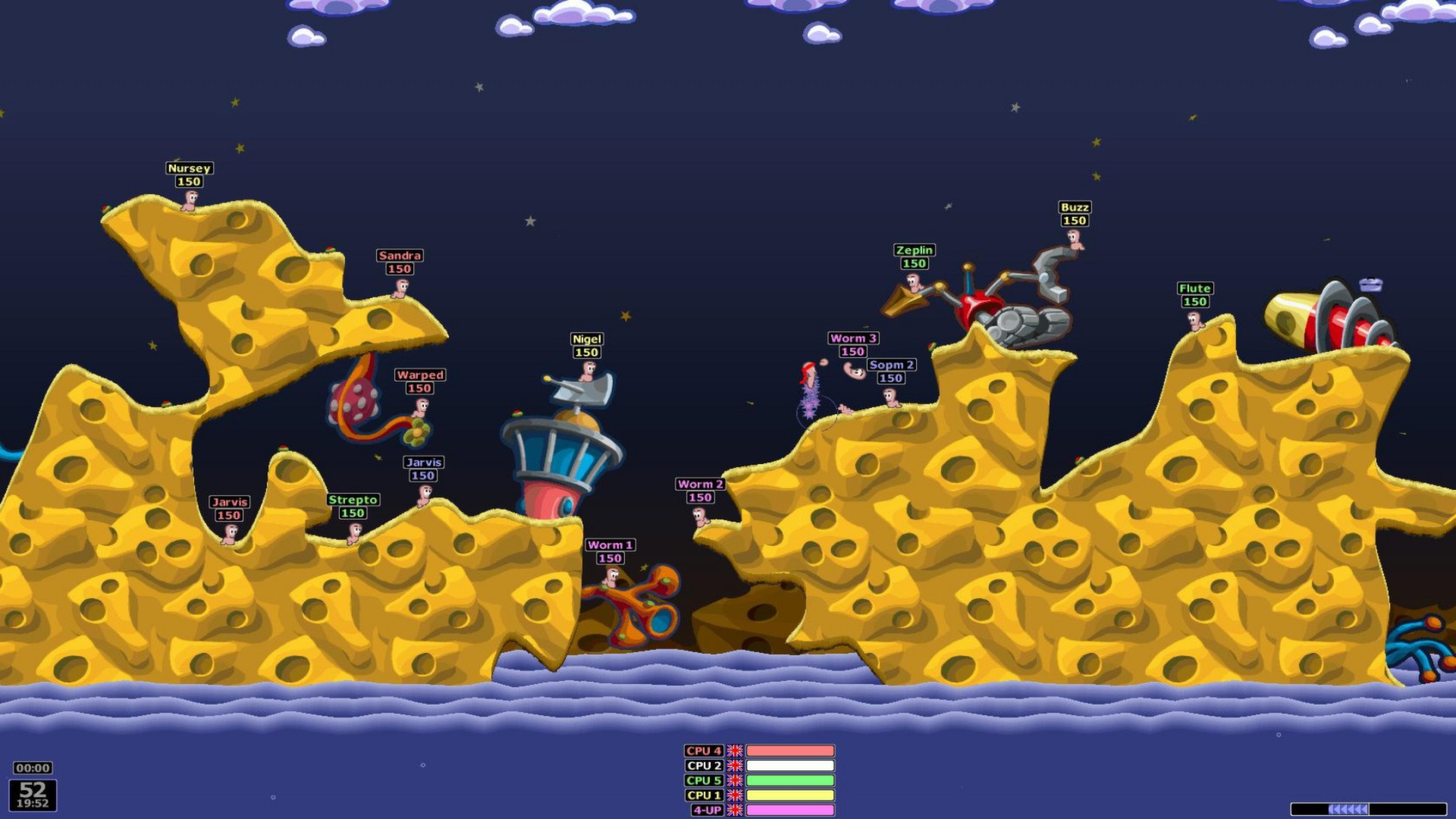 [ad-c]
What this means is very unclear as any change to the famous side-view, turn-based Worms games would probably result in some sort of global mutiny against Team17, so we'll have to wait and see.
I wouldn't be against seeing something like a first-person shooter, but I'm not sure how blasphemous that may sound to anyone who has been following Worms since their inception in 1995.
[ad-d]
The news was broken by Team17 themselves on Twitter, as they wrote:
"Grab your Bazooka and jump on your Sheep, the Worms are back in 2020 like you've never seen them before.

"New Worms, new ways to play.

"Watch this space."
[ad-e]
Maybe a campaign will be introduced to the game. That would be fun; something to aim towards rather than just constant games that result in one clear winner and then restarting the game.
As the game is set to be released in 2020, that means that they'll likely be made for the current generation of games consoles and let's be honest, I've never seen any game more suited to the Nintendo Switch.
I need me one of those.
Images via Team17