A temporary tattoo with your friend's face on it is exactly what you've been after for a while, and now you can get one.
I got a tattoo out of boredom midway through last year. Work was dragging on, so I decided to wonder over to a tattoo parlour in Shoreditch at lunch and get a little whale on my arm. My first and probably last one.
[ad-a]
Honestly I forget it's there sometimes. It's white, very small and on a weird position on my arm. In a very real way, it was a waste of £70, but I probably would throw a few quid away to get one of these done.
Courtesy of Etsy seller lilimandrill, you can get 25 tattoos of your friend's face that, should you want to, you can wipe off and reapply.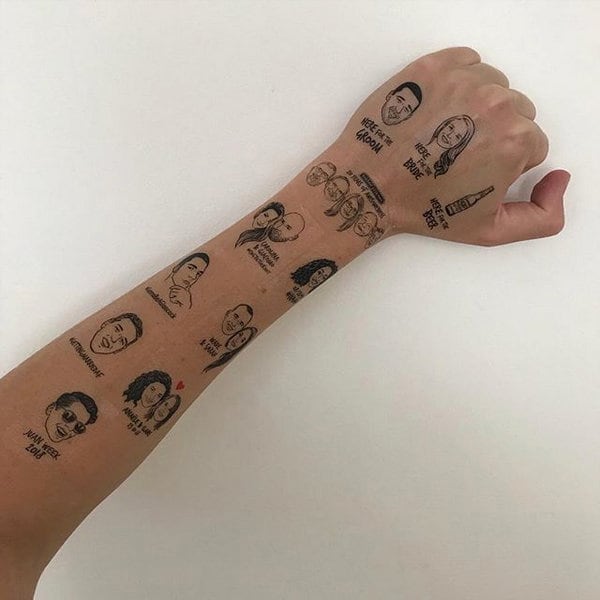 [ad-b]
Coming in at £84 for 24 (though there are many more quantities available), you send in a picture of your friend once purchasing your quantity. After that, the seller hand draws a portrait and send it back to you for your approval. There may be a back and forth until you're happy with it (though that usually happens on the first try) and then the tattoos are made.
The reviews are very encouraging, including:
"I recvd [sic] mine and I love them!! I'm so excited to surprise my son at his graduation with these!! Vendor was great to work with, responded quickly, and sent the items in a VERY timely fashion. Definitely would recommend this product and seller, and I will purchase again!"
[ad-c]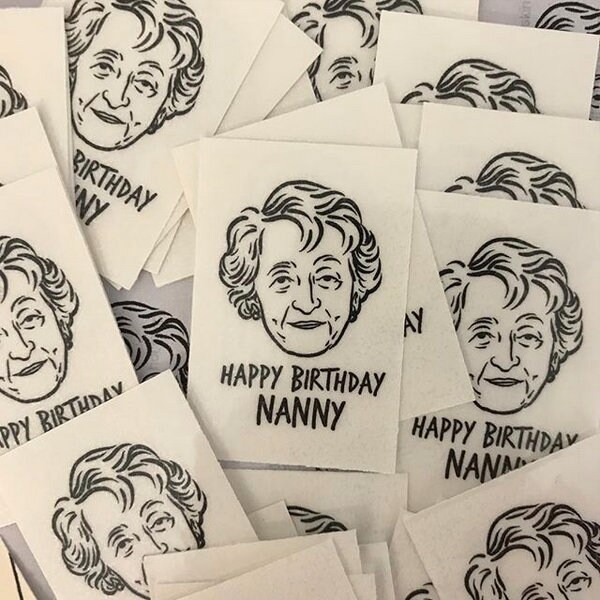 Along with…
"This is THE perfect gift for my friend who is getting married. Her bestie is officiating the wedding and I wanted them and others both to have something fun they could share. What beautiful work and the kindest interactions throughout the whole process. I live in the US and the shipping was speedy. I may be purchasing more soon!"
[ad-d]
And…
"The transaction was fast, easy, and smooth. The drawing looks amazing and the tattoos came super fast! LOVE THEM!"
I genuinely think I'll have to get a few of these, but rather get them of my friends' faces, I'll get them of my face and give them to my friends. As a treat, you know?
[ad-e]
I think they'd like that. They better like that.
I'll also give one to my girlfriend and make sure she puts it on her face so people know she's with me. I'm very good to her like that.
Not even slightly problematic.
Images via Etsy