A Greta Thunberg BBC Series Has Been Announced
A Greta Thunberg BBC series is coming, as the push for action on climate change grows exponentially.
The 17-year-old Swedish climate change activist is known all over the world for the actions she's taken to fight climate change and despite her critics, she endeavours to carry on trying to make a difference.
More or less the second coming of Jesus to the likes of Extinction Rebellion and various other people who refuse to get jobs, she has been making waves since she first began to protest climate change by striking from school.
It's no wonder then that a Greta Thunberg BBC series is happening…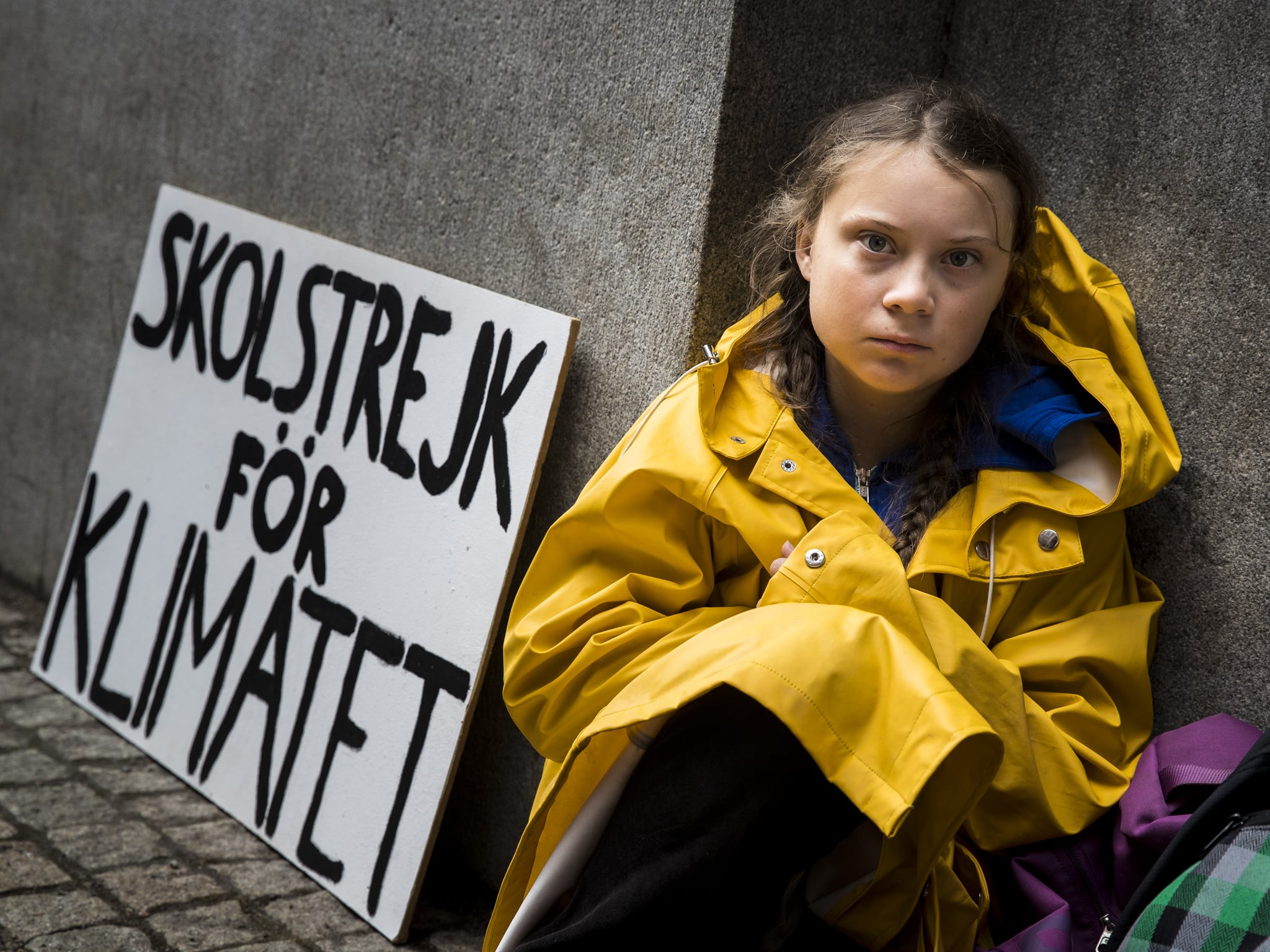 Now though, after various commendations, awards, books and more, she's getting a series on the BBC, which will follow her "international crusade", which "takes her on the front line of climate change in some of the most extraordinary places on earth, as she explores what actions could be taken to limit climate change and the damage it causes".
Sounds intense.
As the BBC announced in their press release:
"Scientists across the world agree that global temperature rise needs to be limited to 1.5 degrees, to give us the best possible chance of avoiding irreversible chain reactions.

"Throughout the series a chorus of these experts will lay out the science that lies beneath this unambiguous statement.
"As she travels, Greta meets not only leading scientists but political leaders and business heavyweights, exploring the scientific evidence with them and challenging them to change."
The series will also follow Thunberg in the more quiet, contemplative moments of her life, as she writes speeches and essentially deals with being one of the most well-known people in the world.
Rob Liddell, BBC Studios Executive Producer added:
"Climate change is probably the most important issue of our lives so it feels timely to make an authoritative series that explores the facts and science behind this complex subject.
"To be able to do this with Greta is an extraordinary privilege, getting an inside view on what it's like being a global icon and one of the most famous faces on the planet."
Thus far, there is no release date for the upcoming series, though it will probably be after the Hulu documentary about her.
The documentary is currently called Greta, though that could change, and is produced by Cecilia Nessen and Frederik Heinig with B-Reel Films. It has been directed by Nathan Grossman.
The team have been following Thunberg since her early days of striking outside the Swedish parliament, refusing to go back to school until something was done about climate change, right until now, as she's become an international sensation and symbol for change.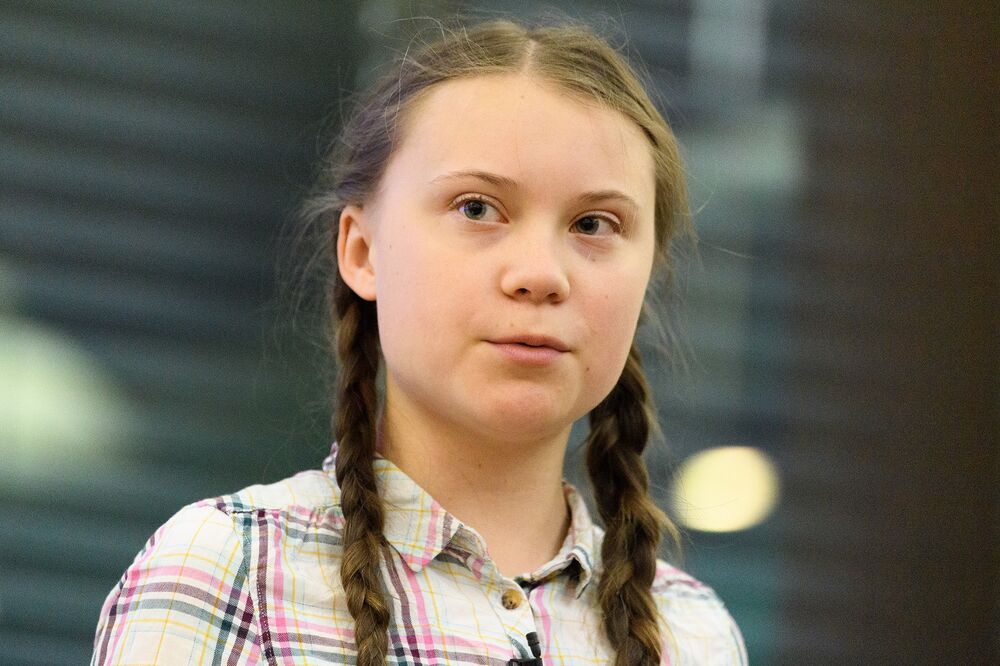 The summary reads:
"In August 2018, Thunberg, a 15-year-old student in Sweden, starts a school strike for the climate. Her question for adults: if you don't care about my future on earth, why should I care about my future in school?
"Within months, her strike evolves into a global movement. The quiet teenage girl on the autism spectrum becomes a world-famous activist."
We'll keep you updated.
Images via Instagram
Alfie Powell joined as an apprentice and was probably hired because he was likely the only person who applied. He's been blagging his way through writing articles for four years now and he's definitely showing signs of slowing down. When not writing for The Hook, Alfie finds time to indulge in his favourite hobbies, such as drinking and sitting down. You can contact Alfie at [email protected]